Technical specifications
Mixed on different site specifications
Files Included
After Effects Project Files, Image Files, Sound Effect Files, Motion Graphics Template Files, Script Files
After Effects Version
CC 2015, CC 2014, CC, CS6, CC 2018, CC 2017, CC 2016
Reviews and comments
Review should contain at least 150 characters. For short review use comments.
Reviews
See all >
by TommyIdaho
From VideoHive
Ok check it out - Videolancer already had the best transitions that you could find anywhere. Period. And with all of his transition packs you get his FREE kick ass extension called Motion Bro that I'm sure he paid a lot of money to a programmer to make ...and it essentially makes it unbelievably easy to use the transitions in your comps. Any other transition packs that you get in videohive make you load the project and then you have to take a bunch of steps to get them to work and its just a pain because they are rendered at 30 fps but YOUR project is 25 fps ...or whatever, if you've been working in After Effects for any time at all you know EXACTLY what I'm talking about ...it's just a pain. But not here. Videolancer transitions look spectacular AND they are easy to use.

And now he's come up with these Pan Transitions ...and ...just watch the video. It speaks for itself. You've gotta get THIS transitions pack.

On a side note, if you're into freeze frame you need to check his Ink Trailer out. All of his freeze frame template are awesome.

And here is another thing - Videolancer's real name is Evgeny, and Evgeny gets back to you fast. Ive never had to wait more than a couple of hours, but he almost always gets back to me in about 15 minutes, which is remarkable considering the dude lives halfway across the world and a dozen or so time zones away.

One last point, and I don't mean to carry on like this, but it's the little details that count. I've bought a lot of his templates because they fit the style that my clients like, but here's the deal, he updated every single one of his projects this December (2017) for the current version of After Effects. Every single one of them.

SO - you need to support this dude. Everything he does is flat out awesome and he stands by his work.
Description
From VideoHive
3D Pan Handy Transitions – over 300 presets, for After Effects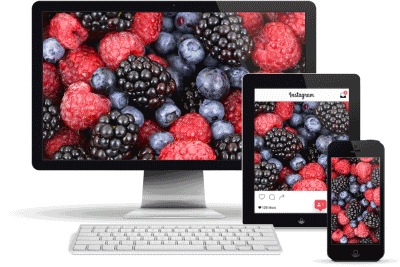 Technical requirements
To use the Motion Bro extension, requires After Effects CC.2014.2 or higher. Watch tutorial
To use presets without an extension (drag-and-drop method), requires After Effects CS6 or higher. Watch tutorial
It is possible to use presets in Premiere Pro, using Dynamic Link. Watch tutorial
Extension Free Download | Demo Presets | All Presets Preview | Help Center
70 Edge Transitions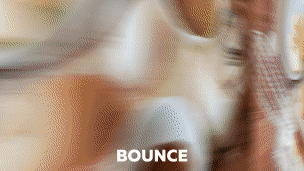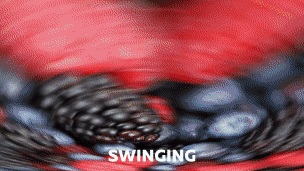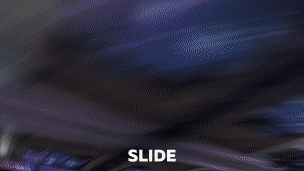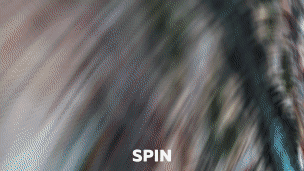 65 Spin Transitions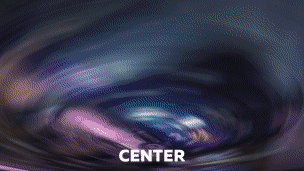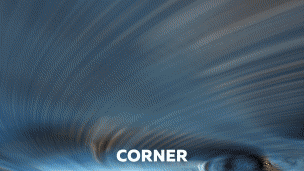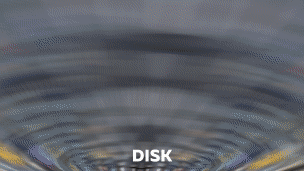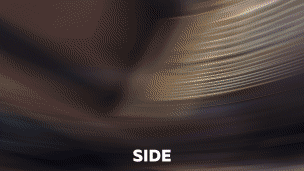 60 Camera Transitions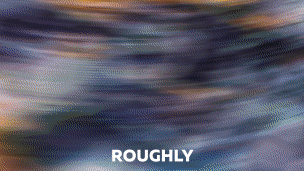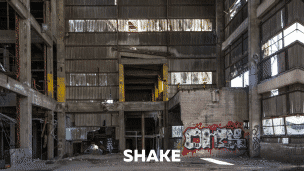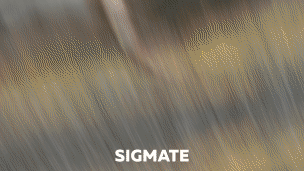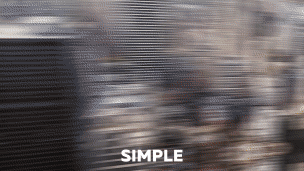 60 Flight Transitions
All Related Packages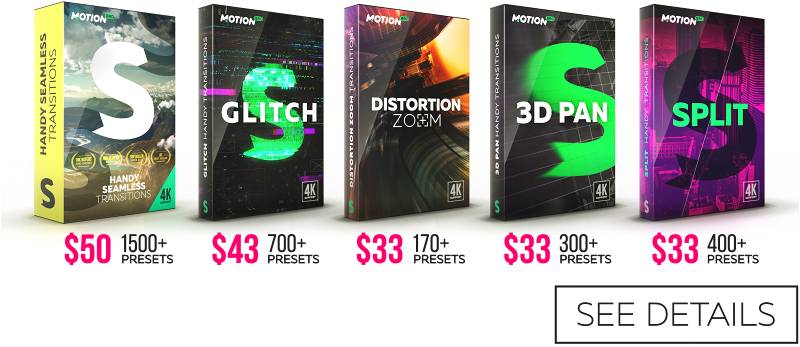 How does it work
3D Pan Handy Transitions have been carefully crafted so that they are super-easy to use for all skill levels – simply place a transition-layer at the junction of the two scenes and everything is ready to roll.
All transitions work without the need to do Pre-compose or Media Placeholders. Transformed any content, that is placed underneath the transition layer. 
Check it out in this short How-to-Use video!
Free Handy Extension
What is included in the project
The project includes two items, for different methods of using it – with a Motion Bro extension or adding manually.
Motion Bro Extension (requires After Effects CC.2014.2 and higher)
After Effects project file with a transitions package, for manual method of use (requires After Effects CS6 and higher)
After Effects project file of promo video
Script for quickly change the resolution of the transitions for your project (required only for manual method)
Sound effects pack. A unique sound is located in each transition-layer
What resolution projects are supported
3D Pan Handy Transitions support any resolution of your project. Starting with the minimum and ending with a full 4K! In fact – these transitions are resizable. Moreover, transitions will work with any aspect ratio in the frame, such as portrait 9:16
Features
Over 300 dynamic transitions
Supported any resolution up to 4K
Supported any aspect ratio regardless of orientation – portrait or landscape
Without media hodlers (adjustment layers system)
Animation speed control in real time
Ability to change direction of the slide
Ability to use in Premiere Pro (via the Dynamic Link). Tutorial
Does not require advanced skills in After Effects
Music used in Promo (not included): Drumstep Rock by Akoahi
Font used in Promo (free): Muller
Video used in Promo: Link
Great customer support
Your feedback is very important to us and we want to make our product even better! 
We respond to all your messages. If you have any questions or problems with using these transitions, just let us know via the feedback form on the Profile page – and you can be sure that we will help with the solution.
Changelog
2019-03-17 - Updated the Motion Bro extension to version 2.2
Update 2018-10-24
+ Fixed an expressions error that appeared in After Effects CC.2019
+ Updated the Motion Bro extension to version 2.0.1

2018-09-17 - Release of the new version of the extension - Motion Bro 2.0
2018-04-02 - Updated the Motion Bro extension to version 1.1.3.4
2018-03-23 - Updated the Motion Bro extension to version 1.1.3.3