Technical specifications
Mixed on different site specifications
Files Included
After Effects Project Files, Script Files
After Effects Version
CC 2015, CC 2019, CC 2018, CC 2017, CC 2016
Reviews and comments
Review should contain at least 150 characters. For short review use comments.
Description
From VideoHive
BeatMap is a toolset for thematic map design. BeatScript helps you to create and control the map project. BeatElement includes the animated elements.
BeatScript:
Works with Adobe After Effects CC or higher.
Works with any compositions.
Creates 3D map project.
6 map projections are available: Mercator, Miller, Robinson, Grinten, Marinus, Globe.
GeoJSON import.
Point (composition) and text geocoding.
Georeferenced rasters import.
Bing Maps import (you need to get Bing Maps API Key for free).
Includes tools for creating keys and expressions: moving camera and layers by coordinate or along path, automatic generalization, changing opacity and scale, path animation.
Includes tools for distributing, colorizing and extruding layers by values. Can insert, unite, delete or rename layers.
Video tutorials included.
BeatElement:
Works with Adobe After Effects CC 2015 or higher.
4K (resizable).
30 FPS.
180 seconds.
Includes elements (watch preview): 5 world maps, 34 titles, text frames and labels, 35 dots and icons, 10 photo frames, 9 charts, 2 legends, 20 textures and transitions.
Auto resizing text areas. Just type your text.
Easy to customize: use effect controls for changing view, color, scale, position, opacity and much more.
No other plugins required.
Video tutorial included.
Free font link included in the help file.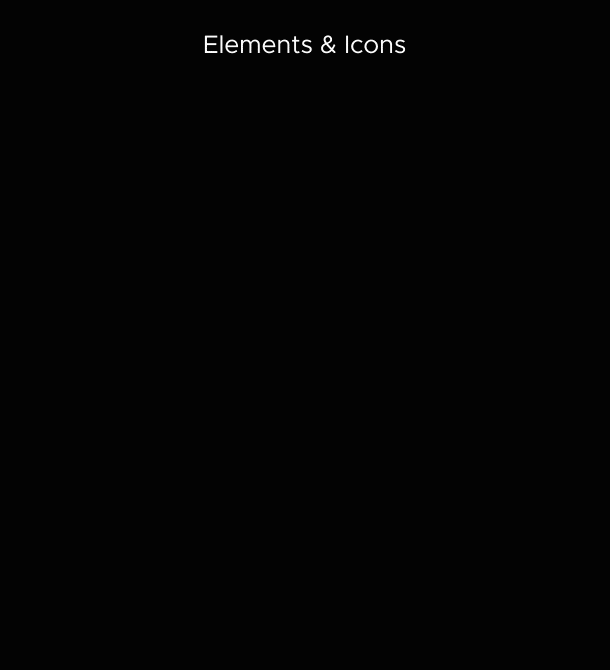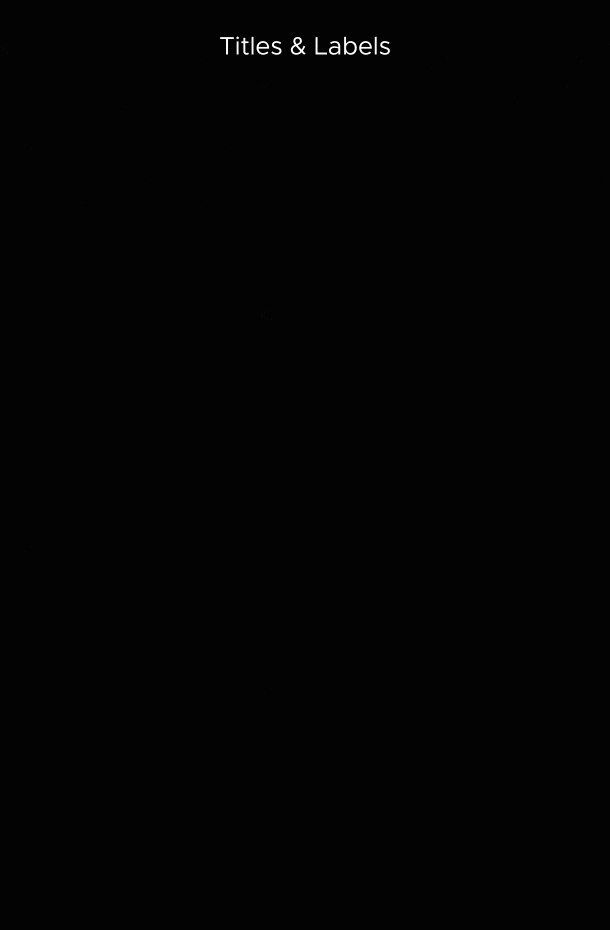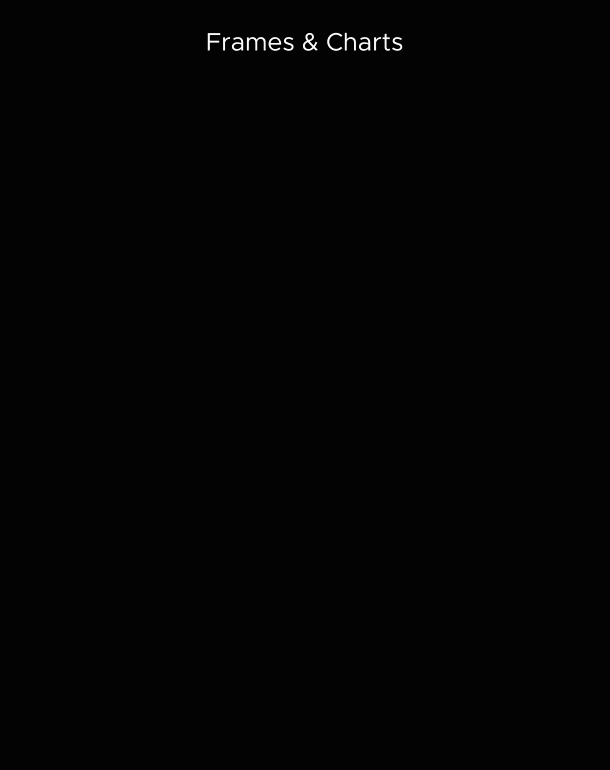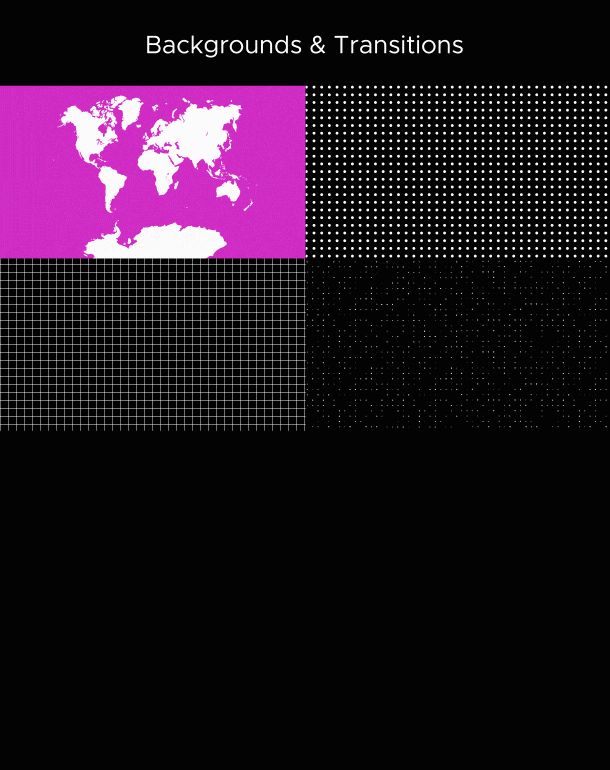 Audio here.
Enjoy!