Technical specifications
Mixed on different site specifications
Last Update
11 February 18
Reviews and comments
Review should contain at least 150 characters. For short review use comments.
Description
From VideoHive
CCA – Color Control Automation
About
After Effects Script for improving and increasing productivity when creating Color Controls. Stop Pick-Whipping and let the Script do it for You!
CAA automates the process of generating and managing Color Controls, as well as the expression links for those colors.
Choose between 8 different Color Effects to be processed by the script at any time.
CCA has been extensively tested on many After Effects Templates, as well as other complex AE Projects.
Bonus function: Automatically apply Colors on Text Layers, making them easy to link with Color Controls.
What's different from other Script?
CAA is not a palette Script, there is no fancy interface or steep learning curve. No third party plugins or any kind of installation necessary each time you deliver a project to your client.
As a Utility Script it was build to ease the labor intensive process of creating Color Controls, Color Picking and Pick-Whipping everything by hand in order to create the Expression links.
Features
CREATE Individual / Universal Color Controls
UPDATE Individual / Universal Color Controls
DELETE Color Expressions
BAKE Control Colors
APPLY Text Colors
3 Processing Methods:

Process Active Comp
Process Selected Comps
Process All Comps

Select 8 Different Color Effects:

Fill
Ramp
4-Color Gradient
Stroke
Tint
Tritone
Drop Shadow
Shapes (Fill and Stroke)
Intended Users
After Effects Artists who work with large projects and need a quick way of creating and managing Color Controls.
Freelancers who prepare projects for clients and want a way to send easily customizable files that work with native AE Controls.
After Effects Template Authors.
Anyone who is looking to save hours or days by not pick-whipping and creating Color Controls by hand.
Script Overview / Tutorial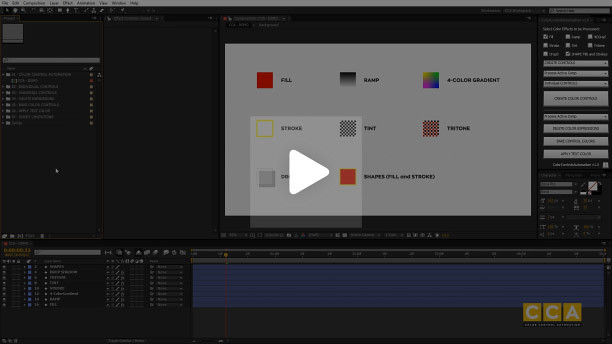 Technical Details
CCA (Color Control Automation) works with Adobe After Effects CS5.5 or Newer Version.
Script has been tested processing over 30,000 Color Effects in one AE Project for about 5 min.
Your processing speed may vary based on your AE Project complexity and system configuration.
(1) Script comes with a couple of limitations to be aware of when preparing your Comps and Layers. For more info please checkout the Script Overview video linked above.
Templates created with CCA: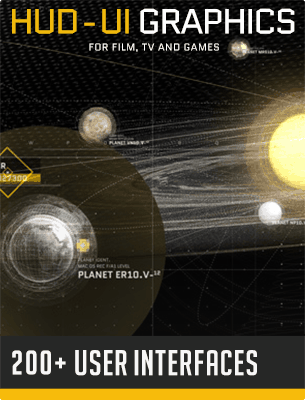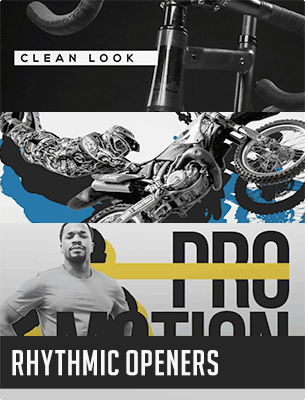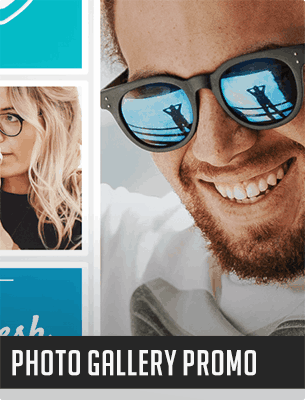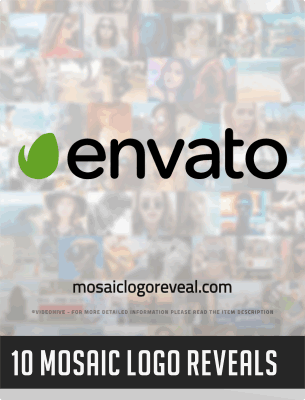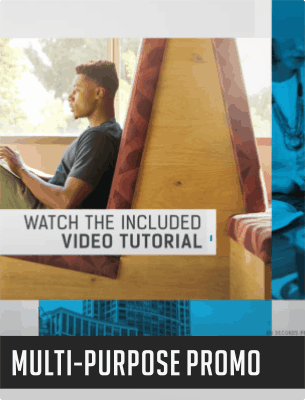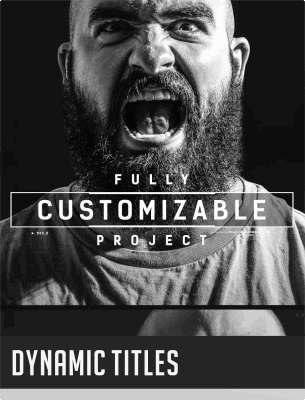 Template Collections: