Technical specifications
Mixed on different site specifications
Files Included
After Effects Project Files, Image Files, Sound Effect Files, Script Files
After Effects Version
CC 2015, CC 2014, CC, CS6, CC 2018, CC 2017, CC 2016
Reviews and comments
Review should contain at least 150 characters. For short review use comments.
Reviews
See all >
by tekilla73
From VideoHive
Спасибо автору за многие часы работы, потраченные не зря, это юный эндрю крамер, не меньше. Желаю дальнейшего развития, и новых высот.
Description
From VideoHive
Distortion Zoom – over 170 handy transitions, for After Effects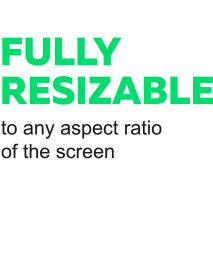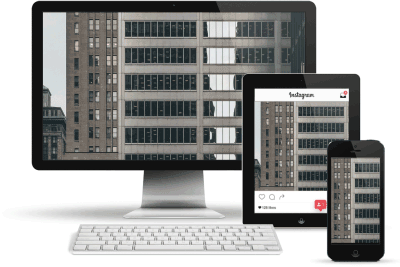 Technical requirements
To use the Motion Bro extension, requires After Effects CC.2014.2 or higher. Watch tutorial
To use presets without an extension (drag-and-drop method), requires After Effects CS6 or higher. Watch tutorial
It is possible to use presets in Premiere Pro, using Dynamic Link. Watch tutorial
Target control for Zoom point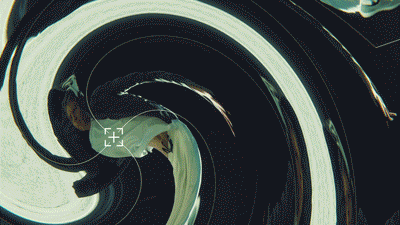 Extension Free Download | Demo Presets | All Presets Preview | Help Center
30 Power Zoom Transitions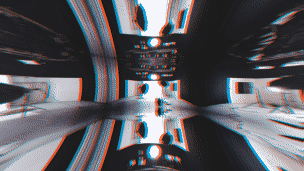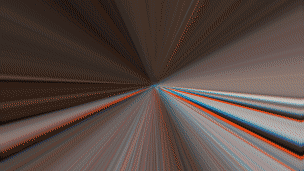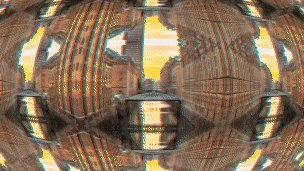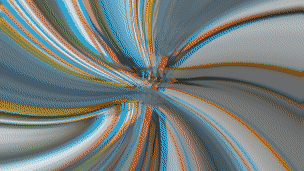 30 Elastic Zoom Transitions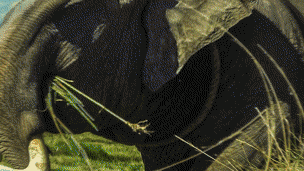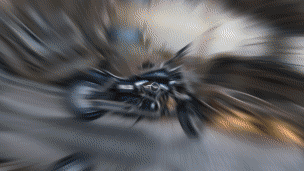 Over 40 Optics Zoom Transitions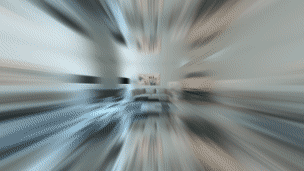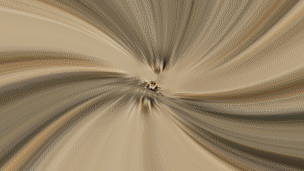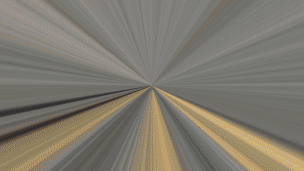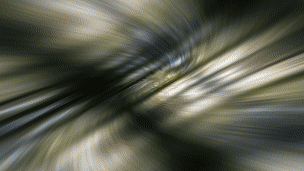 Over 20 Wave Transitions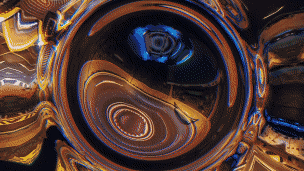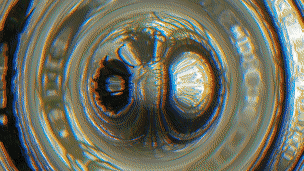 20 Motion Presets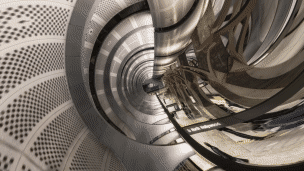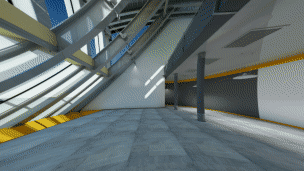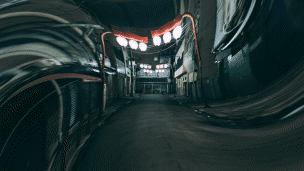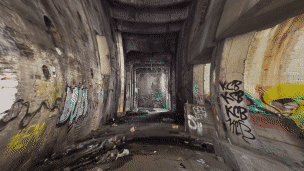 20 Twirl Transitions
All Related Packages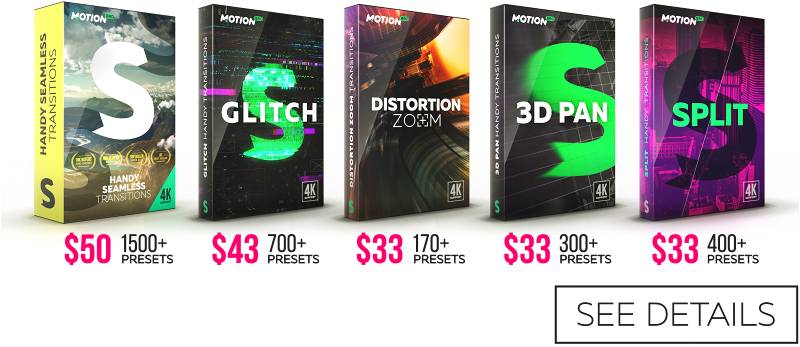 How does it work
Distortion Zoom Transitions have been carefully crafted so that they are super-easy to use for all skill levels – simply place a transition-layer at the junction of the two scenes and everything is ready to roll.
All transitions work without the need to do Pre-compose or Media Placeholders. Transformed any content, that is placed underneath the transition layer. 
Check it out in this short How-to-Use video!
Free Handy Extension
Features
Over 170 dynamic transitions
Supported any resolution up to 4K
Supported any aspect ratio regardless of orientation – portrait or landscape
Without media hodlers (adjustment layers system)
Animation speed control in real time
Ability to change Zoom center point
Ability to use in Premiere Pro (via the Dynamic Link). Tutorial
Music used in Promo (not included): Energetic Claps Stomp by Amaksi
Font used in Promo (free): Muller
Video used in Promo: Link
Great customer support
Your feedback is very important to us and we want to make our product even better! 
We respond to all your messages. If you have any questions or problems with using these transitions, just let us know via the feedback form on the Profile page – and you can be sure that we will help with the solution.
Changelog
2019-03-17 - Updated the Motion Bro extension to version 2.2
2018-10-24 - Updated the Motion Bro extension to version 2.0.1
2018-09-17 - Release of the new version of the extension - Motion Bro 2.0
2018-04-02 - Updated the Motion Bro extension to version 1.1.3.4
2018-03-23 - Updated the Motion Bro extension to version 1.1.3.3