Technical specifications
Mixed on different site specifications
Files Included
Premiere Pro Project Files
Software Version
Premiere Pro CC
Reviews and comments
Review should contain at least 150 characters. For short review use comments.
Description
From VideoHive
♦ See also: → "After Effects version with iPhone" ← item
♦ See also: → "After Effects version with Android" ← item
This Premiere Pro project has mockup scenes with modular structure, so you can easily change duration. Just place footage in placeholders, edit texts and adjust graphic settings as you like. Friendly interface helps you create it very fast. Perfect for presentation of mobile version website or app.
The project includes separate versions with Android and iOS Phone. Each of them has a white and black color.
Project Features:
Premiere Pro CC 2019 and later
100% Premiere Pro
FULL HD (1920×1080) / 30 fps
Every scene has a unique animation
Modular structure
12 scenes, each 9 sec.
Fast rendering
No plugins required
Very easy to edit
Editing texts and graphics in one click
Detailed Help file included
Download soundtrack here
Support:
If you have some questions or difficult to customize this template, feel free to contact me through my profile page, I will gladly help to you, 24/7.
Screenshots of Android version: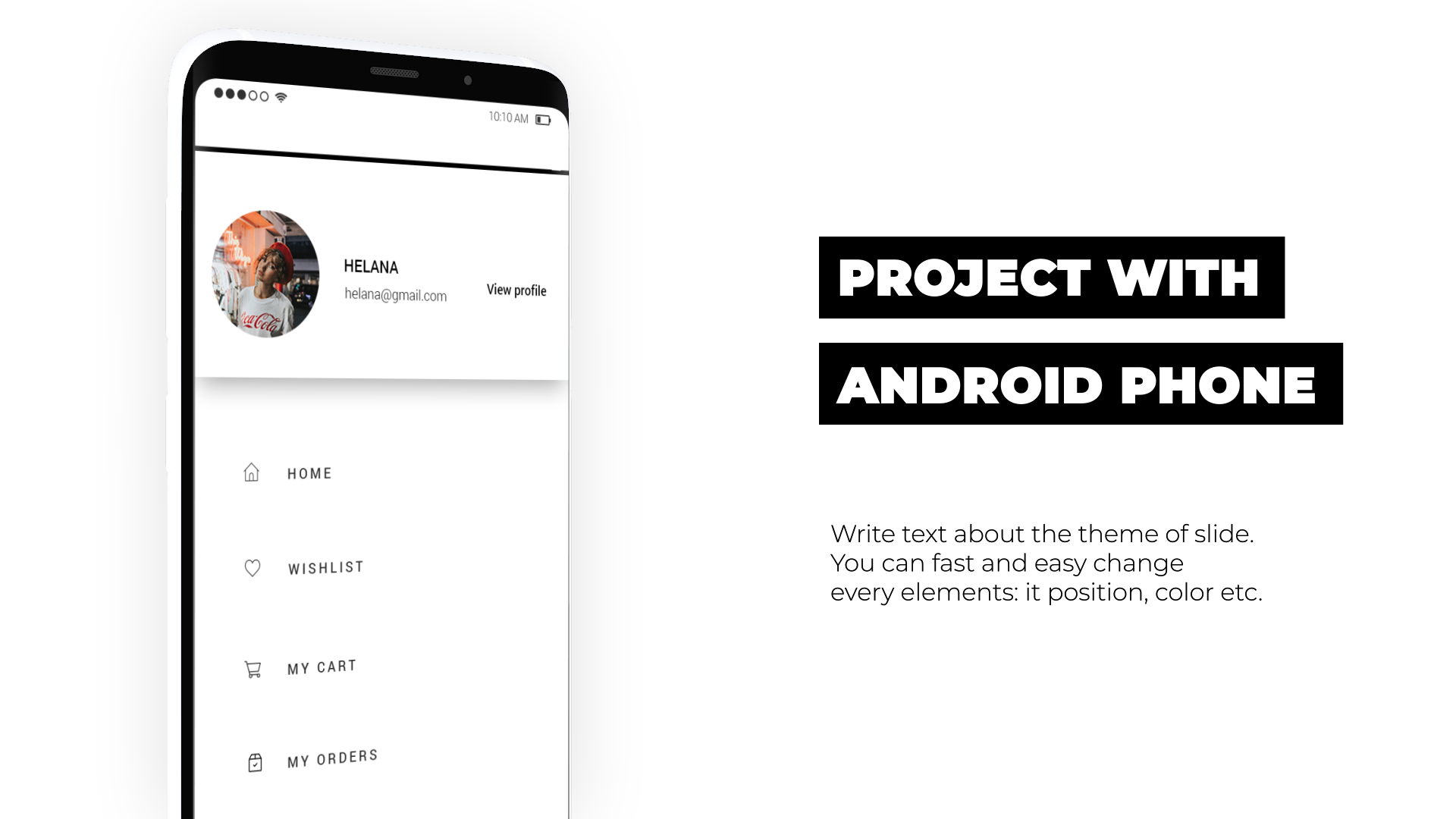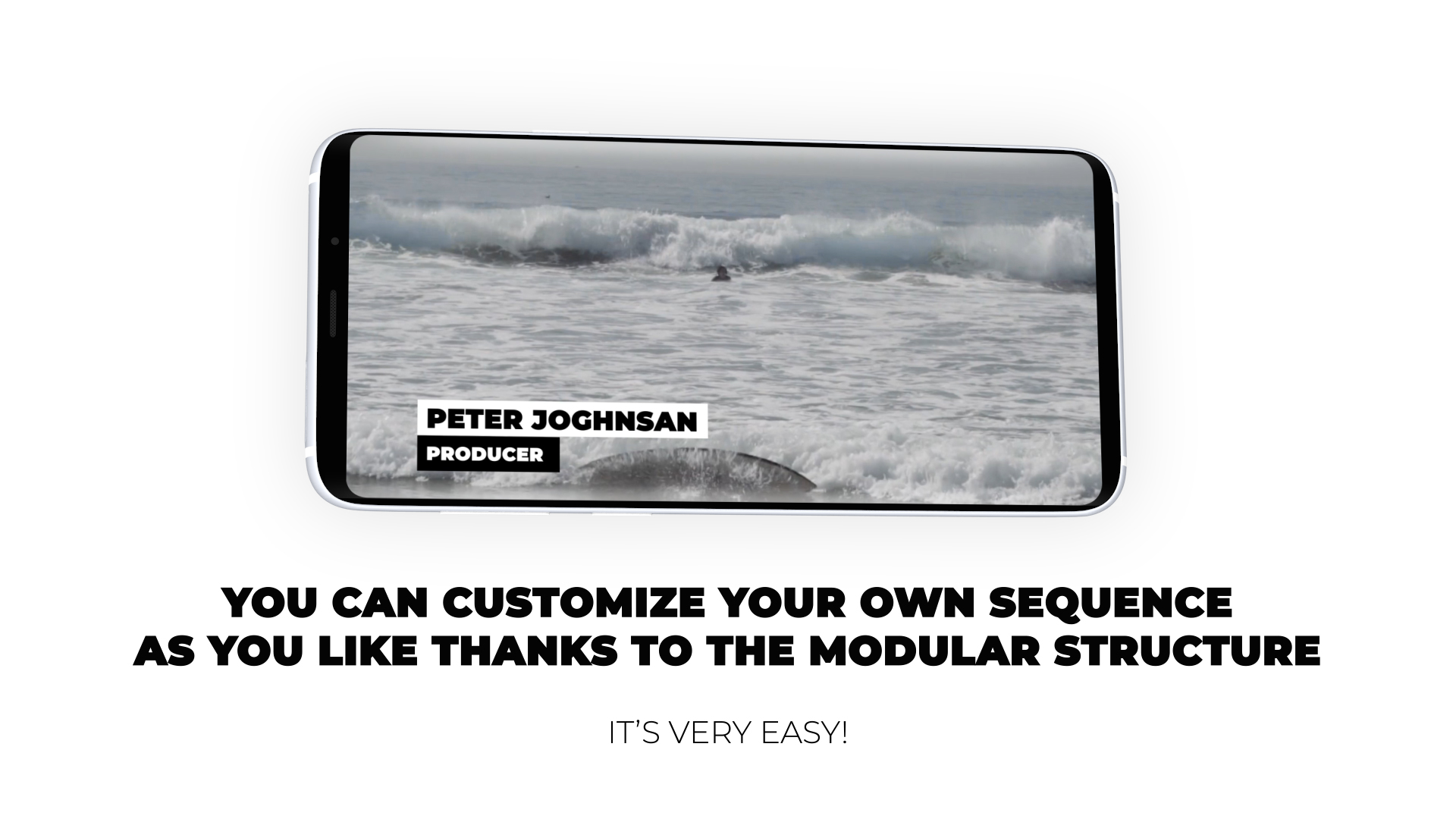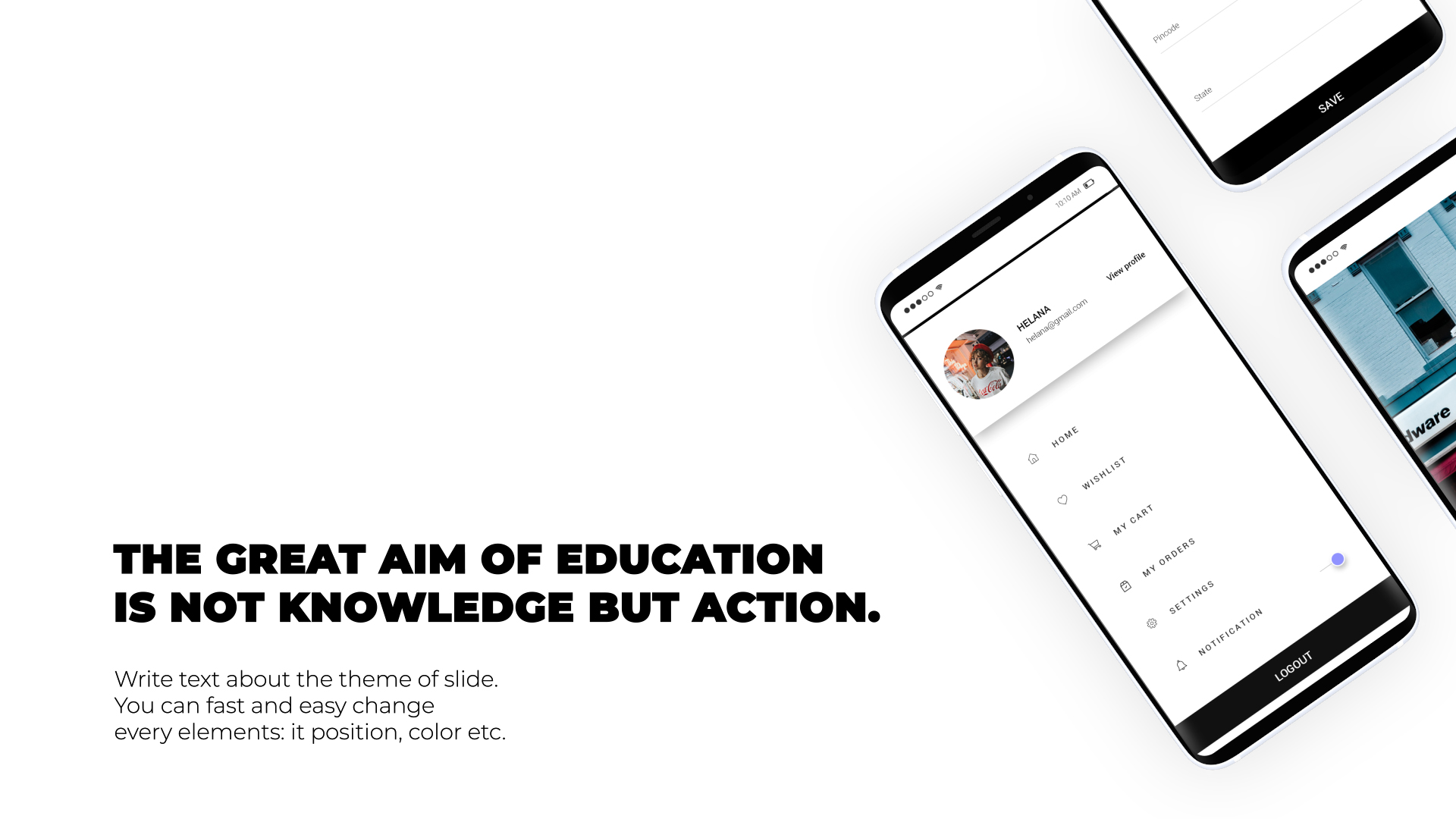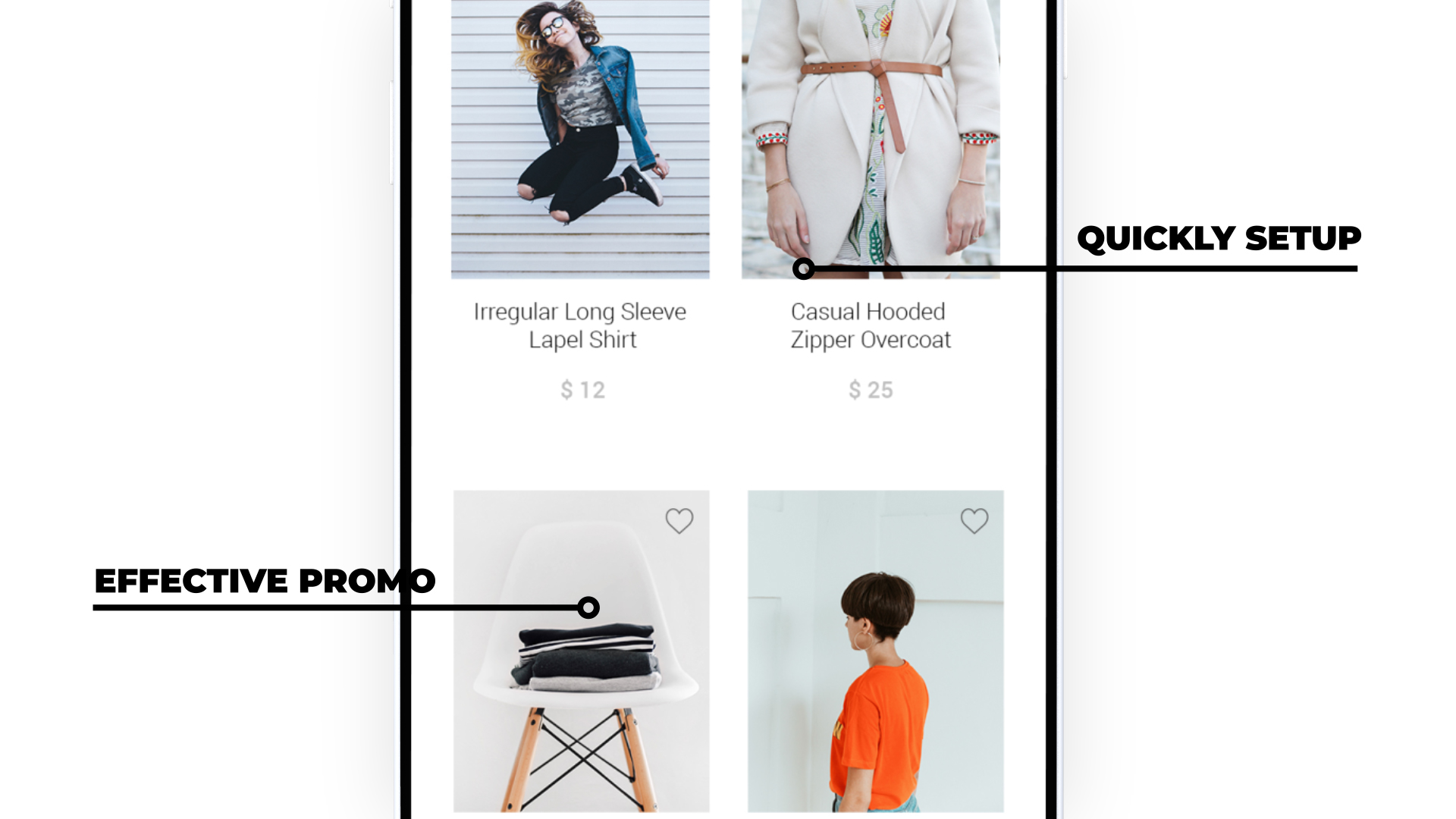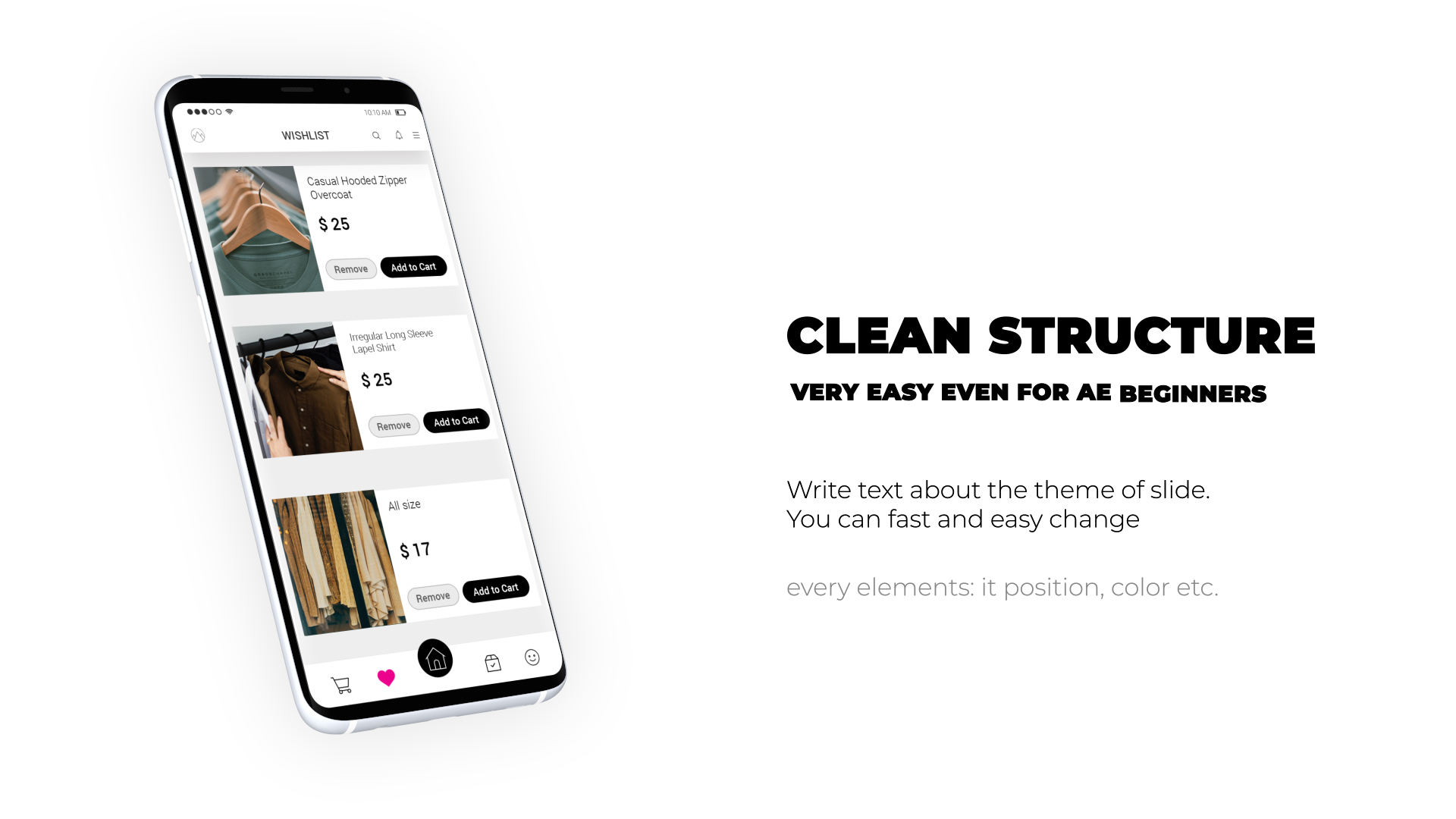 Screenshots of iOS Phone version: