Technical specifications
Mixed on different site specifications
Works With
Mac OSX (64-bit) After Effects CC 2018, Windows (64-bit) After Effects CC 2018, Mac OSX (64-bit) After Effects CC 2015, Windows (64-bit) After Effects CC 2015, Mac OSX (64-bit) After Effects CC 2014, Windows (64-bit) After Effects CC 2014
Last Update
14 February 20
Reviews and comments
Review should contain at least 150 characters. For short review use comments.
Description
From VideoHive
Fast Color Correction Tool
Hello, friends. I'm glad to introduce you Fast Color Correction Tool. I use this instrument for my projects for many years. In many cases, it provides great result without any additional tuning. If you need to make color correction in "Blockbuster movie" style fast this instrument is surely for you!
Very often I need to color a lot of video materials. And this needs to be done fast. Of course, using curves, masks, layers and other tools you can get more high-quality result but you will never do this on such appropriate level so fast! Fast Color Correction Tool – is perfect for a good quality blockbuster color correction in one click! I hope it will be useful for you as much as it is for me.
It is very easy to customize. Any way you can get in touch with me via my Page http://videohive.net/user/stevepfx

Best regards
Steve
Details of project:
CC 2014 and higher
3840×2160 4K Ultra HD
1920×1080 full HD
5 min duration
Universalized expressions
1 Media placeholder
Well organized & easily customizable template
PDF help file included
No Plugins are required
Photos, Videos and Music is not included


Font and Audio:
Great Audio track from ALEX_BESSS is not included. You can buy it here: Epic & Inspired

You can find photos and videoshere: Photos, Videos


Feedback

If you like this template please don't forget to rate with 5 stars. Thanks!

Customization

If you want to customize this template, please contact me via my Page http://videohive.net/user/stevepfx

Check Out Our Collections!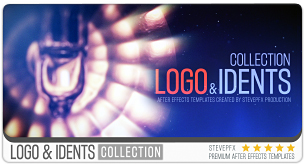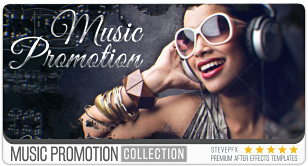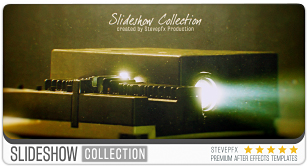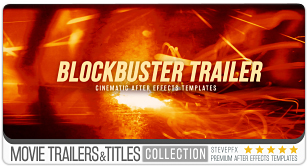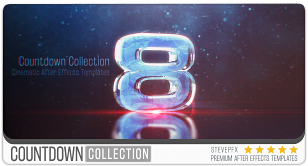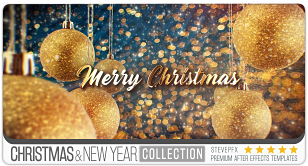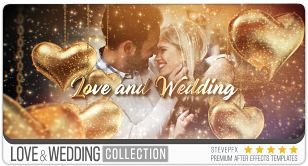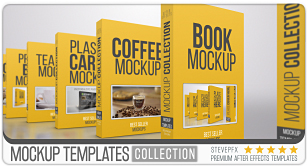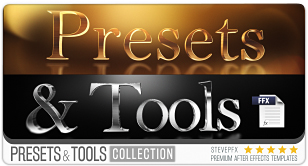 Check Out Our Latest Templates!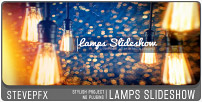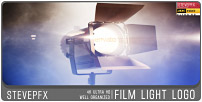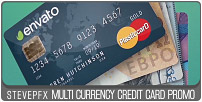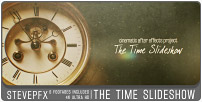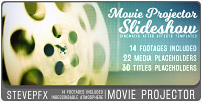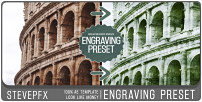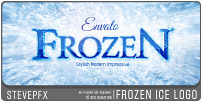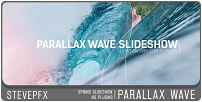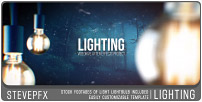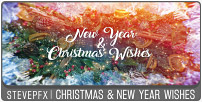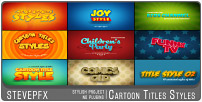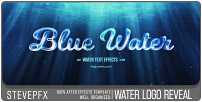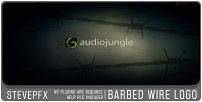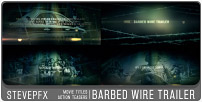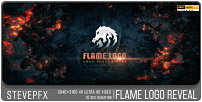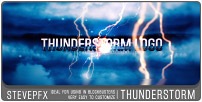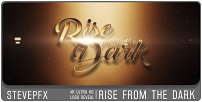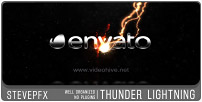 More Templates you can find here: