Technical specifications
Mixed on different site specifications
Length
00:00:35, 00:00:23
Files Included
Motion Graphics Template Files
Software Version
Premiere Pro CC
Last Update
16 November 19
Reviews and comments
Review should contain at least 150 characters. For short review use comments.
Description
From VideoHive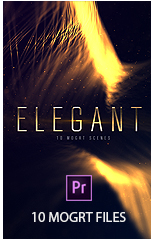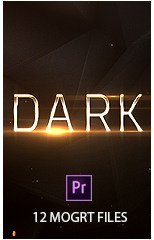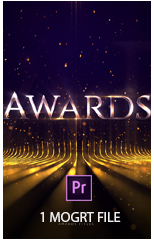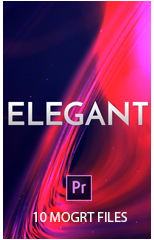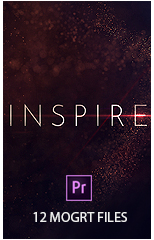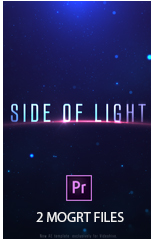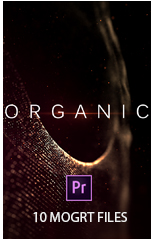 nM-oPq6kgao/XWKdiCDkwMI/AAAAAAAABRE/4cSvFZKh42oWTq01u7Olnn3v9T1gi-PIQCLcBGAs/s1600/Abstract-Titles-Inspiration-Space.jpg" />
Impact Fire Flame Titles | Premiere is an explosion and fire title/text sequence. Project has 7 MOGRT files. Each mogrt adjustment has flip vertical and horizontal ones. It's give way to make 4 different scenes from one mogrt file. Perfect for movie trailers, teaser, logo opener. Just type the title and description text, press render button and enjoy the show!


Features:
Adobe Premier CC 2019
You don't need any plugin
7 MOGRT Files (TWO TEXT HOLDERS)
Each scene has duration 5 sec
Each scene has flip vertical and horizontal adjustment
1920×1080 FHD
Customize font: Change font, font size, color, etc
Preview duration: 23sec.
PDF Tutorial included
Font
OptimusPrinceps
Preview
Music
If you have some questions, please contact me through my
profile page