Technical specifications
Mixed on different site specifications
Files Included
After Effects Project Files
After Effects Version
CC 2015, CC 2014, CC, CS6, CC 2019, CC 2018, CC 2017, CC 2016
Last Update
27 February 20
Reviews and comments
Review should contain at least 150 characters. For short review use comments.
Description
From VideoHive

Insta Seamless Loop Set 3/strong>
Instagram Posting to promote your instagram advertisment, profile, people, friends and more. Completely organized and very easy to customize! Just add icon images or videos to your placeholder icon and adjust the color and text color. All colors and texts are customisable.
Full HD 29.97fps
15 text Placement
Fast Rendering
1080×1350 Full HD
1080×1080 Full HD
Universal Expression
Tutorial Included
<center>
REVIEW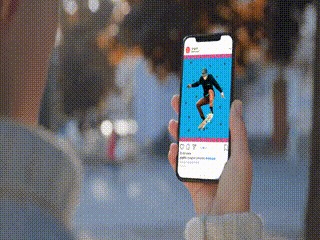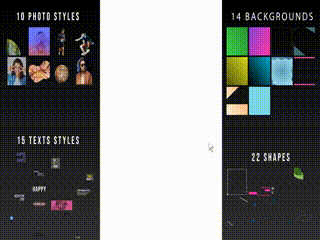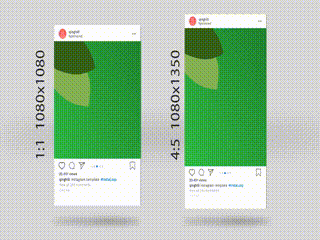 Music : House
Free Fonts use in the project :
</center>
Disclaimer : All images and videos use in the preview is not mine. It was taken from royalty free sites here: