Technical specifications
Mixed on different site specifications
Files Included
.prfpset, .prproj
Works With
Windows (64-bit) Premiere Pro CC, Mac OSX (64-bit) Premiere Pro CC
Reviews and comments
Review should contain at least 150 characters. For short review use comments.
Reviews
See all >
Nitrozme Libraries are great products. I have purchased the Montage Library, Video Library, and the Premier Library. They are very easy to use and well organized. I have purchased libraries in the past from other sellers and they are not as easy to use or navigate. Nitro are all well categorized, the decription provides info for each effect, and they also provide a preview lift with a gif of each effect. It truly saves you so much time not going through a 100 effects to find what you are looking for. Also, fee updates which is great. You can check the control panel for updates and in addition you get an email alert. My only suggestion I would recommend is to develop a in depth tutorial video with an instructional speaker to help people truly get the most out of this outstanding product. It is truly 5 stars and I wish I found out about these libraries sooner. Thank you!
by Moesalloum
From VideoHive
purchased other stuff that were much more useful and better.

Unfortunately I did not like any part of this library. seemed so useless for me
by VonMcKnelly
From VideoHive
The ease of using this library is amazing. It has greatly improved my workflow and saved so much time.
Description
From VideoHive

Attention!
This item doesn't require any subscriptions. Purchase it ONCE for Lifetime Unlimited License
Biggest Seamless Transitions Packages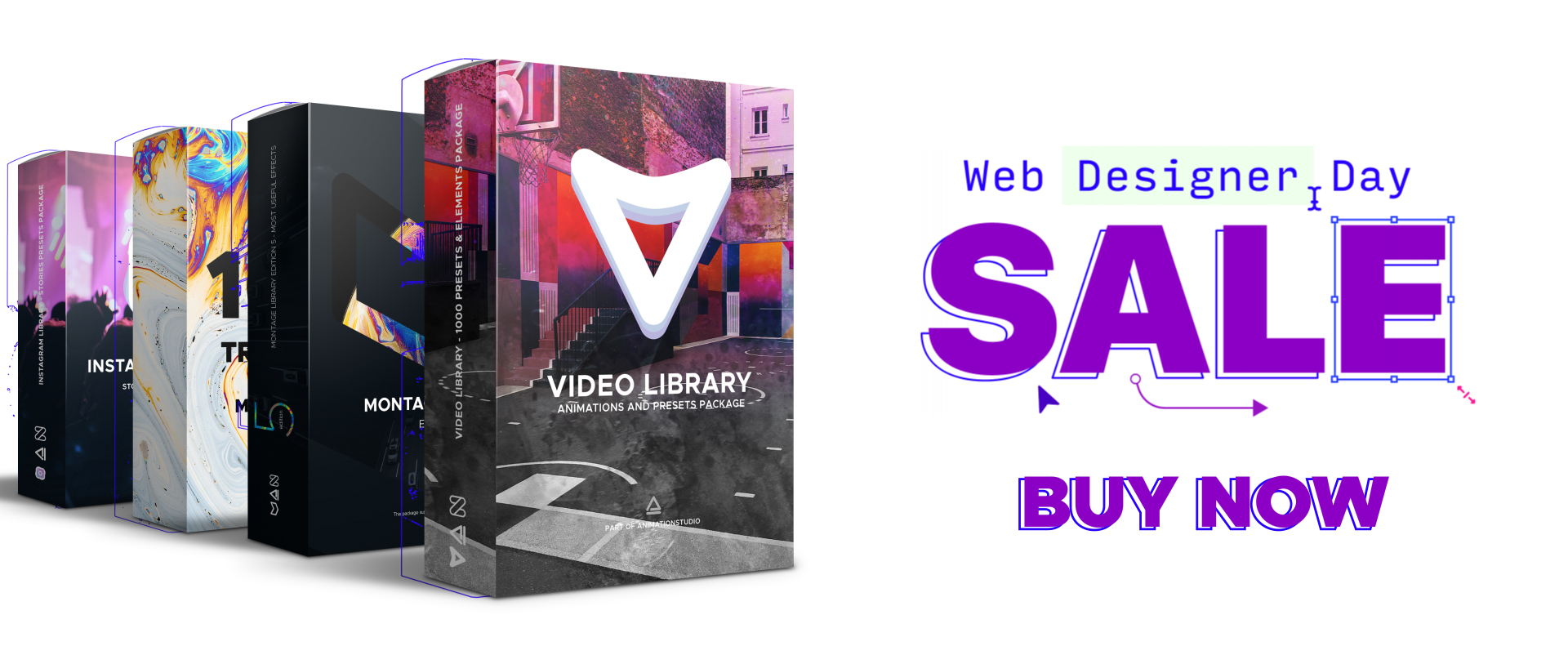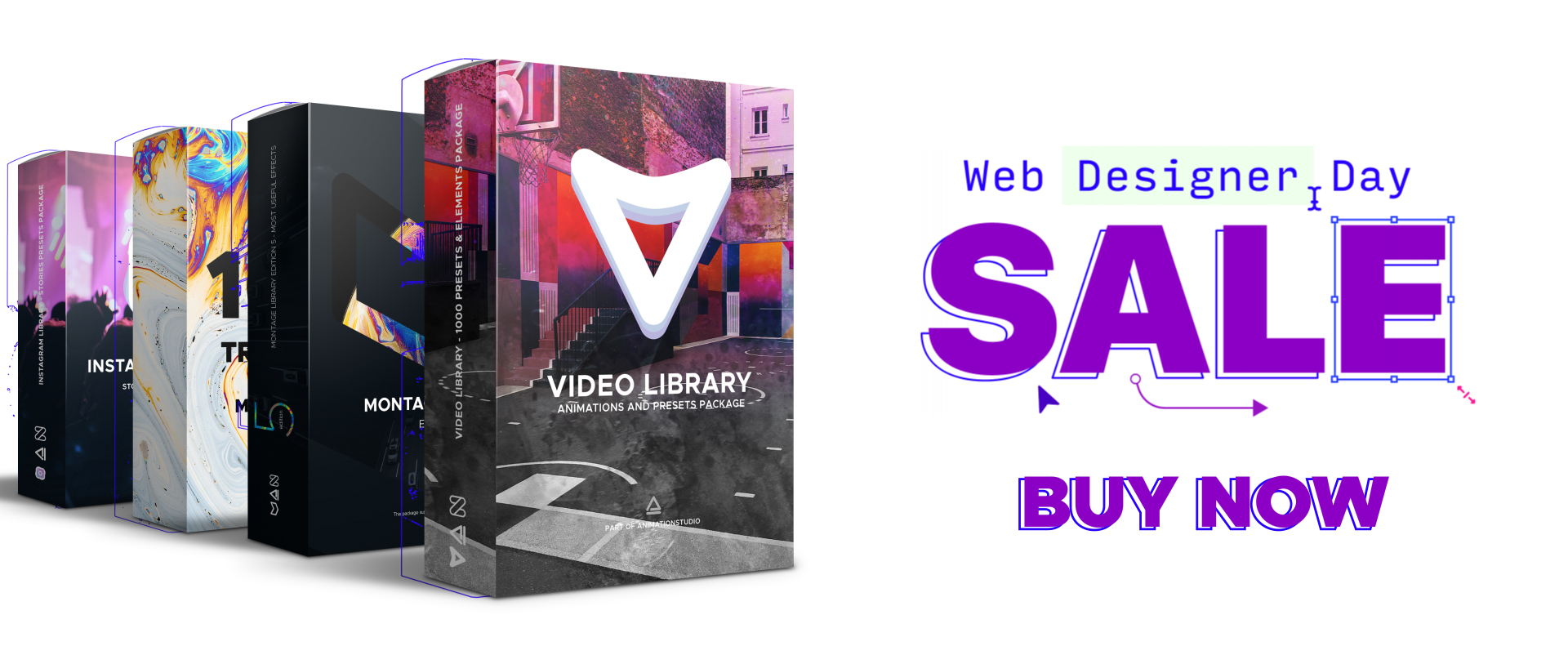 New item

Help Center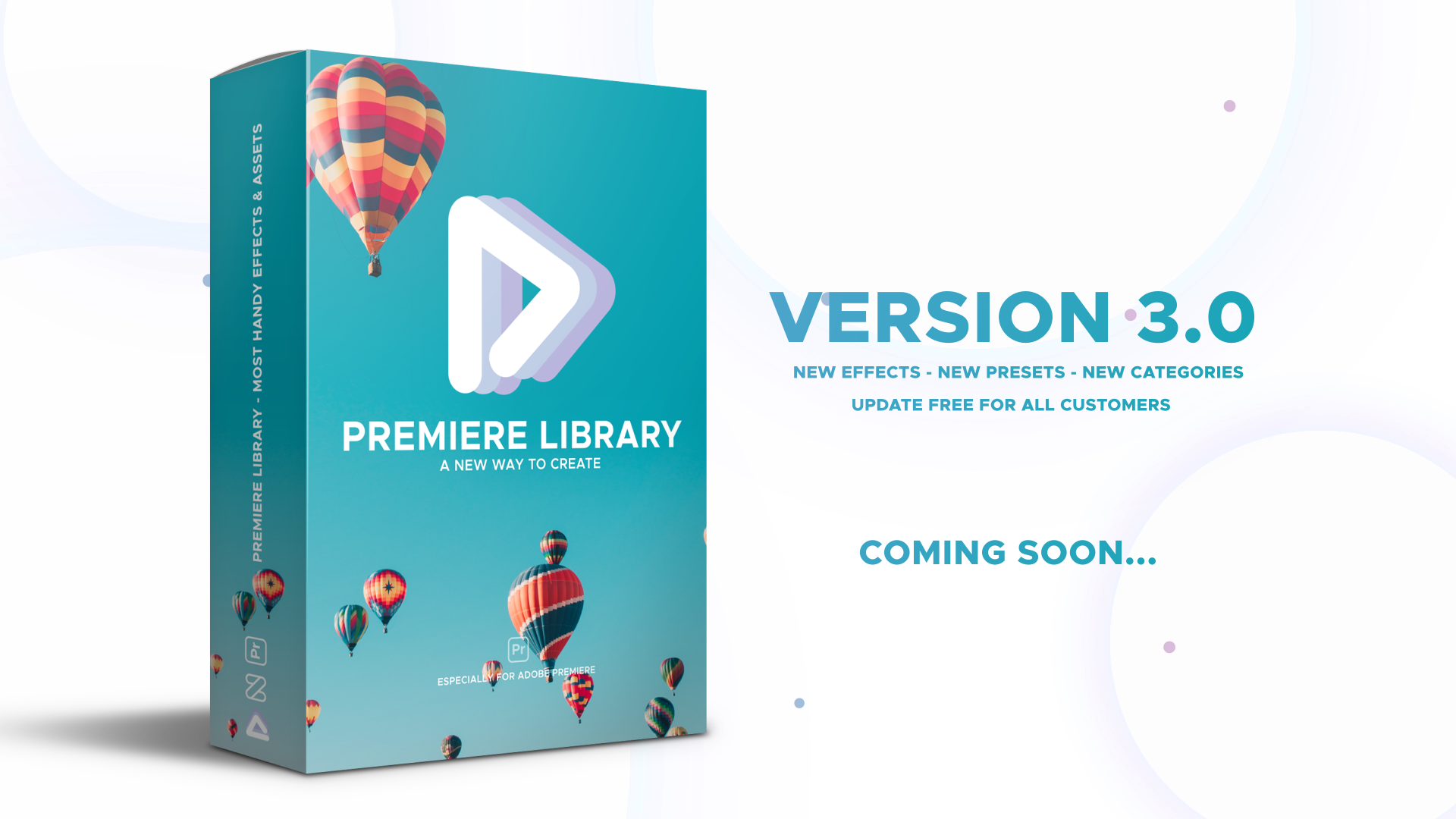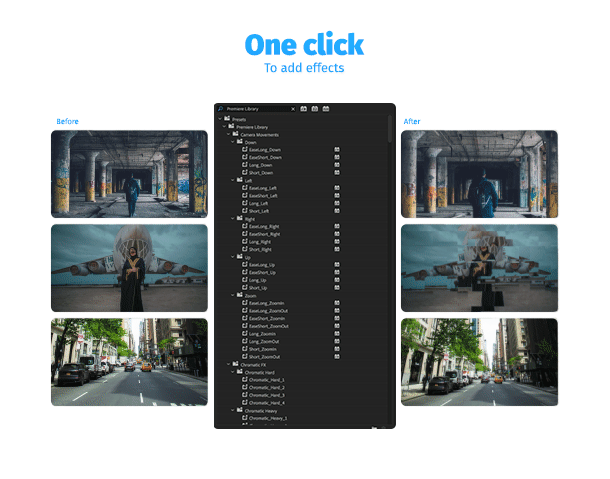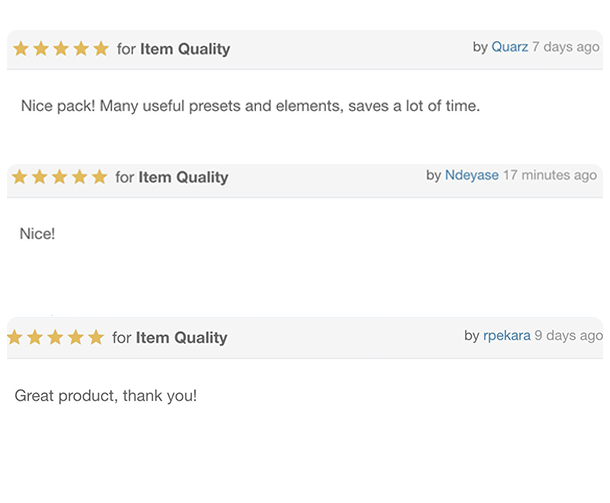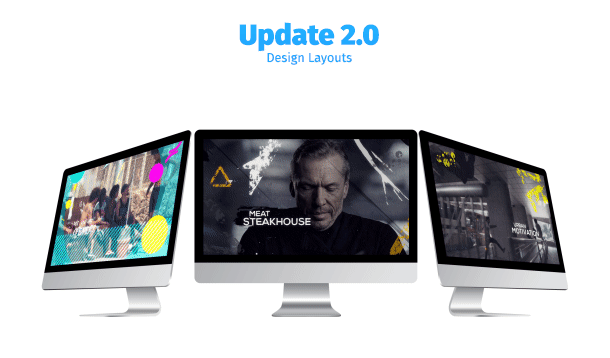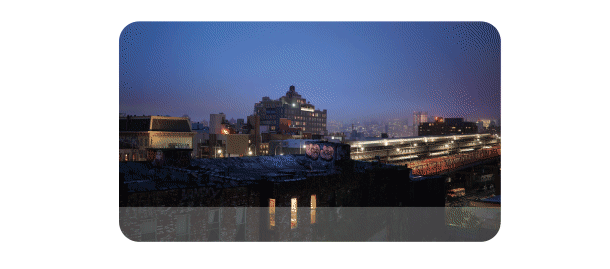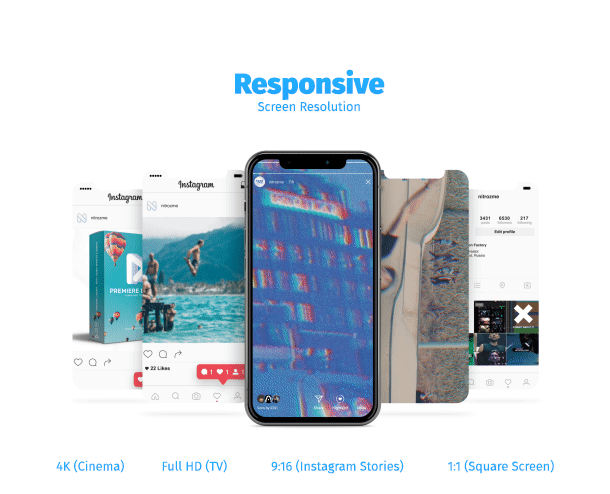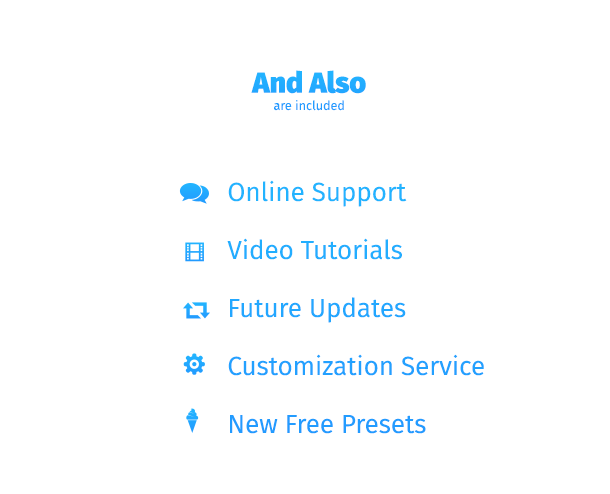 Description
Over 800 professional Effects.
This is a library of 800 effects and elements for Premiere Pro
which will save you a lot of time and help you professionally edit your video in a matter of minutes. Montage Library contains all types of ready to use effects from 14 different categories: Camera Movements, Chromatic Effects, Color Effects, Distortion, Light Leaks, Screen Beats, Speed Beats, Transitions, Color Correction, Screen Effects. Every category contains different types of effects and creates unique stylish look. Apply a preset in one click. We will frequently update Premiere Library and add more categories and effects.
Project Reviews
Premiere Library by SonduckFilm Check Here
750 Effects & Elements For Adobe Premiere Pro by BJK Check Here
Full Review on Premiere Library by DopeMotions Check Here

Features
Over 800 effects&presets for any media content.
Easy for beginners – applying a preset in one click.
No holders needed – presets work through adjusment layers.
Supported 4K resolution.
Change preset in one click.
Apply 1,2 or 3 presets at the same time to get unique design.
Easily change the duration of preset.
Doesn't require advanced skills in After Effects
Videos from preview HERE
Fonts From Preview HERE
How to use it check Video Tutorials
The price includes
Premiere Library Package
Online Support
Detailed Video Tutorials
Future Updates
Customization Service
New Free Presets every month
Recommendations

This toolkit is perfect for editing any type of photo/video and applying different visual effects to it. Premiere Library contains all kinds of editable effects, different Light Leaks, Slow-mo, Transitions and many others. It can be used for any type of video: wedding, vacation gallery, photo albums, anniversary, birthdays or other special events. Combine several effects at the same time to create any style you want: minimal, clean, lovely, inspired, travel, corporate, business, elegant, christmas, birthday, vacation, urban, glitch, sport, modern, vintage.

Cross-Marketing

Dear friends! Videohive Authors that bought the regular license are allowed to use these presets in their video-templates. Our product will help you create a new unique design and save your time. If you will use our project in your templates on Videohive, please add this banner with the link in your description. Also, please, notify us about it and we will add your icon into this description. Thanks!

Update Log
May 10, 2018 - Verison 2.0 Released - Added new Feature 'Design Layouts' now its 800 elements in package
April 11, 2018 - Verison 1.0 Released
Great Thanks to Wayman