Technical specifications
Mixed on different site specifications
Files Included
After Effects Project Files
After Effects Version
CS4
Reviews and comments
Review should contain at least 150 characters. For short review use comments.
Description
From VideoHive
Is a opener of the screen for the contents of the list of players and teams competing among themselves for season.

You can also modify whatever you want text and shields, highlighting the videos last move. The stadium includes internal reflection outdoor screens that broadcast video content.This stuff is perfect for fans and professionals who have a passion for football, and compiling symbolic football games.

The Soccer Stadium are pre-rendered animation and can not be changed. All other elements in this design have been created using only standard tools available in After Effects.

The pre-rendered version of this project requires no plugins.

Description of the project:

Project for AE CS4 , CS5, CS5.5, CS6
Full HD resolution 1280×720
Frame rate 25fps and 29,97fps
Duration 57 second
12 Placeholders (Picture or Video)
22 Editable Text
20 shield
Well organized groups and layers
No plugins required
Easy to customize
Help included (PDF)
Thank You for buying and don`t forget to rate item.
- The project does not include: music or media.
The font that you can get on the site is totally free www.dafont.com
Feel free to contact me anytime if you find difficult to customize this template and I'll try to help you as much as I can.
Have fun!
Novaplus
Screen Shots: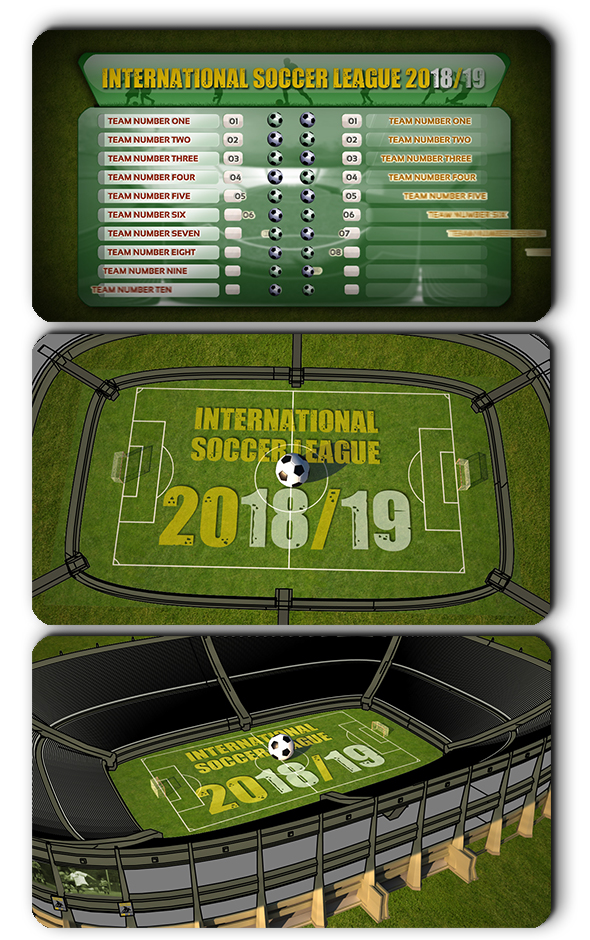 <a href="mailto:https://www.flickr.com/photos/[email protected]/31027617835/in/dateposted-public/"><img class="lazy" data-lazy-src="https://c4.staticflickr.com/6/5594/31027617835_018bbe8784_o.jpg" alt="create your own history" /></a>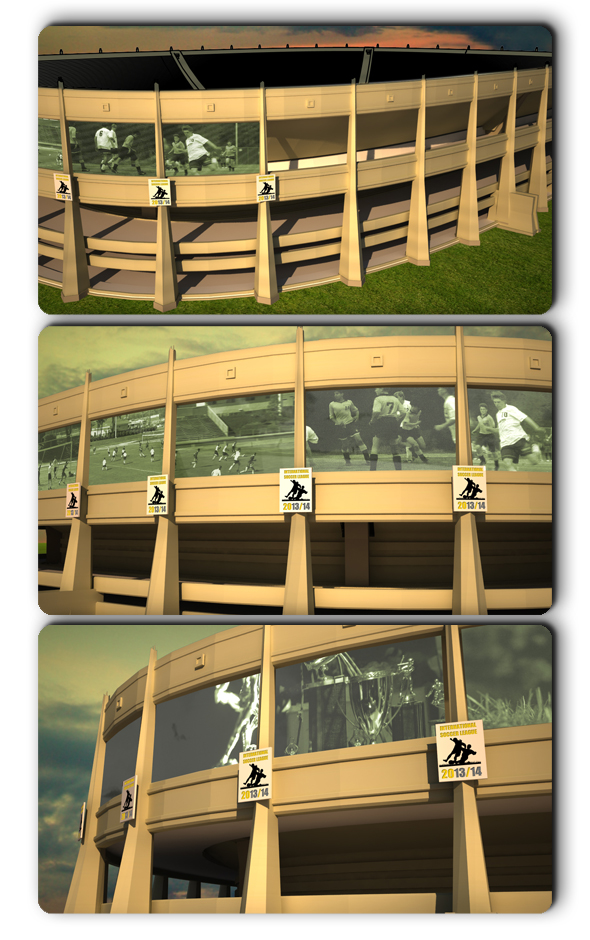 <a href="mailto:https://www.flickr.com/photos/[email protected]/31027617835/in/dateposted-public/"><img class="lazy" data-lazy-src="https://c4.staticflickr.com/6/5594/31027617835_018bbe8784_o.jpg" alt="create your own history" /></a>