Technical specifications
Mixed on different site specifications
Files Included
After Effects Project Files, Video Files
After Effects Version
CC 2015, CC 2014, CC, CS6, CS5.5, CC 2019, CC 2018, CC 2017, CC 2016
Universal Expressions
Yes
Last Update
15 February 20
Reviews and comments
Review should contain at least 150 characters. For short review use comments.
Description
From VideoHive
The Galaxy is a beautiful, powerful and inspiring cinematic After Effects project.

This trailer is emotional and intense. 10 video footages (liquid footages are included in the project) appear on the screen one after another creating a mysterious and solemn mood and ambiance. This project creates a vision of a new galaxy or universe being born, with stars and space dust moving and playing in the primal fog. Likewise, to one it can recall distant lights of a big city, a metropolis: street lights and moving cars, like rivers of life. Maybe this is how life originates on a distant planet: mighty, powerful, stunning and tremendous. Perhaps we are peering into the microworld of molecules and atoms, tiny creatures, looking in the depth of our own reality, its mystery and beauty. Whatever you choose to see, this spectacle is fascinating.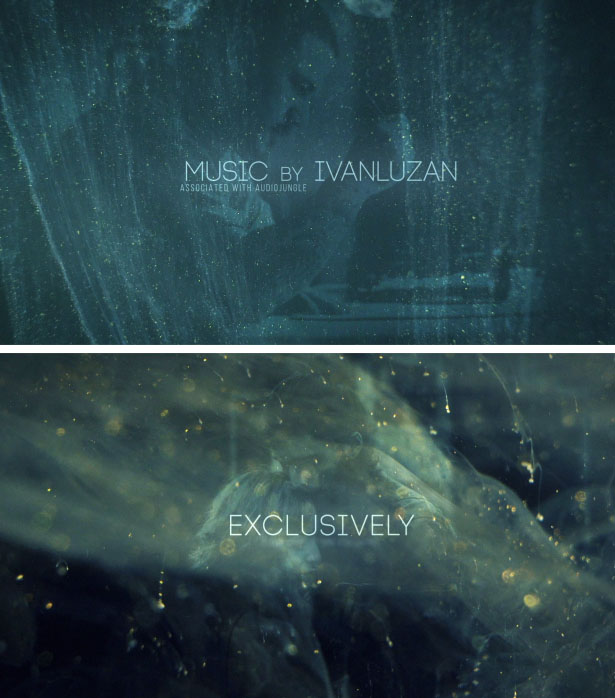 Additional ambiance is created by a wonderful soundtrack by IvanLuzan and the video is perfectly synchronized with the music. You can paste your photos or videos onto the background, which will bring more personality and original look to the piece (just put your media into media placeholder). To finalize your new trailer, adjust the elegantly appearing headlines and describe what is happening on the screen.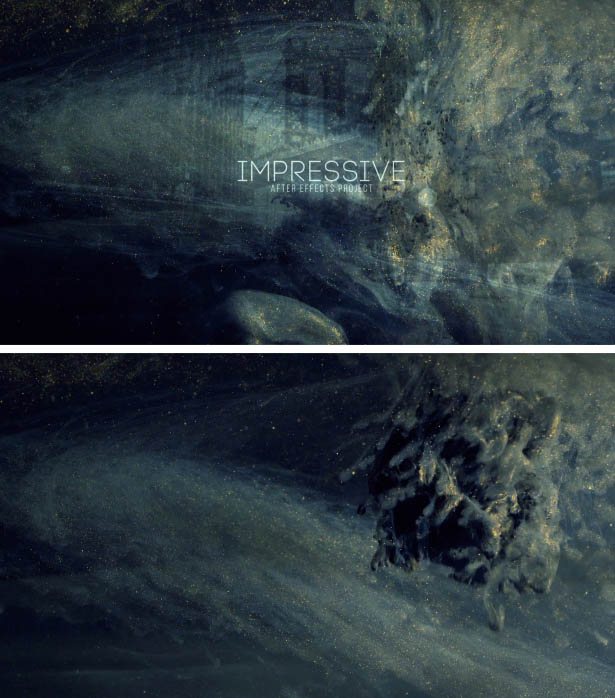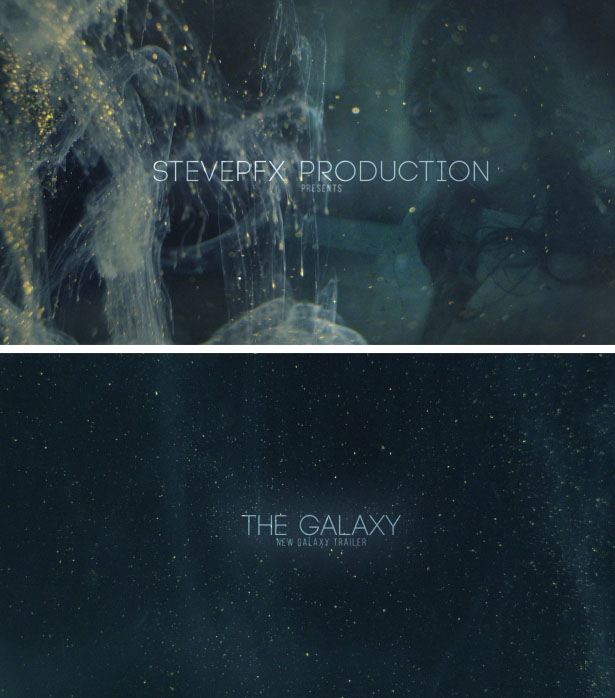 This project is perfect for opening sequence for TV and Movies, titles, credits, closing titles, trailer, teaser, films, moving pictures, TV commercials, personal blogs, YouTube channels and blogs, podcasts, interviews and so on. And can be used for your video, YouTube, Instagram, Facebook, vimeo and other social networks.
It is extremely easy to customize. Just put your Media into Media Placeholders and edit titles. Tutorial is included! For any issue you can get in touch with me via my Page http://videohive.net/user/stevepfx
Details of project:
CS5.5 and higher
1920×1080 full HD
1 min 7sec duration
8 Media Placeholders
8 Titles Placeholders
10 footage of the fluid included
Well organized & easily customizable template
Help file included
No Plugins are required
Photo, Fonts and Music not included


Audio and Photos:
Great Audio track from IvanLuzan is not included. You can get it here:Uplifting Motivational Trailer Inspiring Piano

Photos in preview not included and can be found here: unsplash


Check Out Our Collections!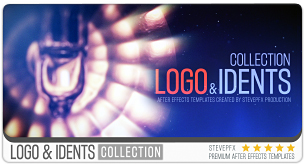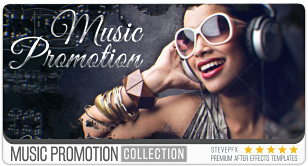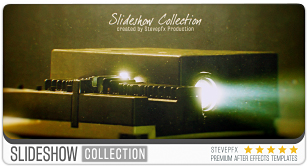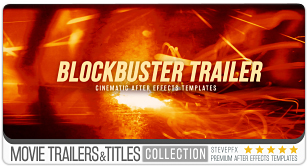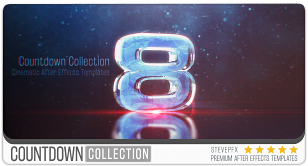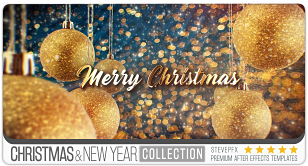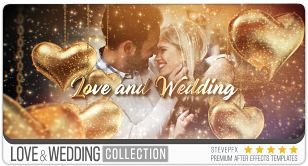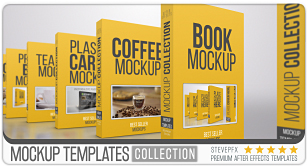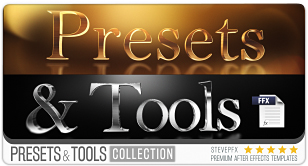 Check Out Our Latest Templates!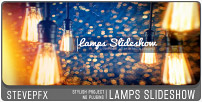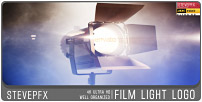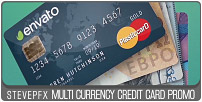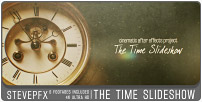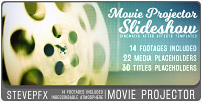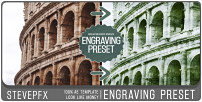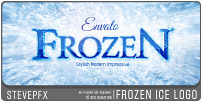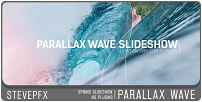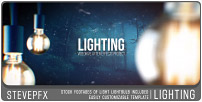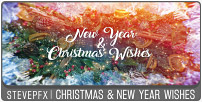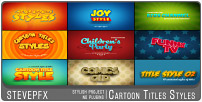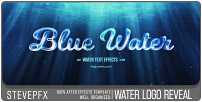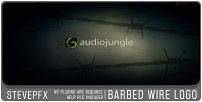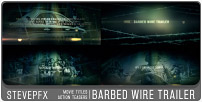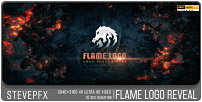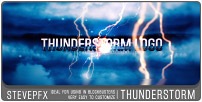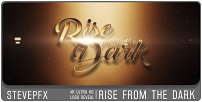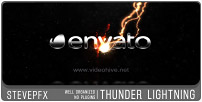 More Templates you can find here: