Technical specifications
Mixed on different site specifications
Files Included
After Effects Project Files, Motion Graphics Template Files
After Effects Version
CC 2015, CC 2014, CC, CS6, CS5.5, CC 2018, CC 2017, CC 2016
Universal Expressions
Yes
Last Update
28 October 19
Reviews and comments
Review should contain at least 150 characters. For short review use comments.
Reviews
See all >
by tranducthang1989
From VideoHive
Do not open, but support via facebook is very fast. I will wait for teamview support from technical staff
by webfatorial
From VideoHive
Really great, in all senses!

Plus, the author are awesome in providing us support.

Definitely recommended.
by everydaymantech
From VideoHive
Cant change colors in after effects. Color reverts to original color. Waste of money!!! Tried to watch videos they have with no help from that. I do not want the side info card to have the green. I need to change the color. I found it in after effects but it reverts back to green each time I change it. Poor product that you cant edit!!!!
by Johnredick
From VideoHive
You need a working knowledge of After Effects. This is supposed to work with Premiere, both CC and CS, but it only works with CC and you can't modify it easily.
Description
From VideoHive
THIS PACK IS MADE FOR ADOBE AFTER EFFECTS AND PREMIERE PRO. IT DOES NOT WORK WITH APPLE FINAL CUT PRO X OR MOTION. IF YOU USE FINAL CUT PRO X OR APPLE MOTION, CLICK HERE.





Youtubers! This is your complete pro-Kit for your channels, use it in AfterEffects and now for Premiere too!† We've reworked the entire underlying logic so all Adobe Premiere-only-users can benefit from this amazing pack in a breeze!

• 20 Logo Reveals
• 25 Lower Thirds
• 15 Transitions
• 10 End Cards
• 10 Info Bars
• 20 Titles
• MOGRT-Files for Premiere Pro only users included

Simply swap the placeholders with your own text and logos, adjust colors so it matches your identity and all that is left is making your video. No more time-wasting on AfterEffects animations: we've got you covered for most cases.

Testimonials
This is the best animations pack I've ever bough on videohive. Customer support is brilliant. They are fast and commited.
- atman1
Great pack! Worth every penny!
- andrewjm222
Thank you for getting back to me so quickly and going above and beyond! Fully satisfied!
- homesmartfilms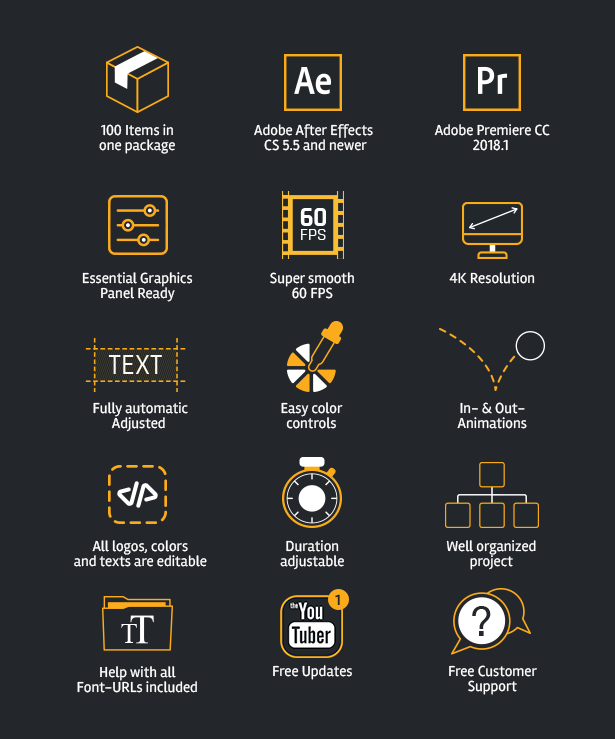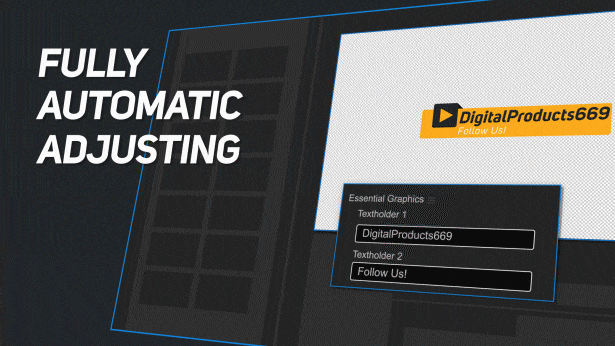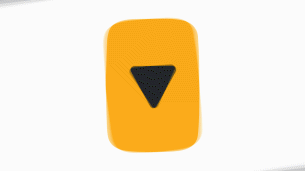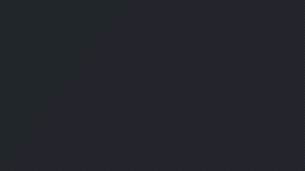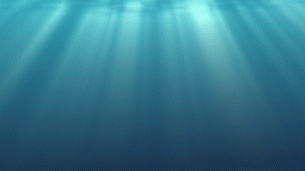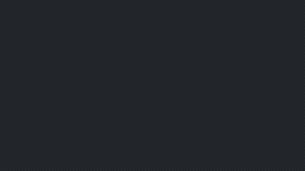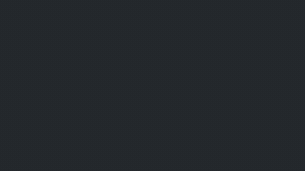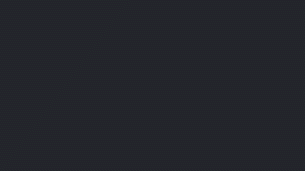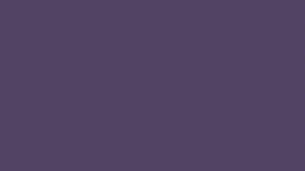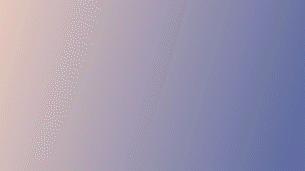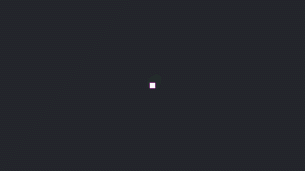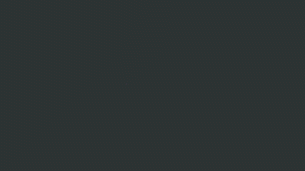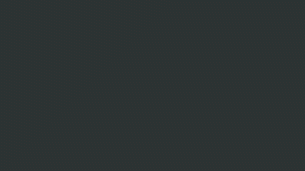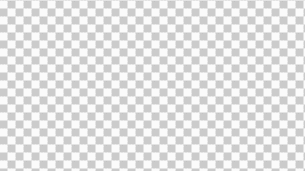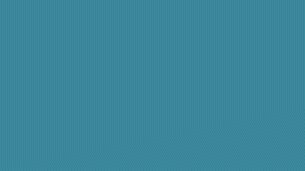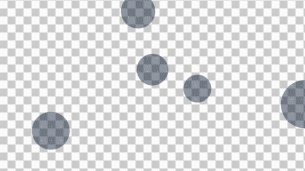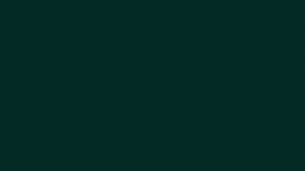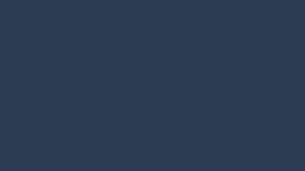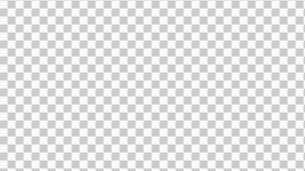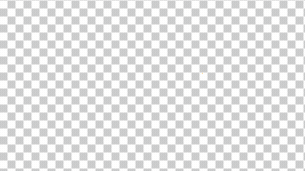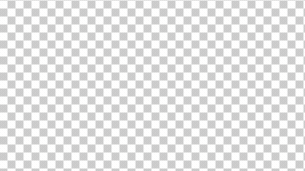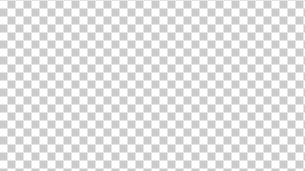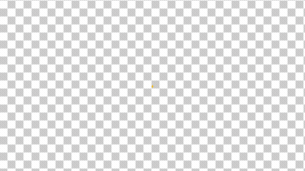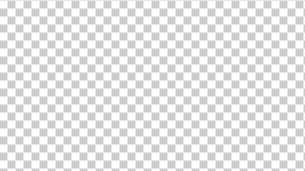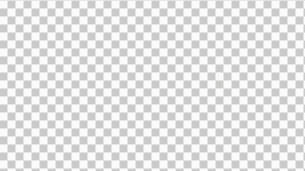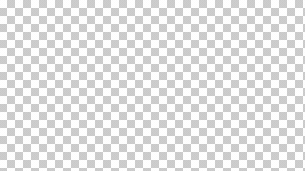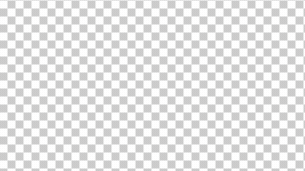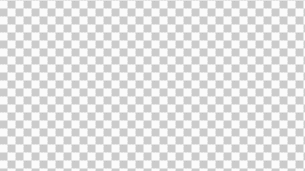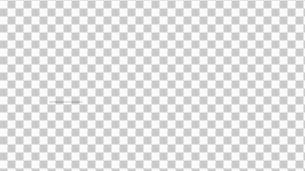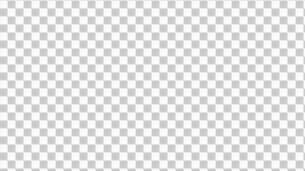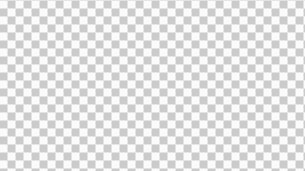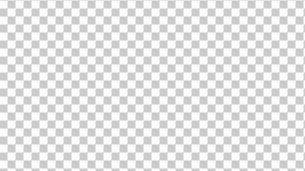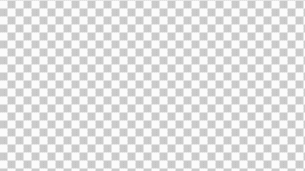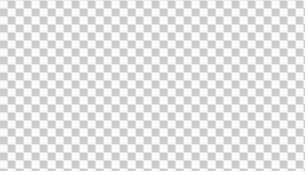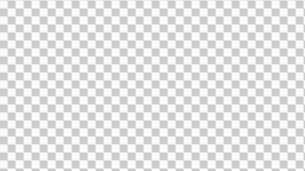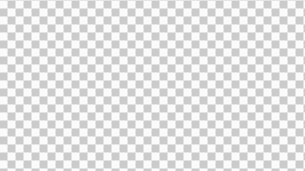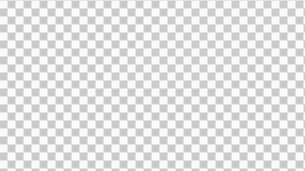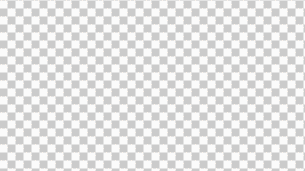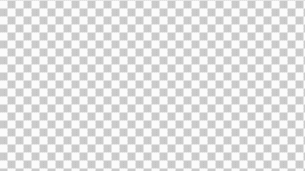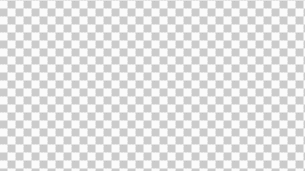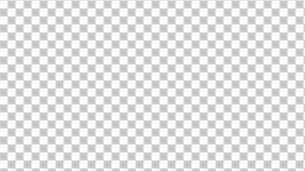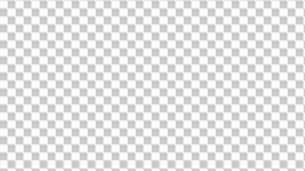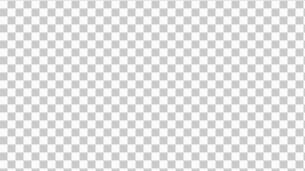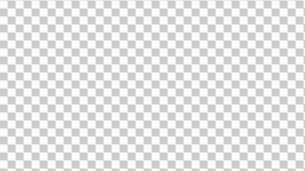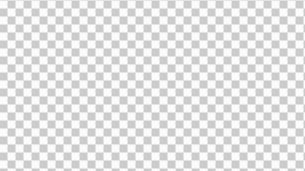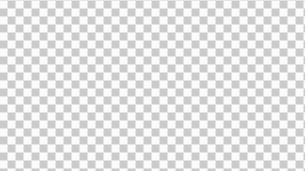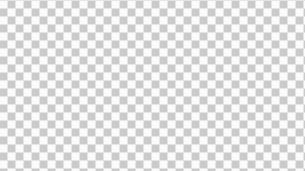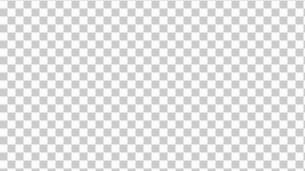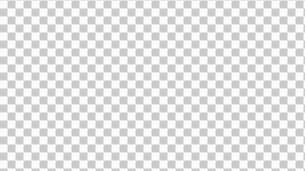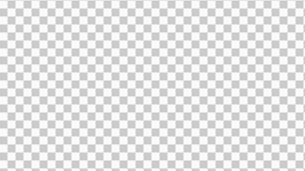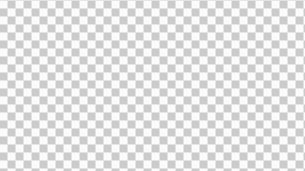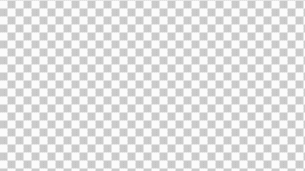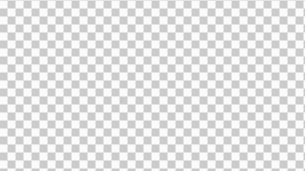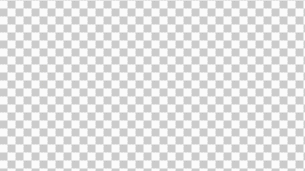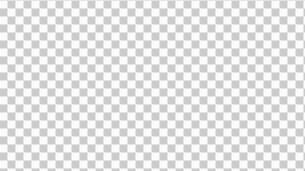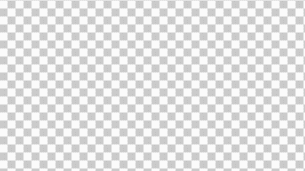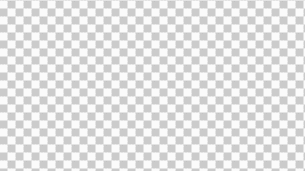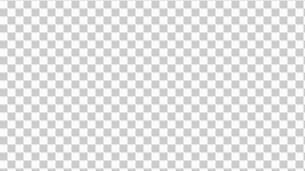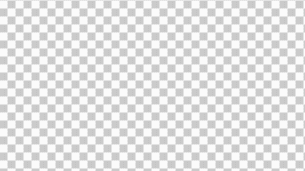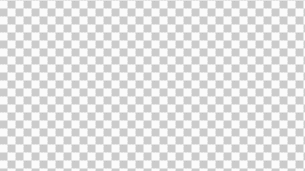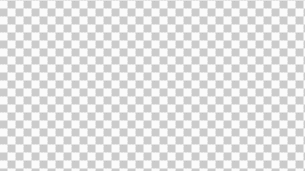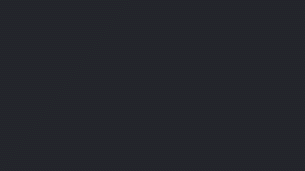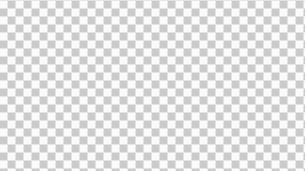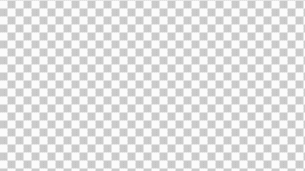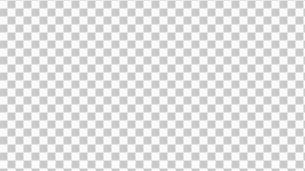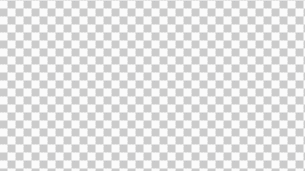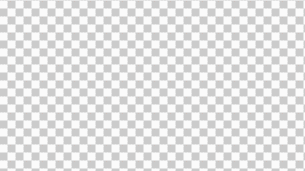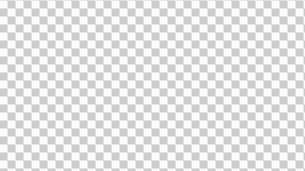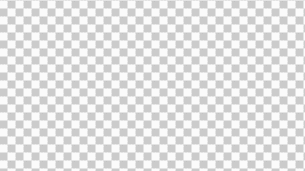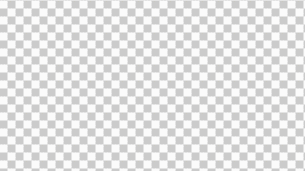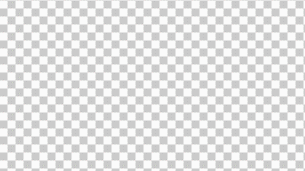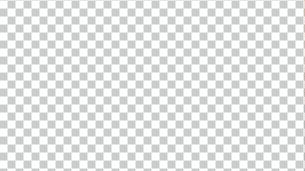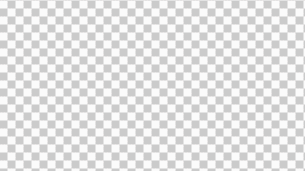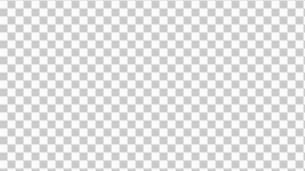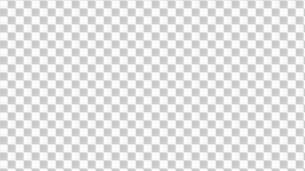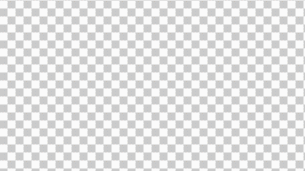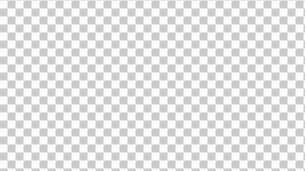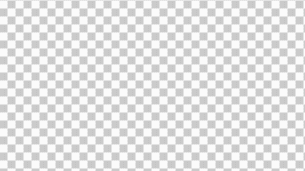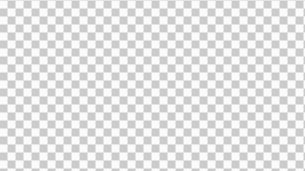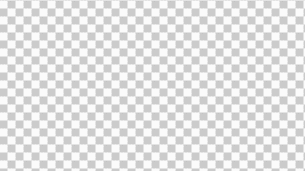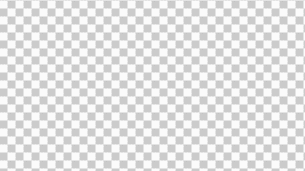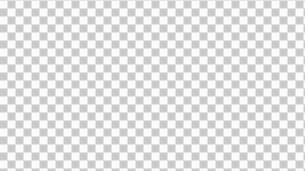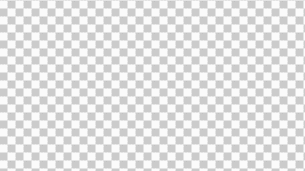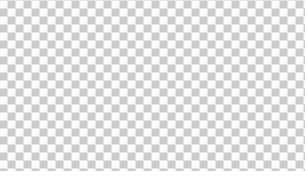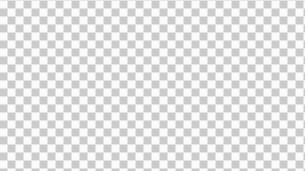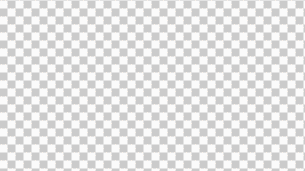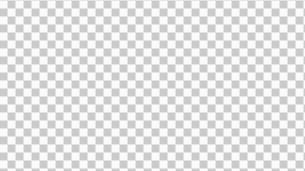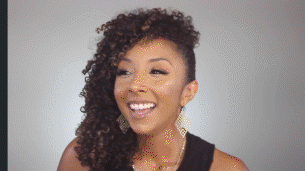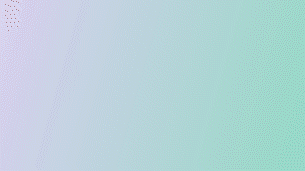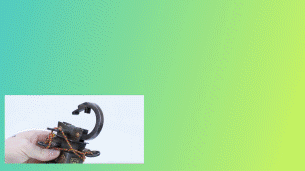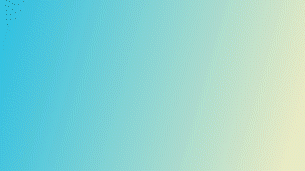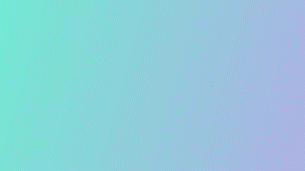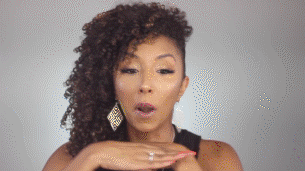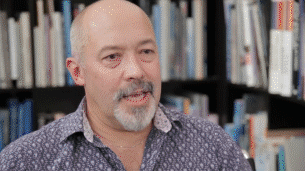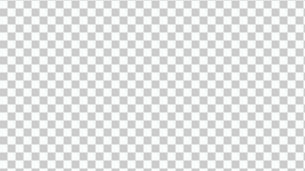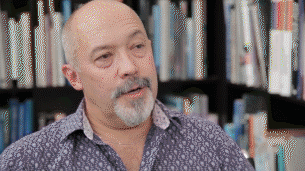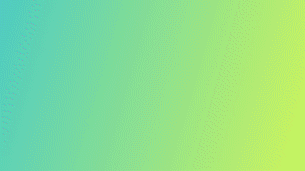 • Music by
Energetic Beat
is not included.
The videos and photos (Creative Commons) used on preview are not included:
•
Building a Gaming PC and Giving it Away!! July PC of the Month
•
FOUR Key Puzzle Lock Review | PuzzleMaster
•
WWE ELITE MACHO MAN GAMESTOP EXCLUSIVE FIGURE REVIEW!
•
Purple Pillow Unboxing & 4 Month review – What!- What!
•
Rihanna FENTY BEAUTY Honest Review For Oily Skin | BiancaReneeToday
•
Garden Unique interview: architecture and garden design
•
How to attach cosplay armor without having visible straps
•
How to paint metallic cosplay armor: Tutorial
•
INSIDE OUT JOY MAKEUP TUTORIAL! (Disney's Pixar Cosplay)
•
aaron-burden-272517
•
thought-catalog-246312

Visit us on
WWW.DP669.COM
to sign up for our Newsletter & more!
Licensing information:
Regular License:
Read more about using this pack on multiple items.
Extended License: For 1 Video or Project which is sold to a third party or is part of a commercial product, ideal for freelancers or video producers with clients.