Technical specifications
Mixed on different site specifications
Software Version
Apple Motion 5, Final Cut Pro X
Last Update
28 October 19
Reviews and comments
Review should contain at least 150 characters. For short review use comments.
Description
From VideoHive
THIS PACK IS FOR APPLE FINAL CUT PRO X AND MOTION AND DOES NOT WORK WITH ADOBE AFTER EFFECTS OR PREMIERE. FOR THE ADOBE VERSION OF THIS PACK CLICK HERE.




We are back! The third Comic Edition of our legendary Youtuber Pack Series is now packing more POWs! and OOMPHs! than our previous one. This is the complete edition with over 170 items, a mega Pack with everything you need to pimp your Channel whether it is about Comics, Fandom, Movies, Animations, Games or just anything: everything at your disposal, fully customizable and super easy to use!
Only Thor's Hammer is heavier than this pack which unfolds like a Transformer robot inside your Final Cut Pro X item gallery with:

• 25 Logo Reveals
• 30 Lower Thirds
• 25 Titles
• 10 End Screens
• 15 Transitions
• 15 Info Bars
• 10 Side Infos
• 10 Background Loops
• 20 Motion Shapes
• 10 Promotional Items

You can use it directly inside FCPX, all parameters are editable and can be edited in seconds. Adjust colors so it matches your identity and all that is left is making your video. No more time-wasting on tricky animations: we've got you covered for most cases.


FEATURES
• 170 Items in one package
•
Contains the 75 items of our Comic Pack V2.0

• Compatible with Final Cut X 10.3 or newer
• Compatible with Motion 5.3 or newer
• All values and colors are editable
• 60 FPS
• 4K-Resolutions 3840×2160
• Variable length
• In- & Out Animations
• All logos, colors and texts are editable
• Durations adjustable
• Help with all Font-URLs included
• Video tutorials included
• Music by
AudioCrow – Epic Marvel
which is not included.
• [DP669] The YouTuber Pack – Comic Edition V3.0 | FINAL CUT PRO X TUTORIAL
If you have questions, contact us through our
profile page
.
LOGO REVEALS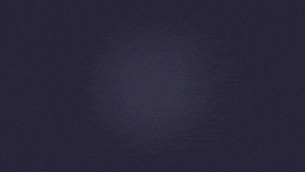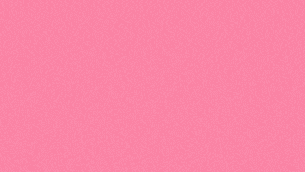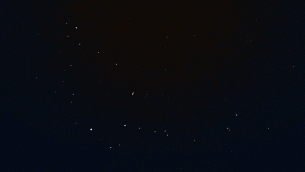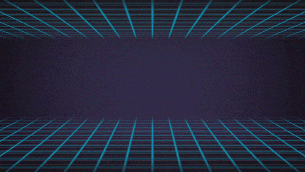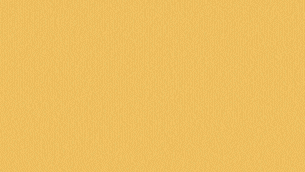 TITLES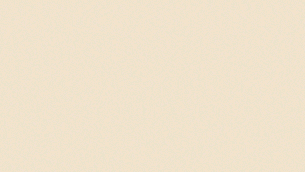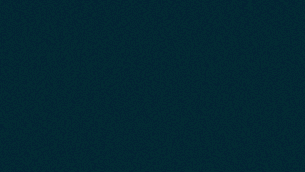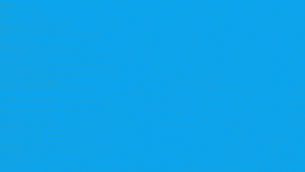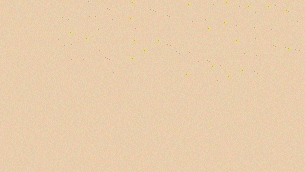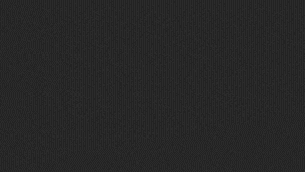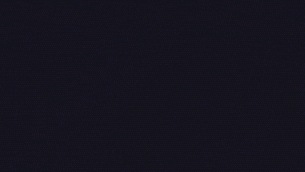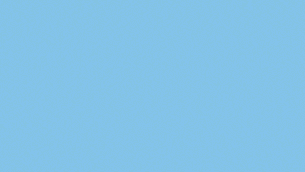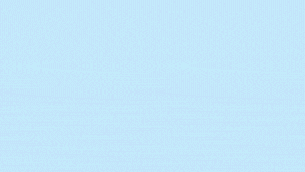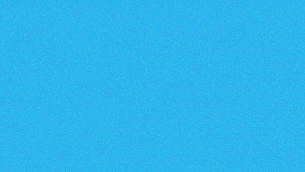 LOWER THIRDS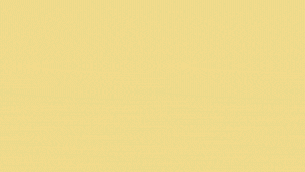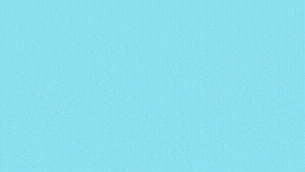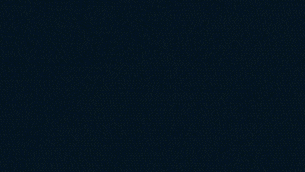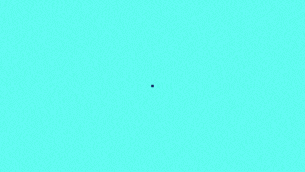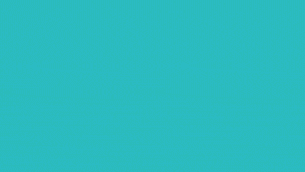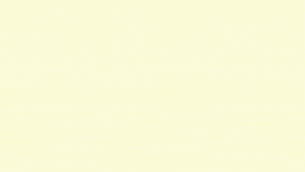 END SCREENS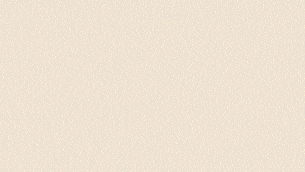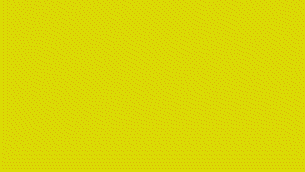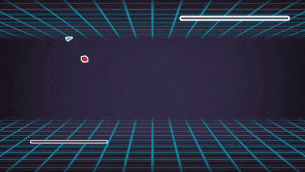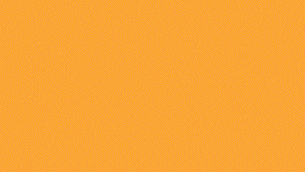 TRANSITIONS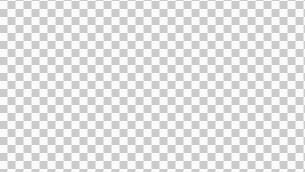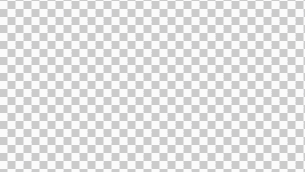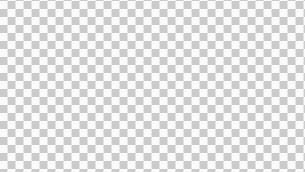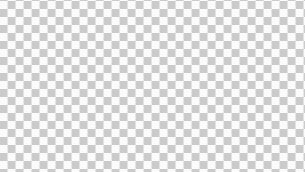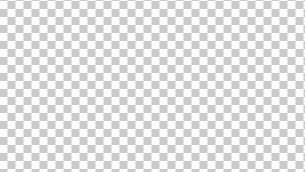 INFO BARS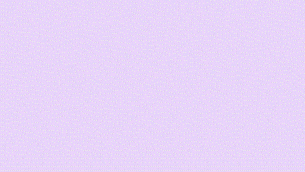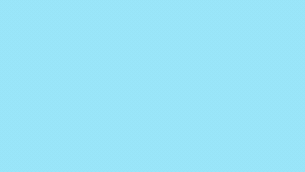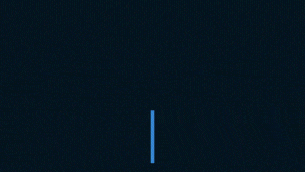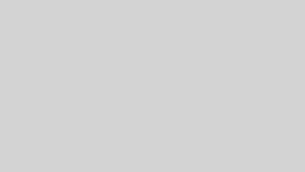 SIDE INFOS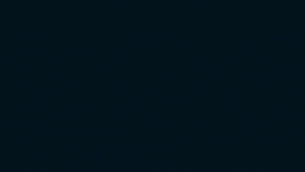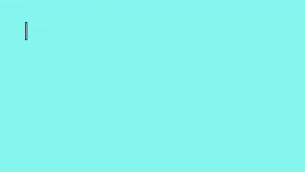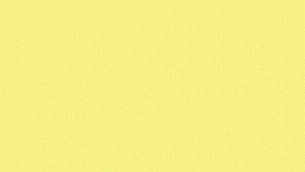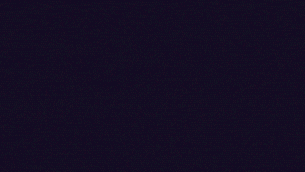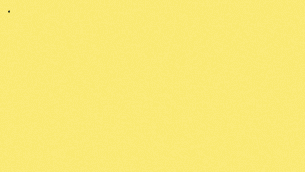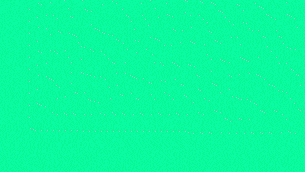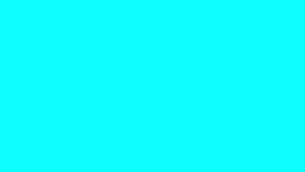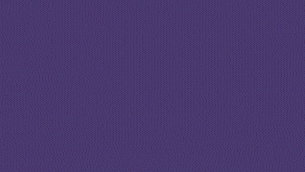 PROMOTIONAL ITEMS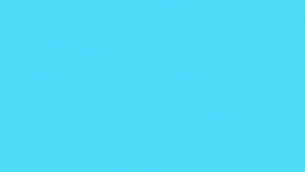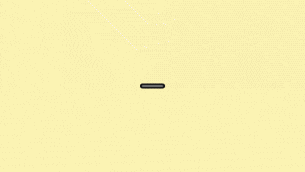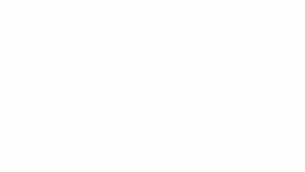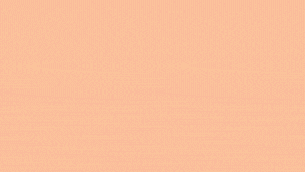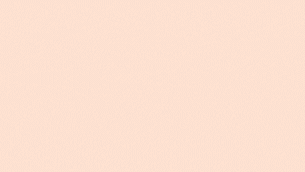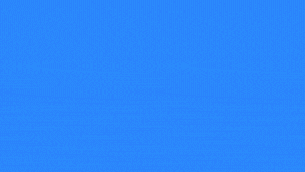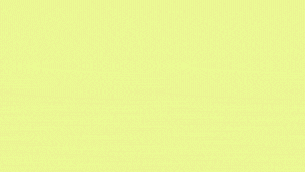 BACKGROUND LOOPS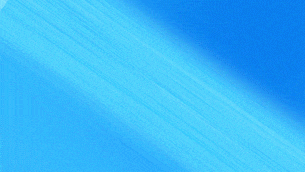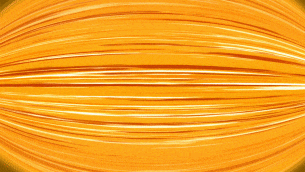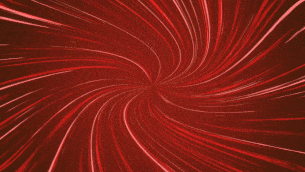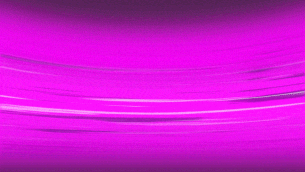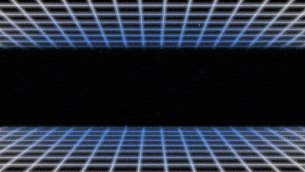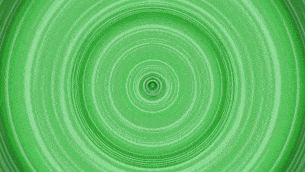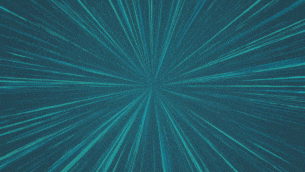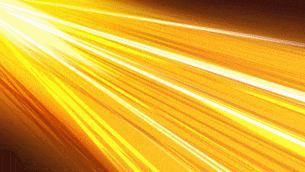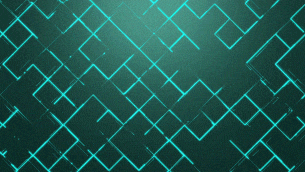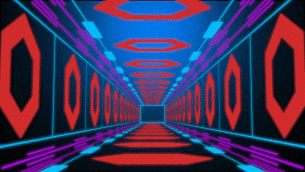 MOTION SHAPES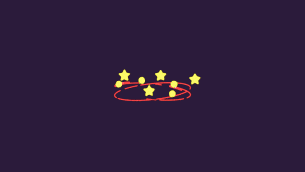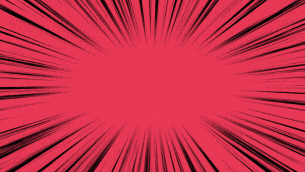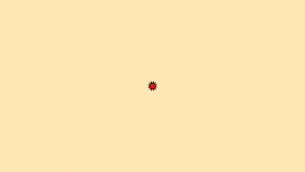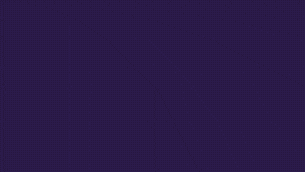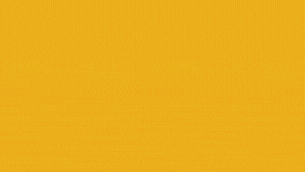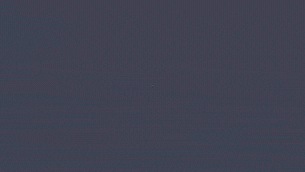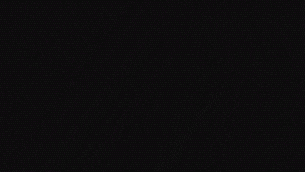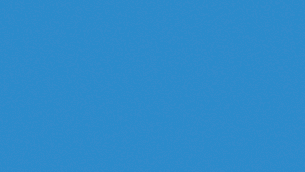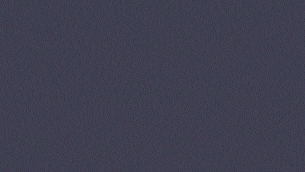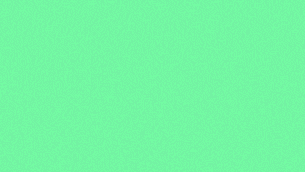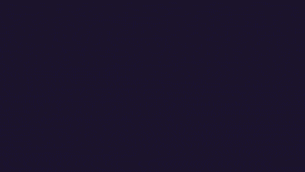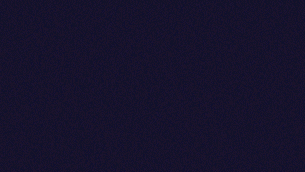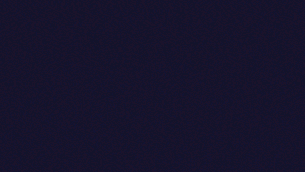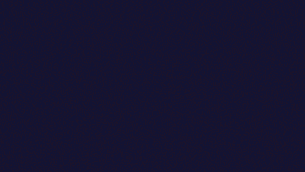 The videos and photos (Creative Commons) used on preview are not included:
• Photo by @joeynicotra
• Photo by @rawpixel
• Photo by @breakyourboundaries4
• Photo by @tkristin
• Photo by @mroz
• Photo by @fakearthur
• Photo by @paul_nic
• Photo by @sidelinejones
• Photo by @joshuaryanphoto
• Photo by @Foundry
• Photo by @daesign
• A SPOOKY PRESENT FOR MY LONG DISTANCE BOYFRIEND
• Avocados From Mexico Super Bowl 2016 Commercial AVOS in Space
• Baby Tiana – Surprise Toy Unboxing & Assembling Power Wheels Ride On Bike
• CAMPING IS SPOOKY!!
• CRAZY FIDGET TOYS YOU MUST TRY!
• Exploring Dotonbori and the J-Pop culture
• How to attach cosplay armor without having visible straps
• How to make an Orianna ball
• How to paint metallic cosplay armor: Tutorial
• INSIDE OUT JOY MAKEUP TUTORIAL! (Disney's Pixar Cosplay)
• INSIDE OUT ANGER MAKEUP TUTORIAL! (Disney's Pixar Cosplay)
• Madden NFL 19 :60 "The Greatest Play
• Seafood Boil Mukbang!!! Smacking Noises / Messy Eating / Snow Crabs / Mussels / Seasoned Potatos
• Winter Comiket 2016 – [Japan Vlog]
• WON A GOPRO FROM THIS ARCADE GAME! | JOYSTICK
• WWE ELITE MACHO MAN GAMESTOP EXCLUSIVE FIGURE REVIEW!
• 킹크랩 먹방 King Crab mukbang 60만 오즈분들 감사합니다♡ 帝王蟹 タラバガニ mgain83


Visit us on WWW.DP669.COM to sign up for our Newsletter & more!

Licensing information:

Regular License: Read more about using this pack on multiple items.

Extended License: For 1 Video or Project which is sold to a third party or is part of a commercial product, ideal for freelancers or video producers with clients.