Technical specifications
Mixed on different site specifications
Files Included
After Effects Project Files, Image Files, Sound Effect Files, Script Files
After Effects Version
CC 2015, CC 2014, CC, CS6, CS5.5, CC 2019, CC 2018, CC 2017, CC 2016
Universal Expressions
Yes
Last Update
22 February 20
Reviews and comments
Review should contain at least 150 characters. For short review use comments.
Reviews
See all >
by Borodastoff
From VideoHive
wish it had interface. It's just import based pack of presets where you should guess what any transition is doing. Very uncomfortable to use.
product is great, however it would be really helpful if there is like built in panel in after effects where you can simply view the effect and simply apply it, how motion bro/motion factory/ae viewer does

thanks!
by Georjack
From VideoHive
Easy to understand and easy to use. I use After Effects for the first time and even though I don't know how to use this app, I managed to use it because the video tutorials helped me a lot.
by tameera804
From VideoHive
Snarky and disrespectful. If you're tutorials suck, then re-record them. Don't ever assume it's ok to say things like well if you would have contacted us first, etc. I guess you believe it's ok to speak to me that way because I'm a woman? Wrong answer. Get some customer service training.
Description
From VideoHive
What's New?
The project keeps on growing! It started with only 70 Transitions and now we have 1800 Presets available in 8 different categories and a bonus of 350 Titles, Lower Thirds and SFX. In this update, we added
400 Glitch Transitions with Sound FX
– if you have already purchased this pack, you can download them for free! This also means that once you purchase the project, you get all future updates for free!
Description
Easily make your next video more dynamic and exciting by using these essential multipurpose transitions. Simply put the transition you like on top of your footage and let the template do its magic in a single click!
Transitions also work with Adobe Premiere Pro via After Effects, using Adobe Dynamic Link. In-depth video tutorial on how to use them in Premiere is also included.
Project comes with Color & FX Controls, which helps you to change colors and other effects for each transition in a few clicks. Essential transition presets are perfect for slideshow, opener, trailer, broadcast, music video, film, documentary, presentation, movie, promo and more..
Features
100% After Effects
Works with Any Resolution
No Plugins Required
Compatible: AE CS5.5+
Customer Support
Free Updates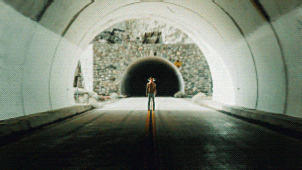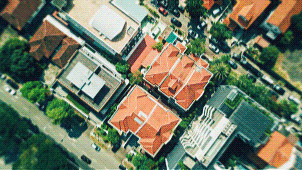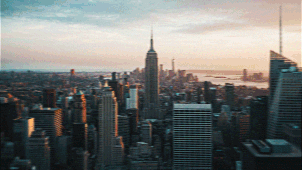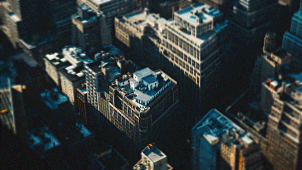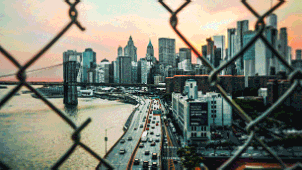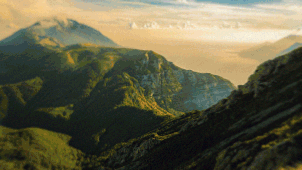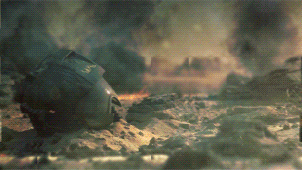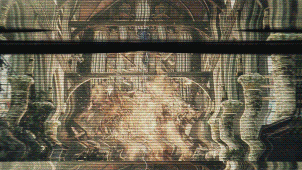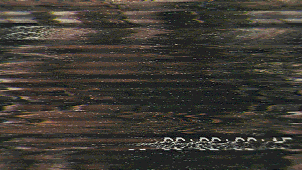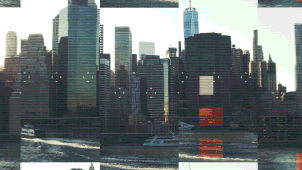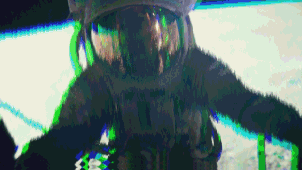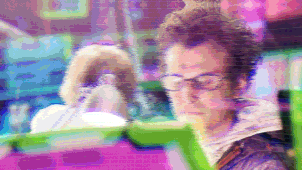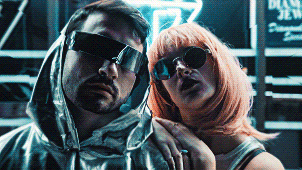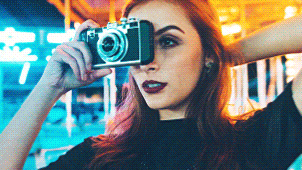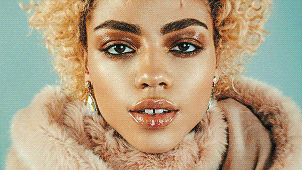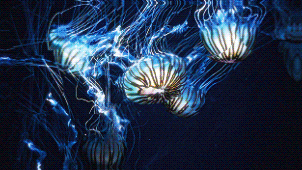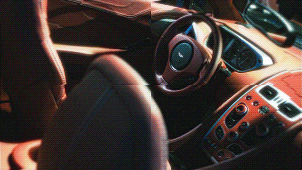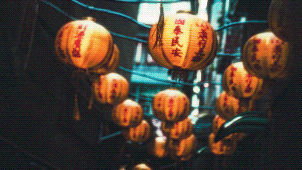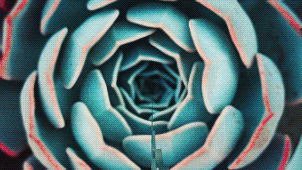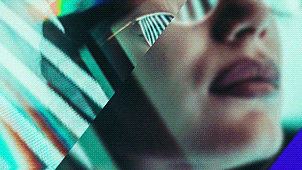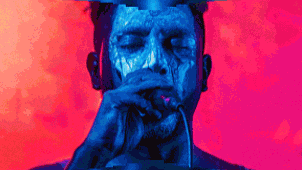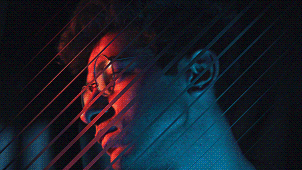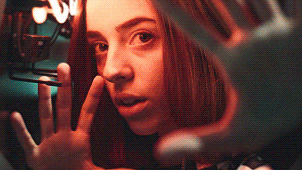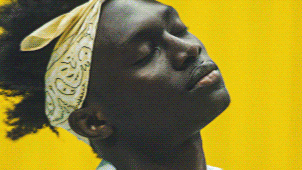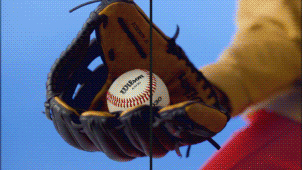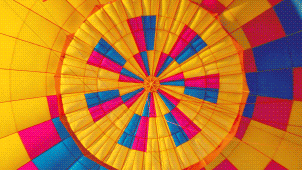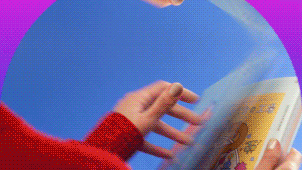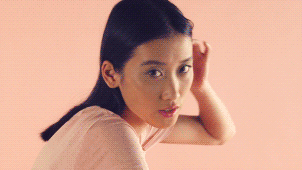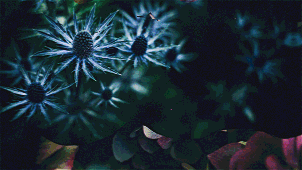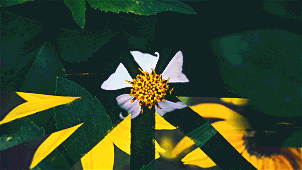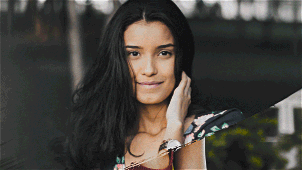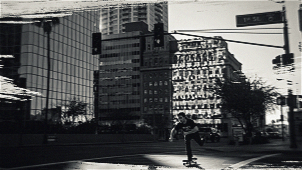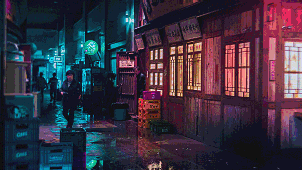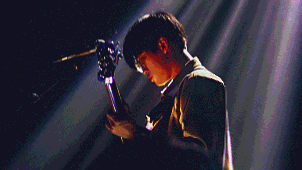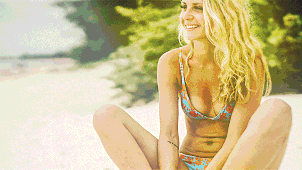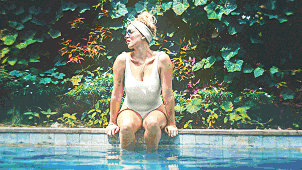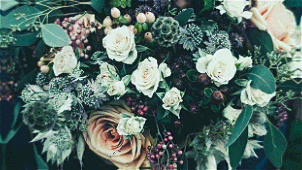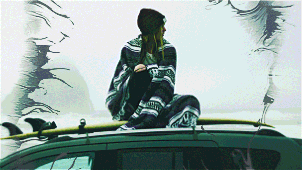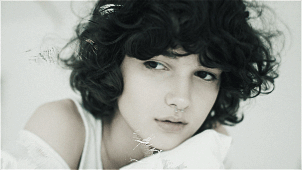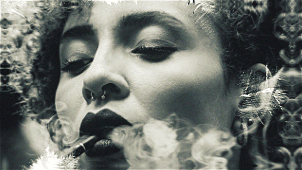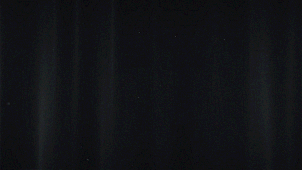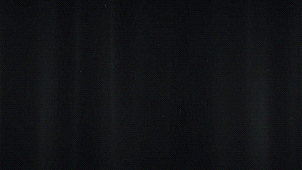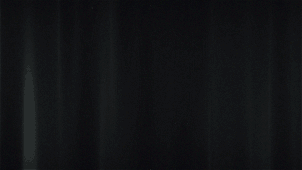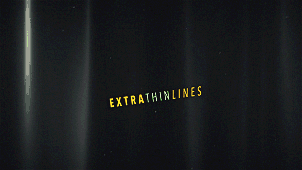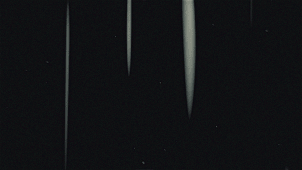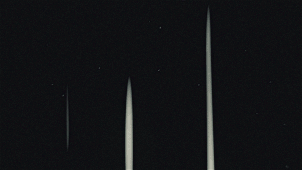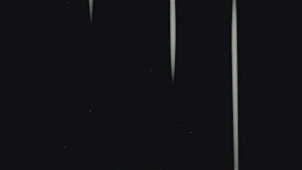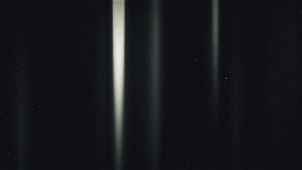 Color & FX Controls
Each transition has its unique Easy FX & Color Controler. You can easily modify each transition in a matter of seconds, even if you're a beginner in After Effects. Video tutorial is also provided with the project that will walk you through the elements of controls.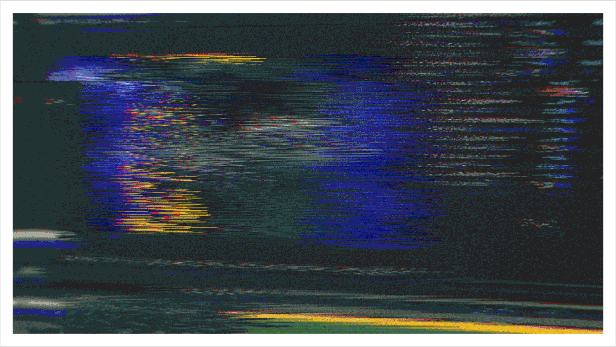 Premiere Pro Support
It is now possible to use transitions in Premiere Pro via After Effects using Adobe Dynamic Link. In this workflow, you will need to have both After Effects and Premiere Pro. Video Tutorial on how to use transitions in Premiere is provided with the project.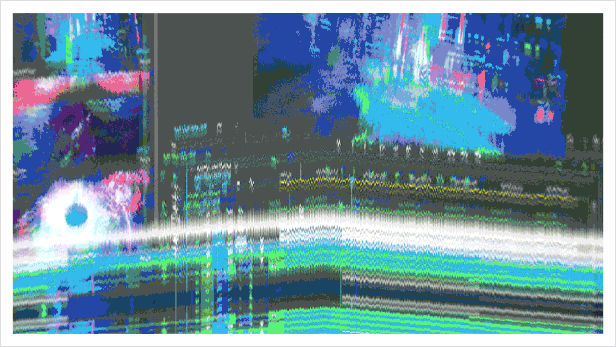 Supported Resolutions
Essential Transitions Template offers a support for any resolution up to 4K! All the transitions are resizable so they will work flawlessly with any aspect ratio such as portrait 9:16, landscape 3:2, square 1:1 or any other size. Resolution Changer Script file is also provided with the project, which makes it super easy to change resolution for all the transition presets in a single click.

Online Video Tutorials
There are in-depth and subtitled video tutorials available on Youtube.
Click here
to check them out and see how transitions work, how you can modify them, change their resolution and more..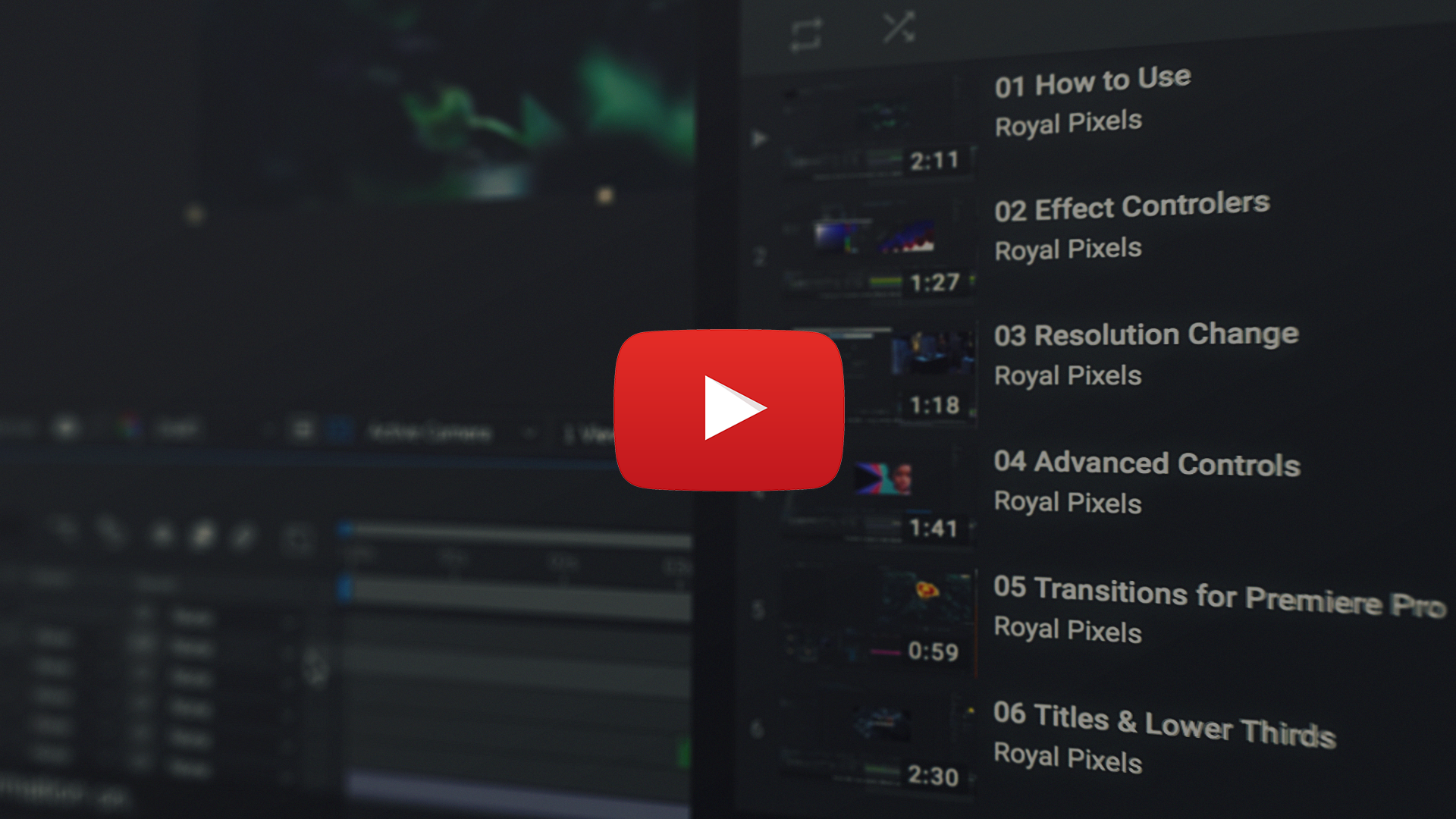 Customer Reviews




Customer Support
Our customers are our top priority! Your feedback is very important to us and it helps us improve our product more. If you have any questions or problems with using these transitions, just let us know in the comments section or email us at
[email protected]
. We answer to all of your messages!
Credits
Used Audio:
Deep Trap Beat
by Indifferent_Guy
Used Videos:
01
02
03
04
05
06
07
08