Technical specifications
Mixed on different site specifications
Files Included
.ffx, .aep
Works With
Mac OSX (64-bit) After Effects CC 2015, Windows (64-bit) After Effects CC 2015, Mac OSX (64-bit) After Effects CC 2014, Windows (64-bit) After Effects CC 2014, Mac OSX (64-bit) After Effects CS5/CS6/CC, Windows (64-bit) After Effects CS5/CS6/CC, Mac OSX (32-bit) After Effects CS3/CS4, Windows (32-bit) After Effects CS3/CS4
Reviews and comments
Review should contain at least 150 characters. For short review use comments.
Reviews
See all >
by billyrooney
From VideoHive
The creator of this plugin is a great guy, he responded to technical difficulties I was having immediately, and really engaged with me to solve the problem in a timely manner. I don't normally write reviews, but I really appreciated his dedication to solving the problem, top notch technical support.
even when i had an issue with the prests the creator help me out really fast to fix the problem,really good plugin looks great :)
Description
From VideoHive
More than 30 presets for creating superb visual effects for your projects.
Free script
for drawing particles in Trapcode Particular for After Effects.
Project Features:
Included Presets:
Preset 1 – Slow Fire
Preset 2 – Fox's Tail
Preset 3 – Magic Smoke
Preset 4 – Freezelight
Preset 5 – Fairy Tail
Preset 6 – Wizard Sphere
Preset 7 – Flicker Sparks
Preset 8 – Whitebait
Preset 9 – Jellyfish
Preset 10 – School of Fish
Preset 11 – Living Seaweed
Preset 12 – Water Bubbles
Preset 13 – Dancing Strings
Preset 14 – Homing Rockets
Preset 15 – Solar Flare
Preset 16 – Cheering Duster
Preset 17 – Lord Lightning
Preset 18 – Line of Light
Preset 19 – Dust on the light
Preset 20 – Magic Seeds
Preset 21 – Dark Tail
Preset 22 – Magic Smoke II
Preset 23 – Golden Pollen
Preset 24 – Fox's Tail II
Preset 25 – Sun Dust
Preset 26 – Jellyfish Light
Preset 27 – Dragon Feather
Preset 28 – Electric Eel
Preset 29 – Cosmic Fire
Preset 30 – Smoke Trail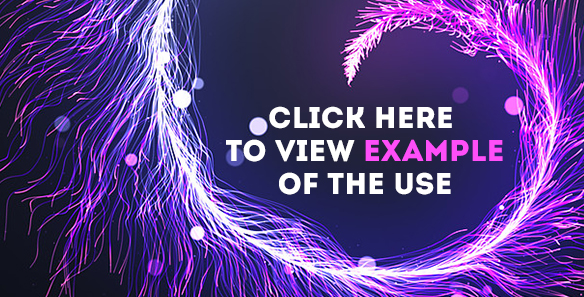 Preset 1 – Slow Fire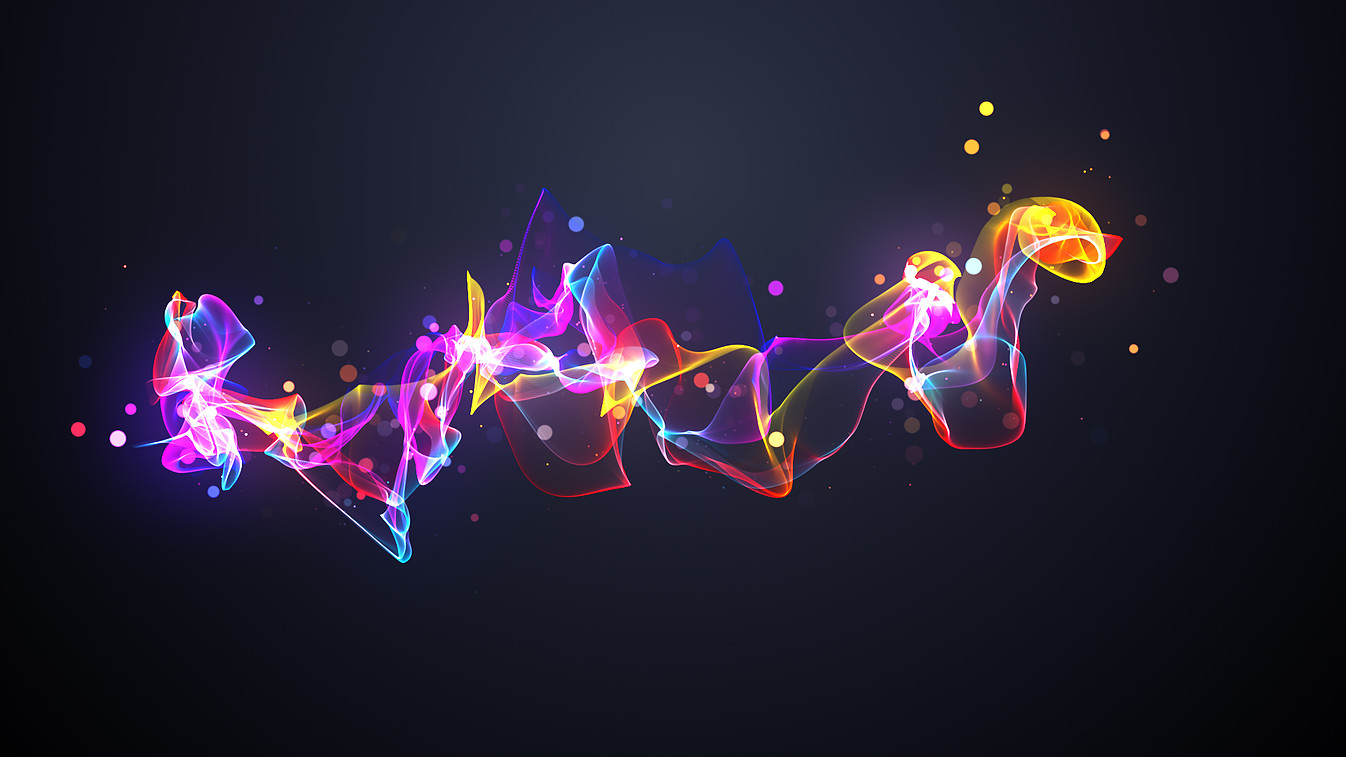 Preset 2 – Fox's Tail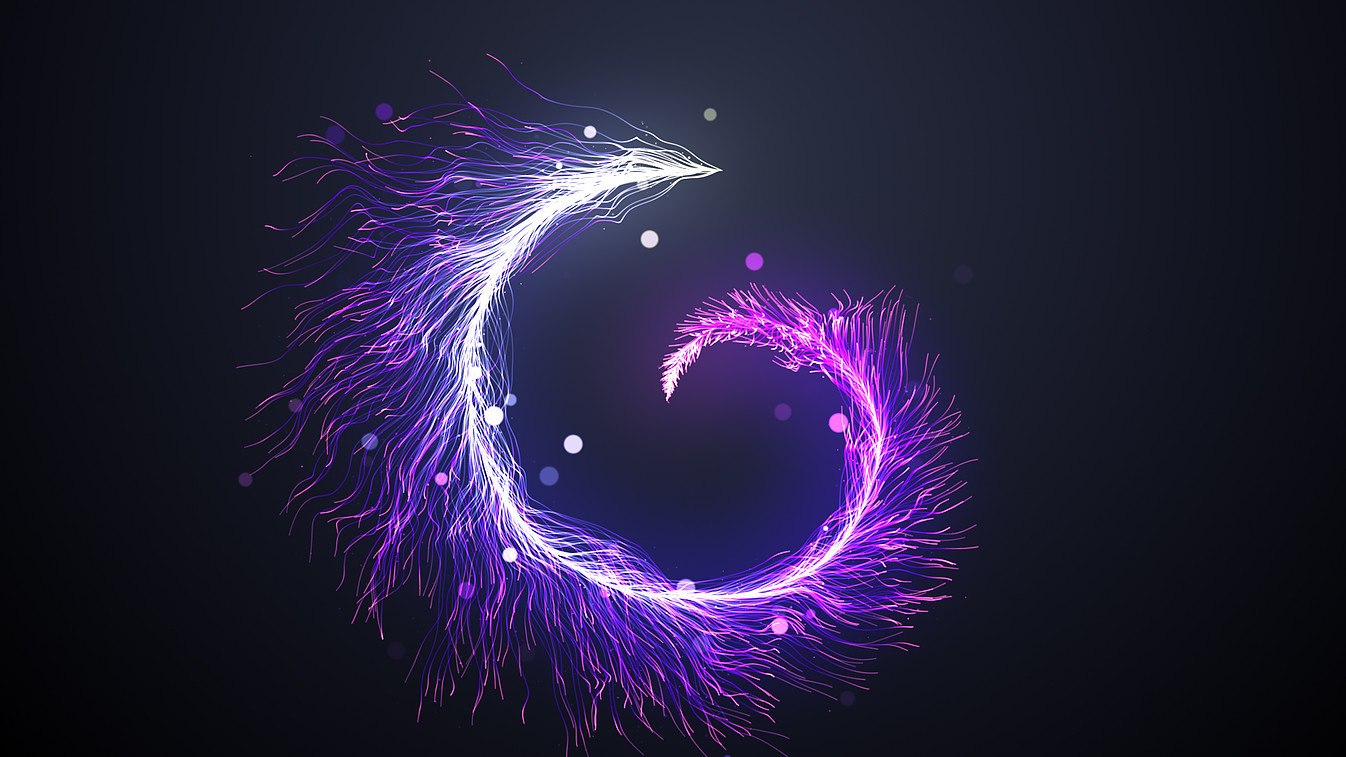 Preset 3 – Magic Smoke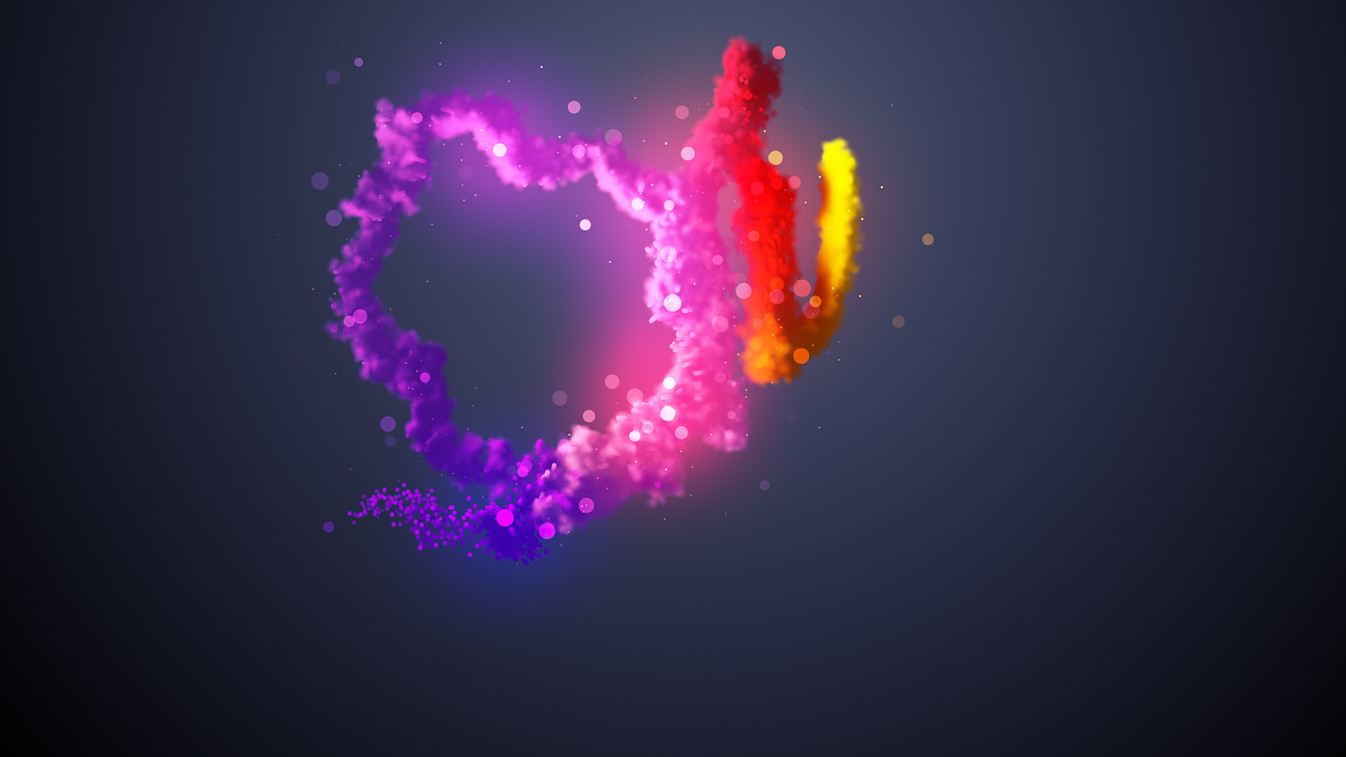 Preset 4 – Freezelight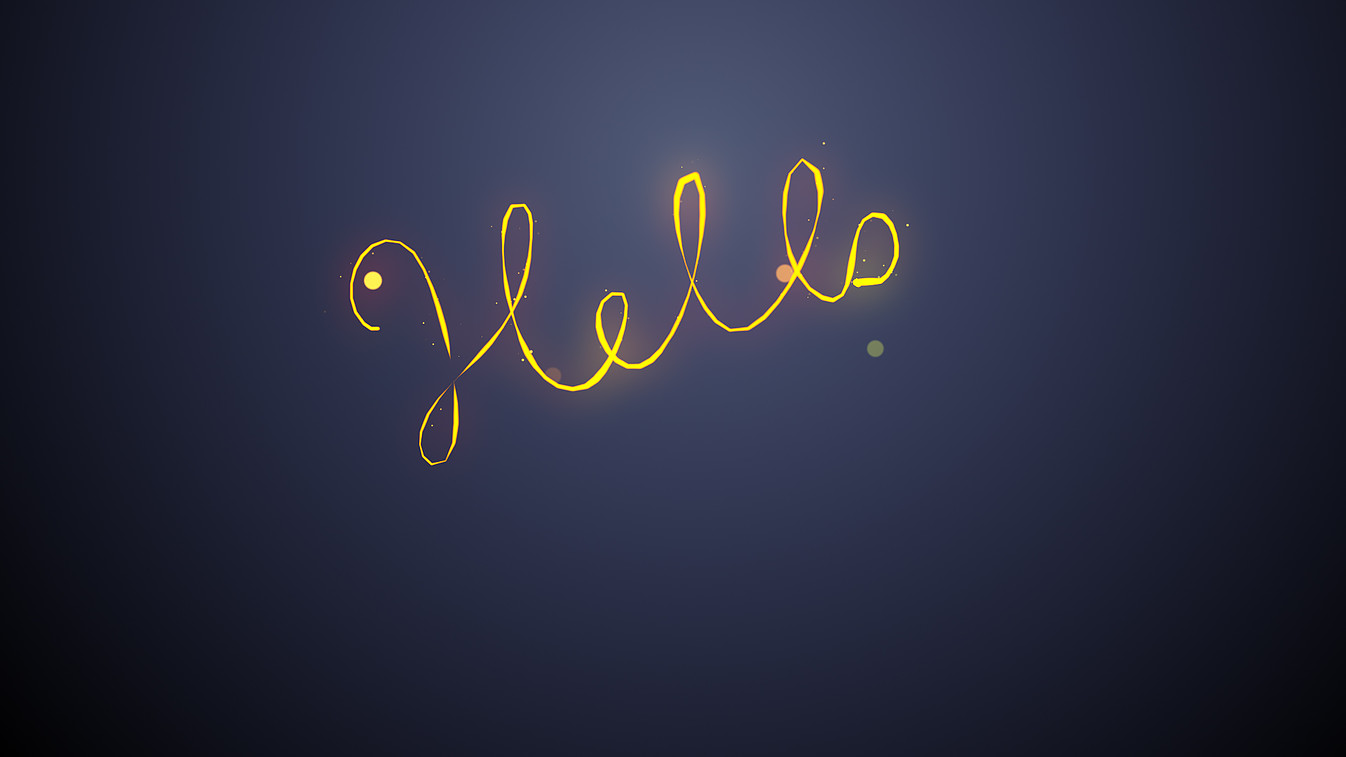 Preset 5 – Fairy Tail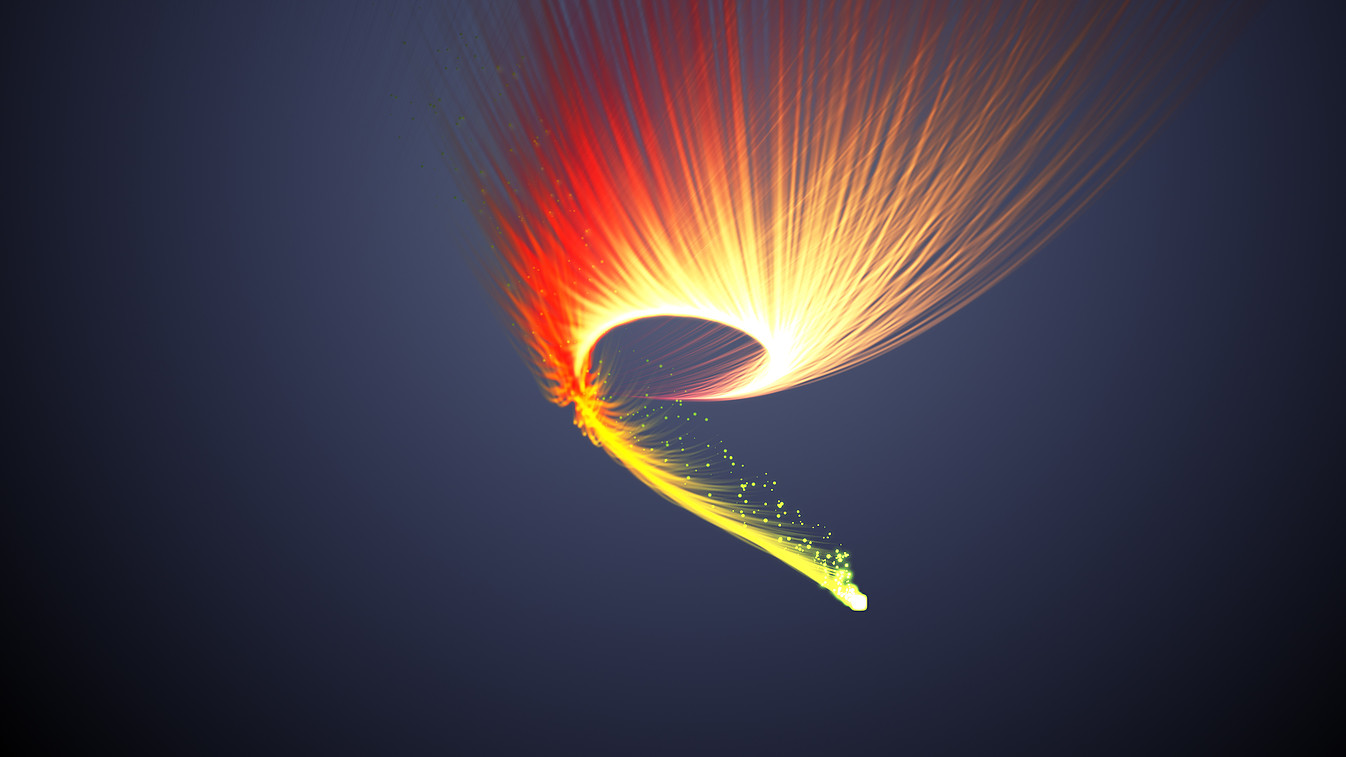 Preset 6 – Wizard Sphere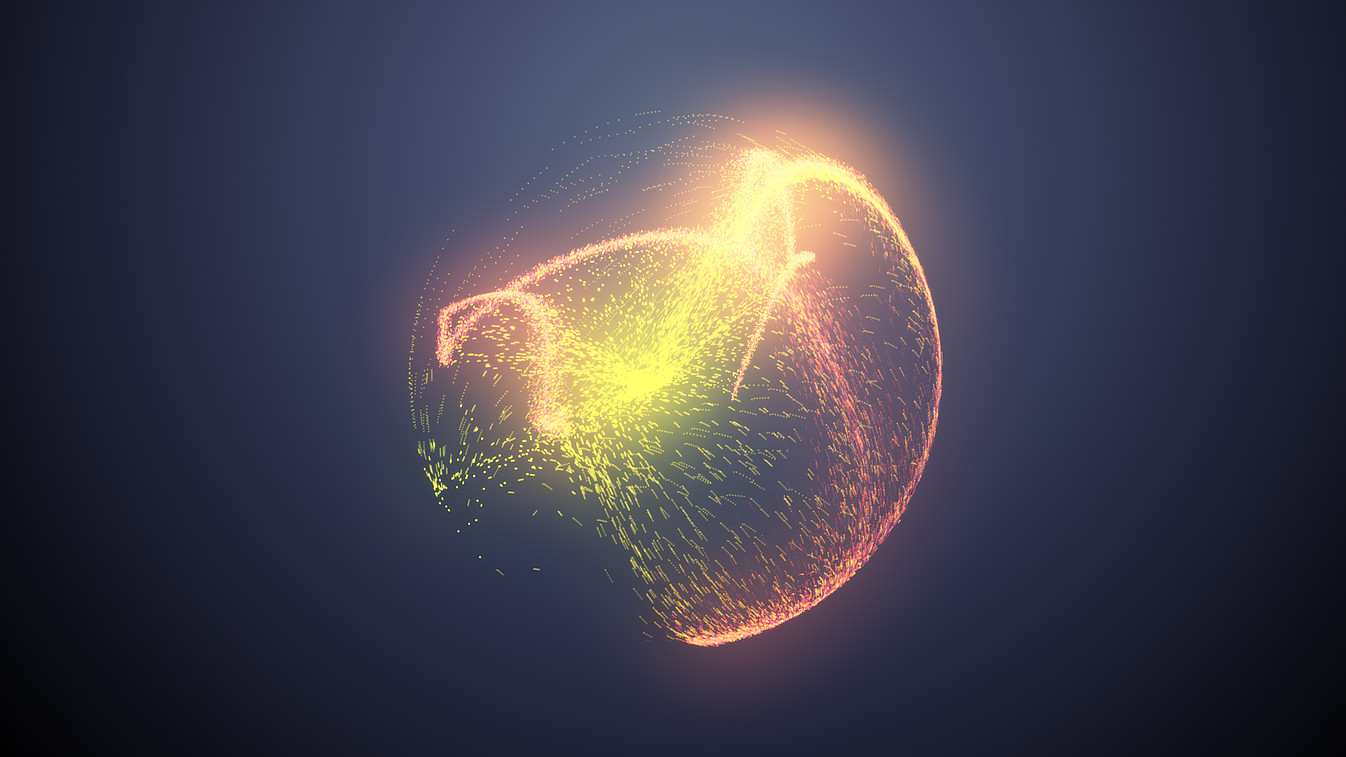 Preset 7 – Flicker Sparks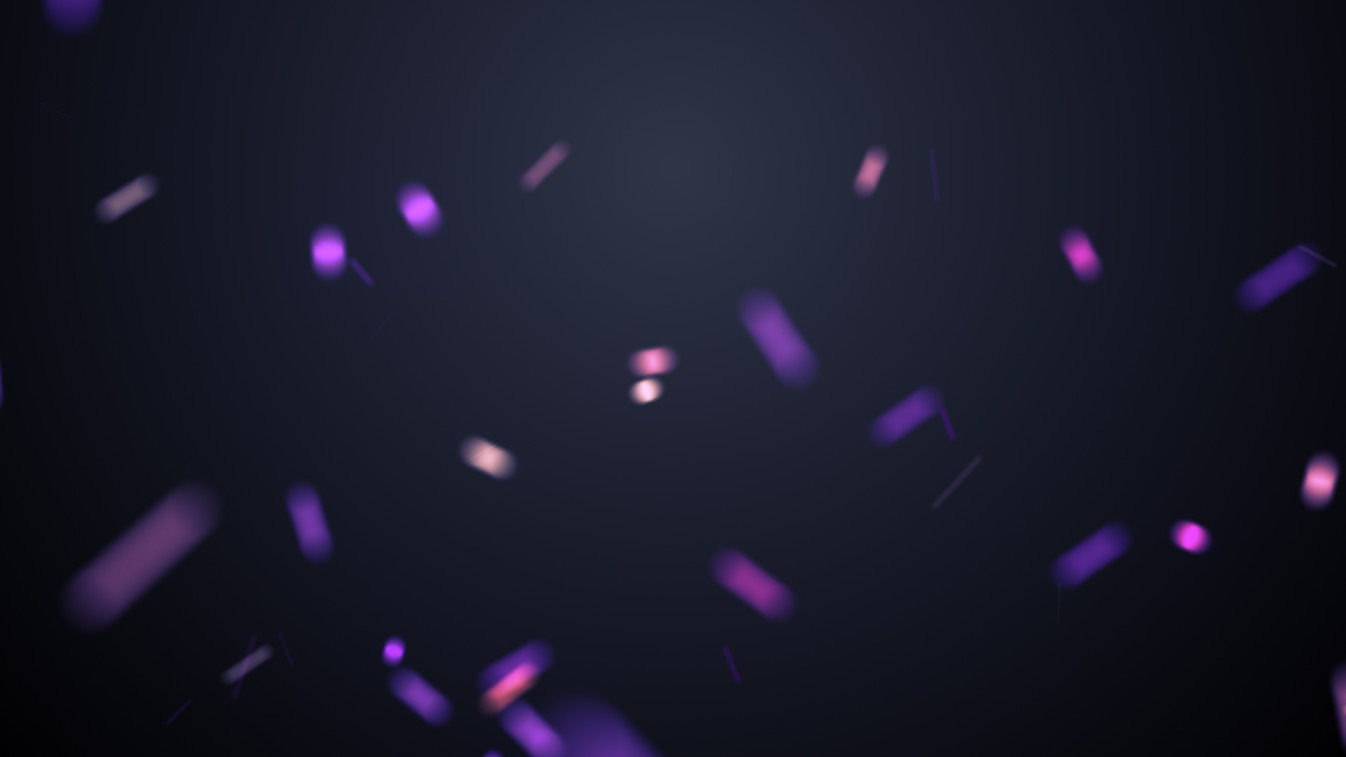 Preset 8 – Whitebait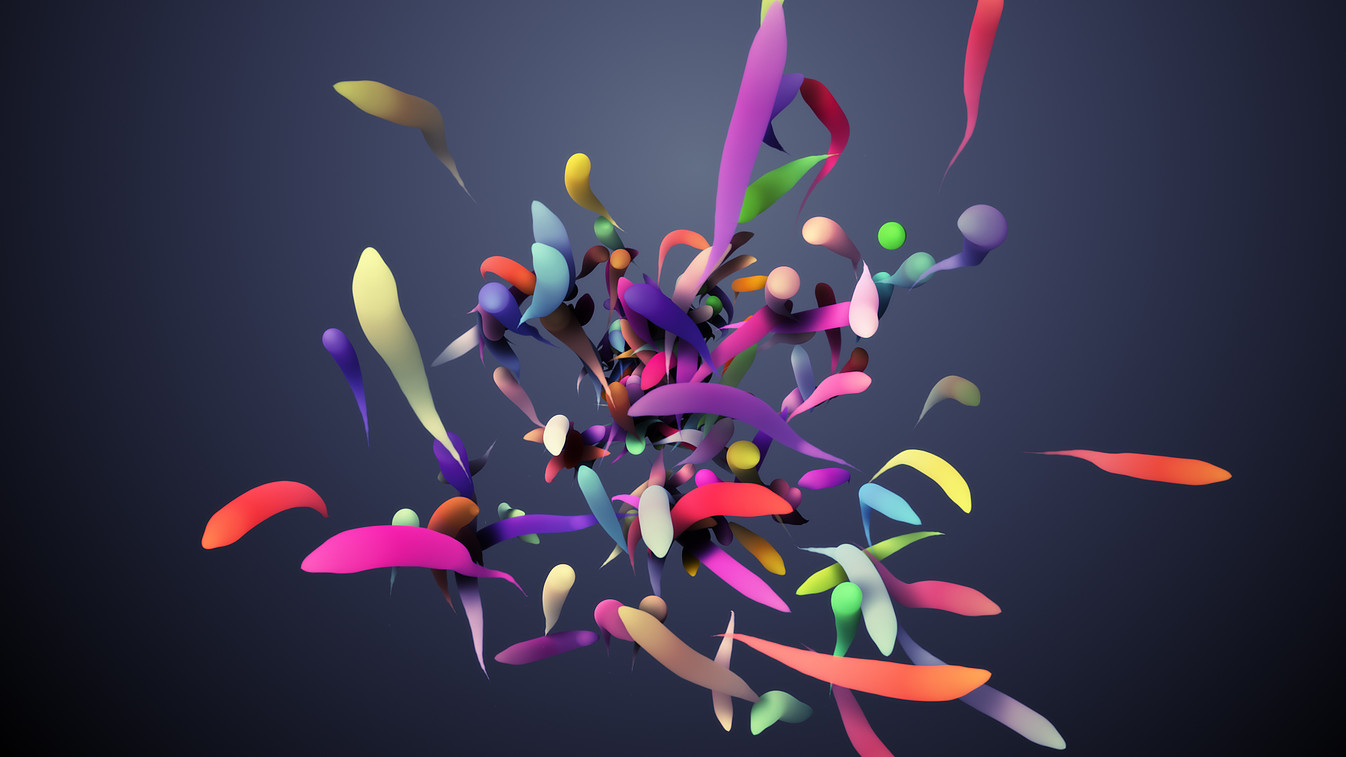 Preset 9 – Jellyfish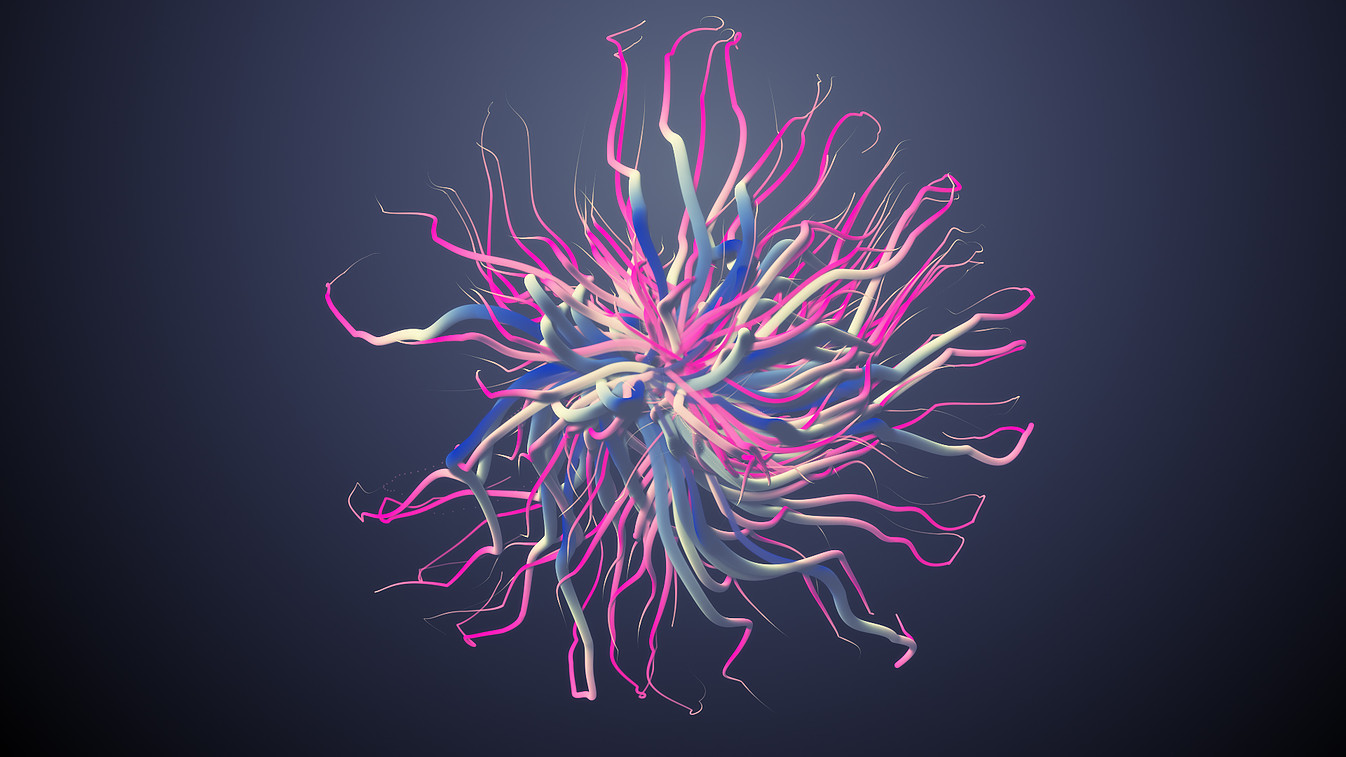 Preset 10 – School of Fish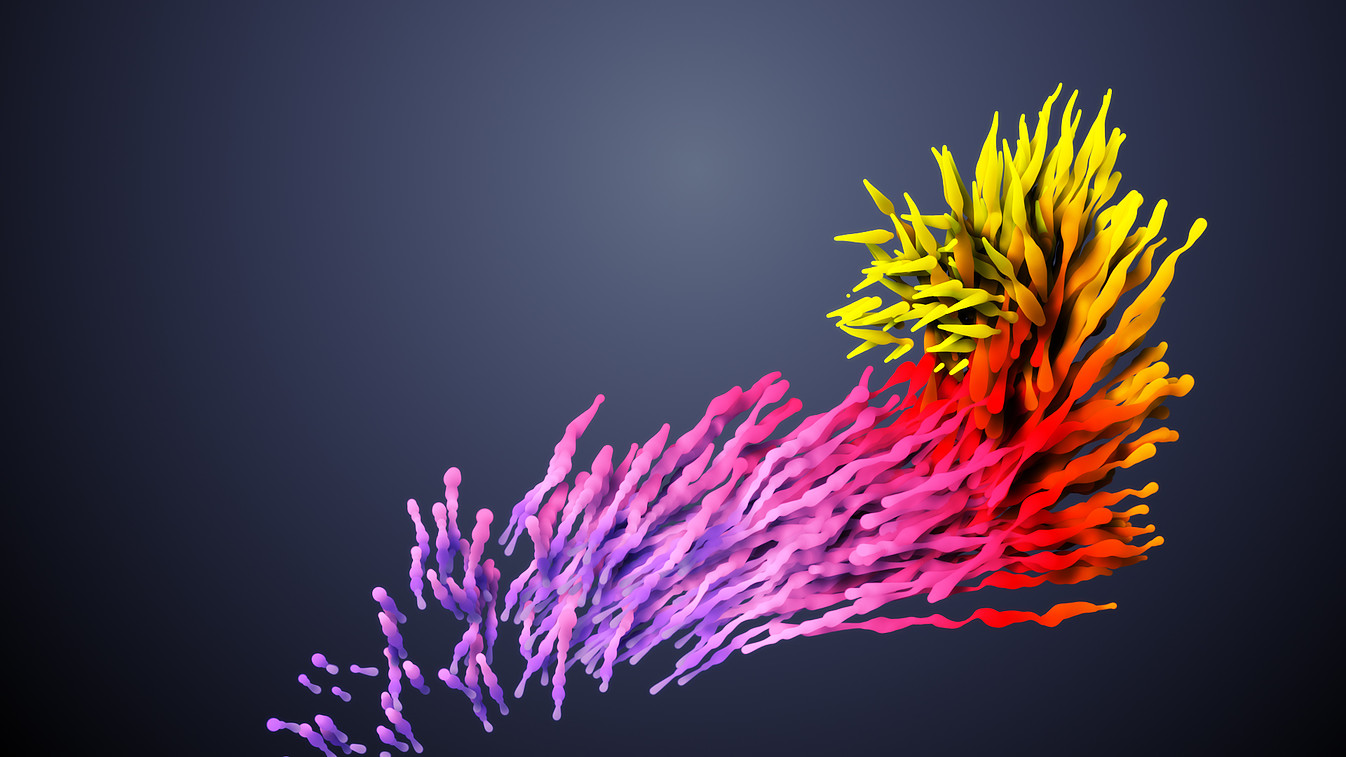 Preset 11 – Living Seaweed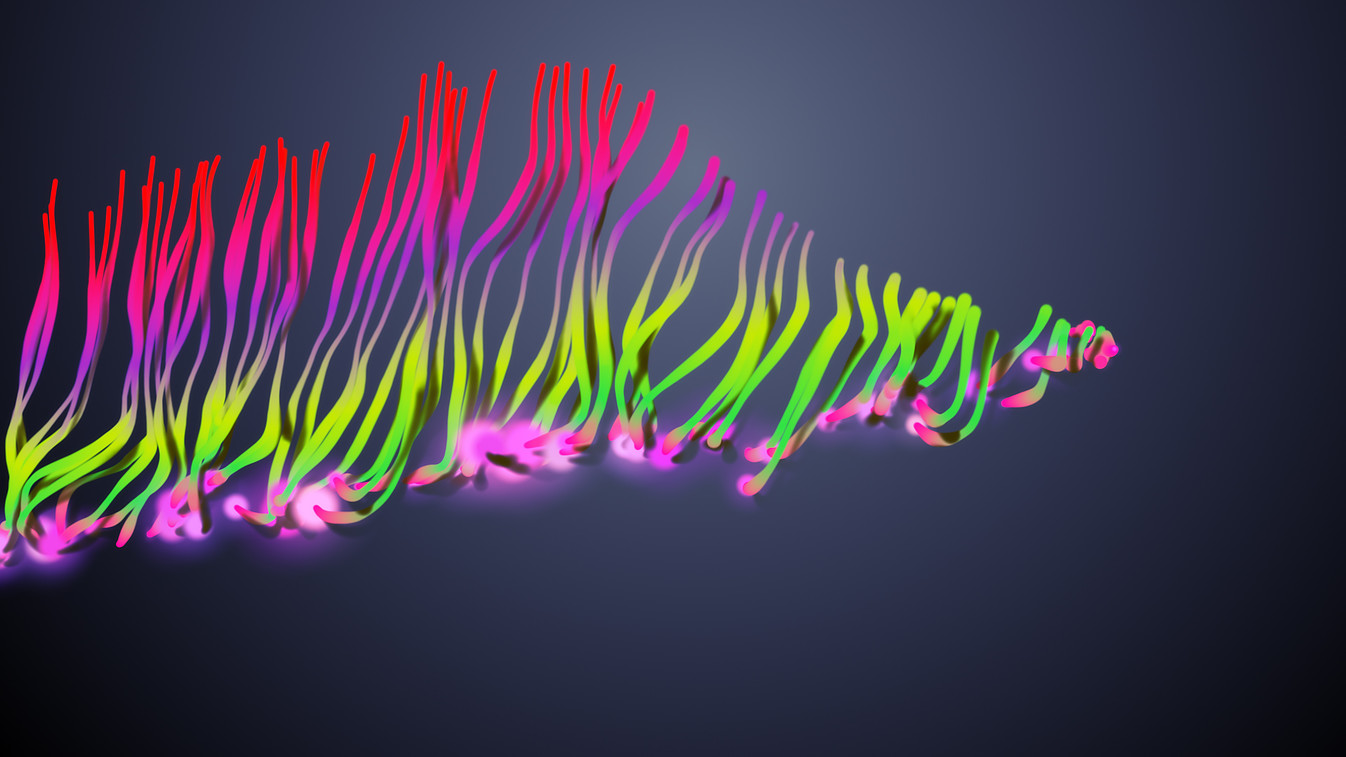 Preset 12 – Water Bubbles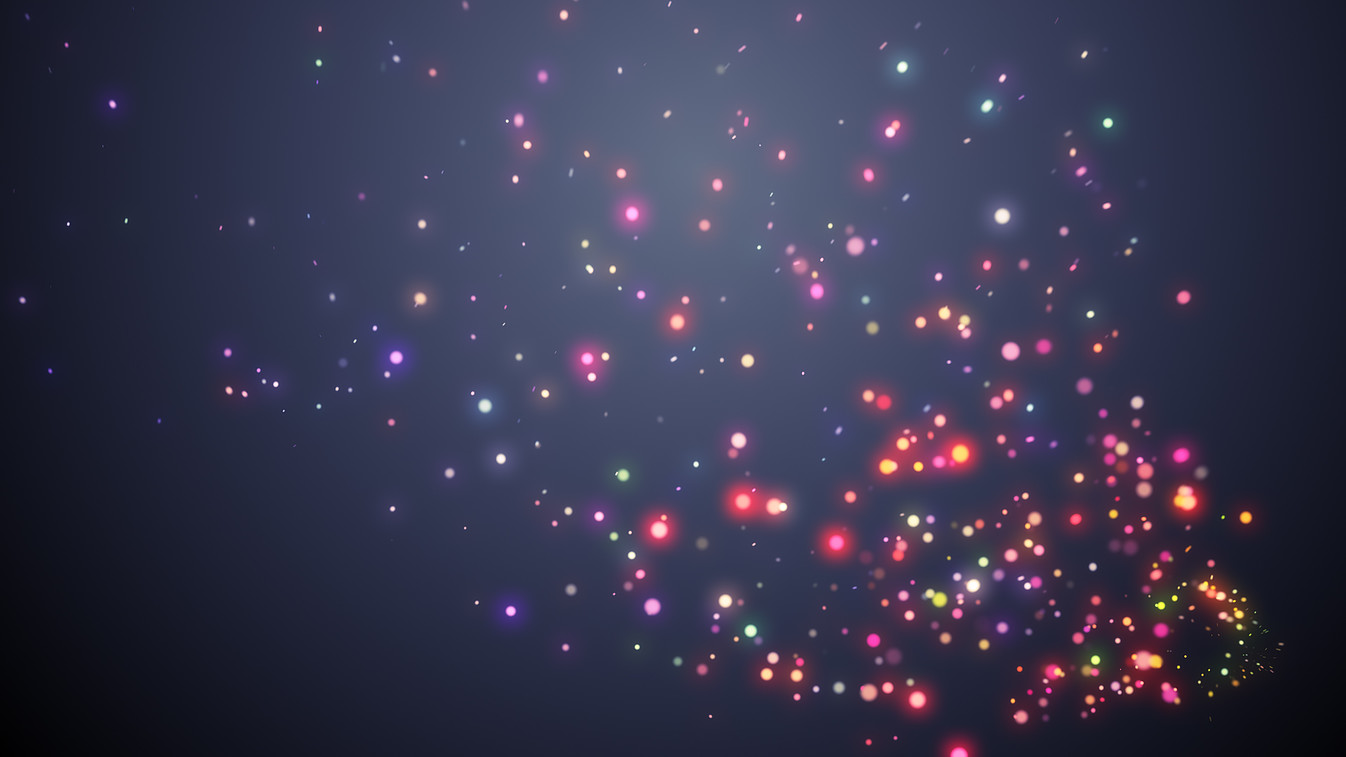 Preset 13 – Dancing Strings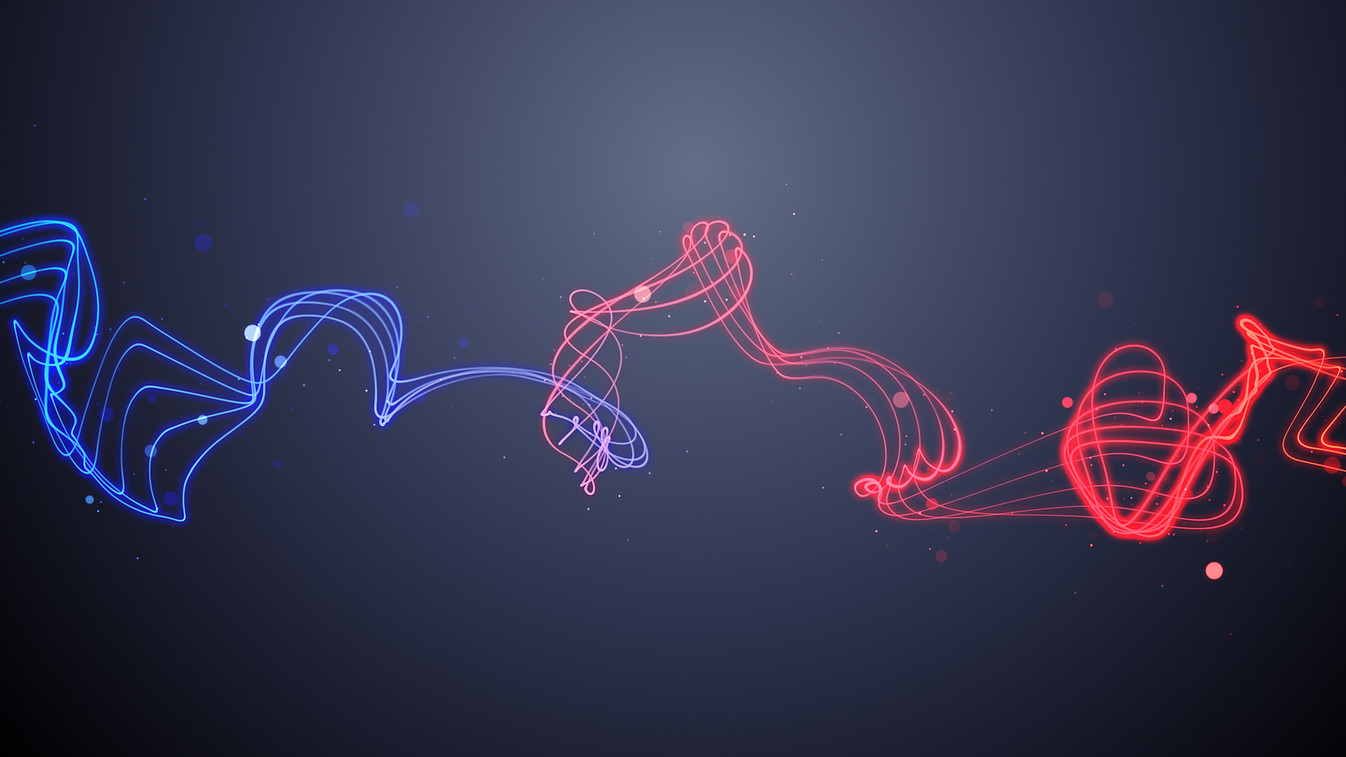 Preset 14 – Homing Rockets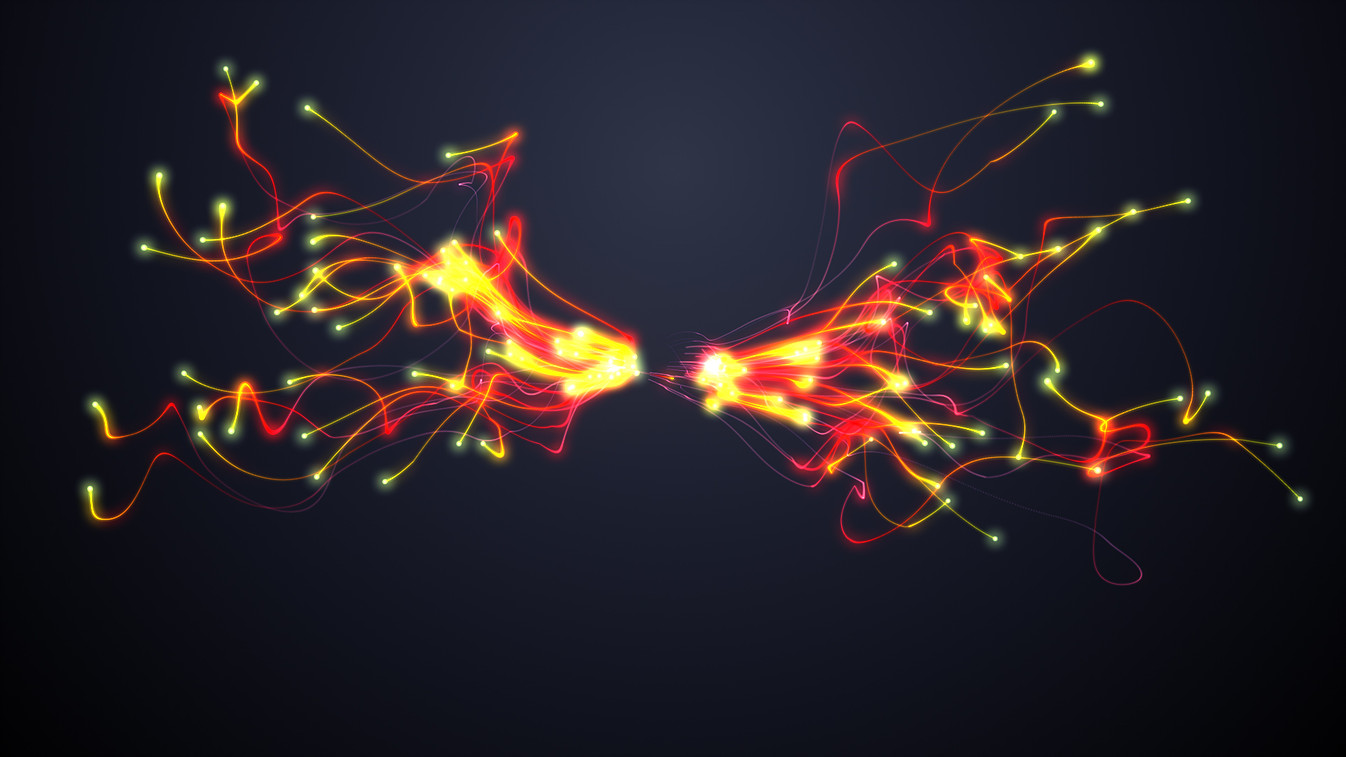 Preset 15 – Solar Flare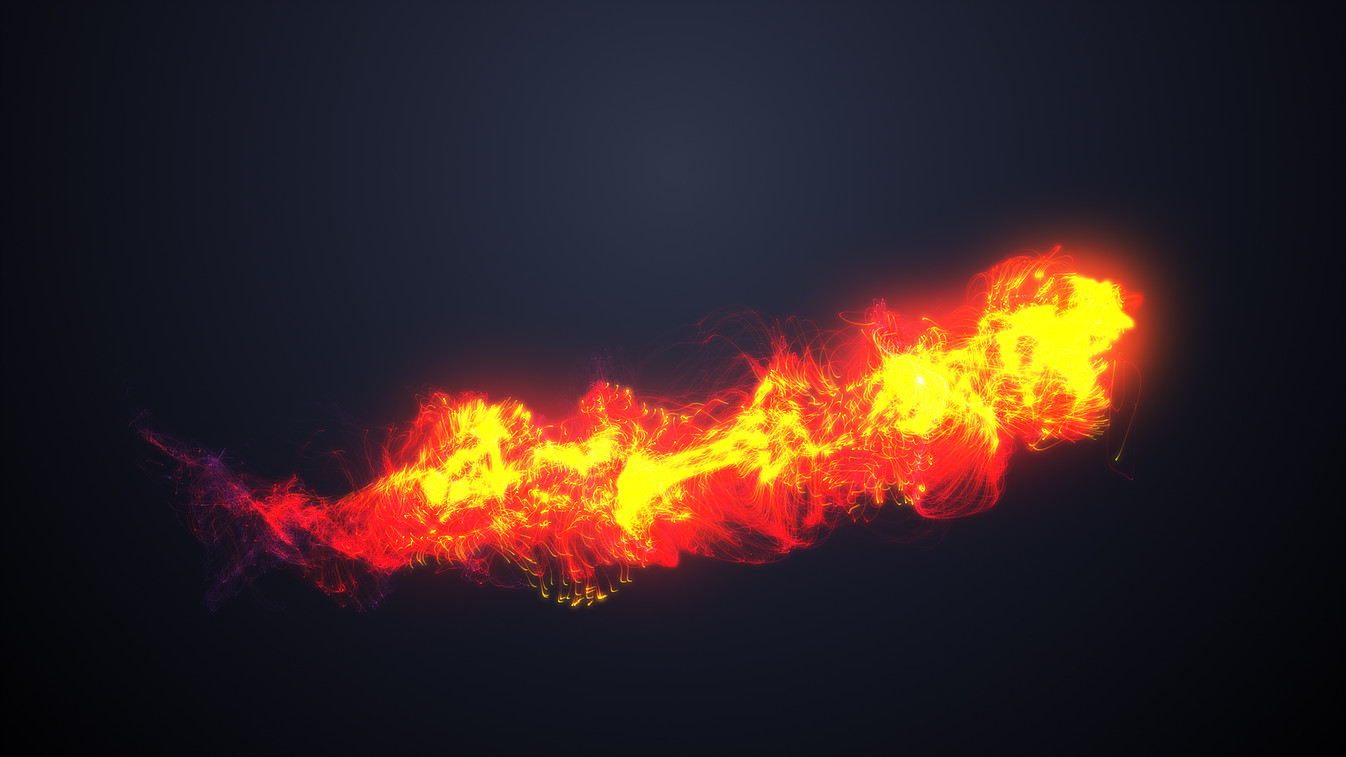 Preset 16 – Cheering Duster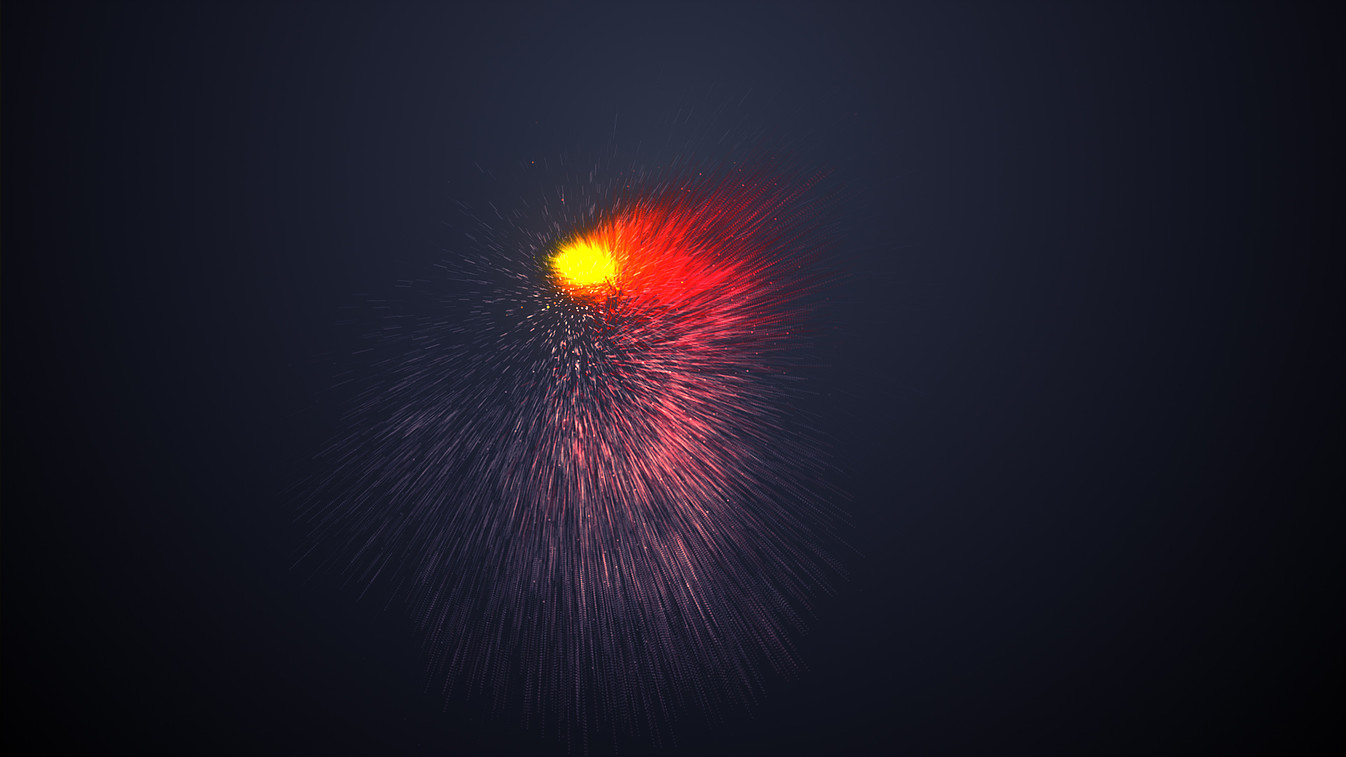 Preset 17 – Lord Lightning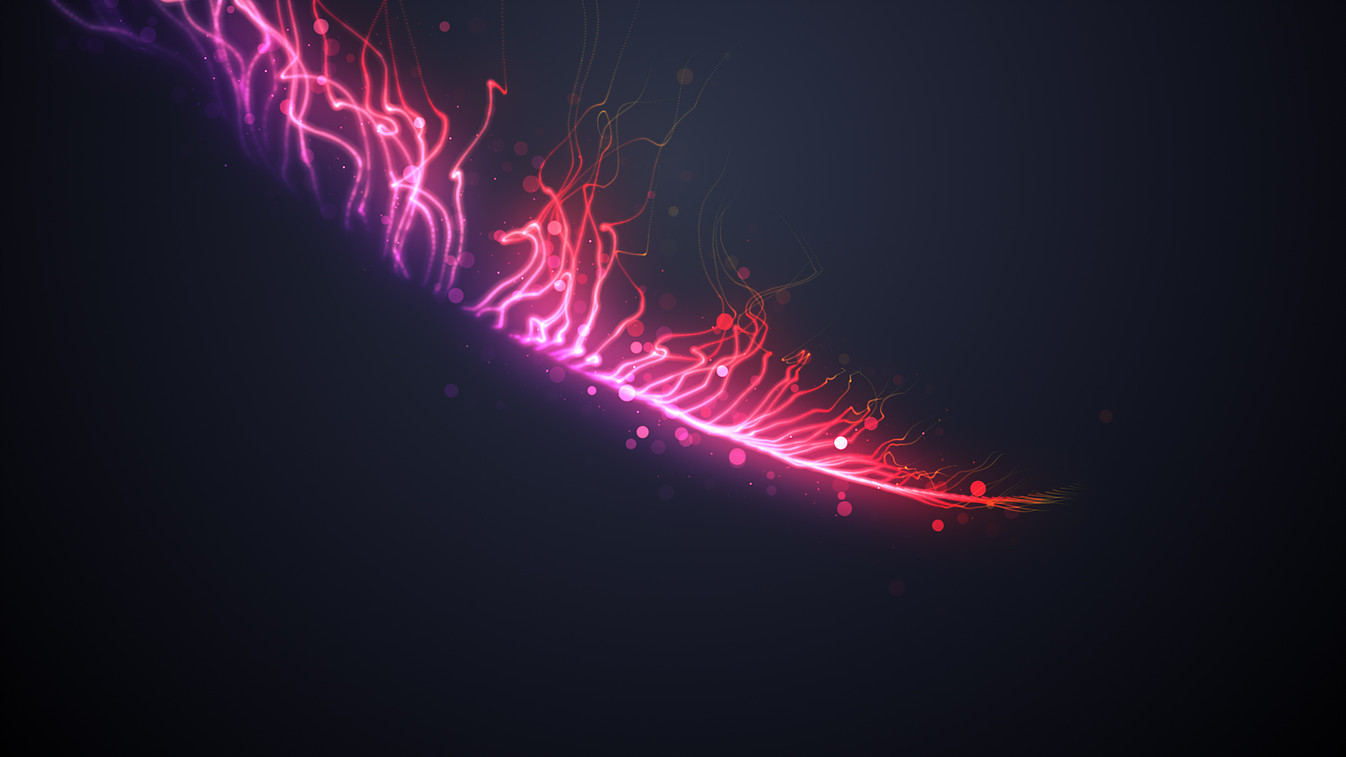 Preset 18 – Line of Light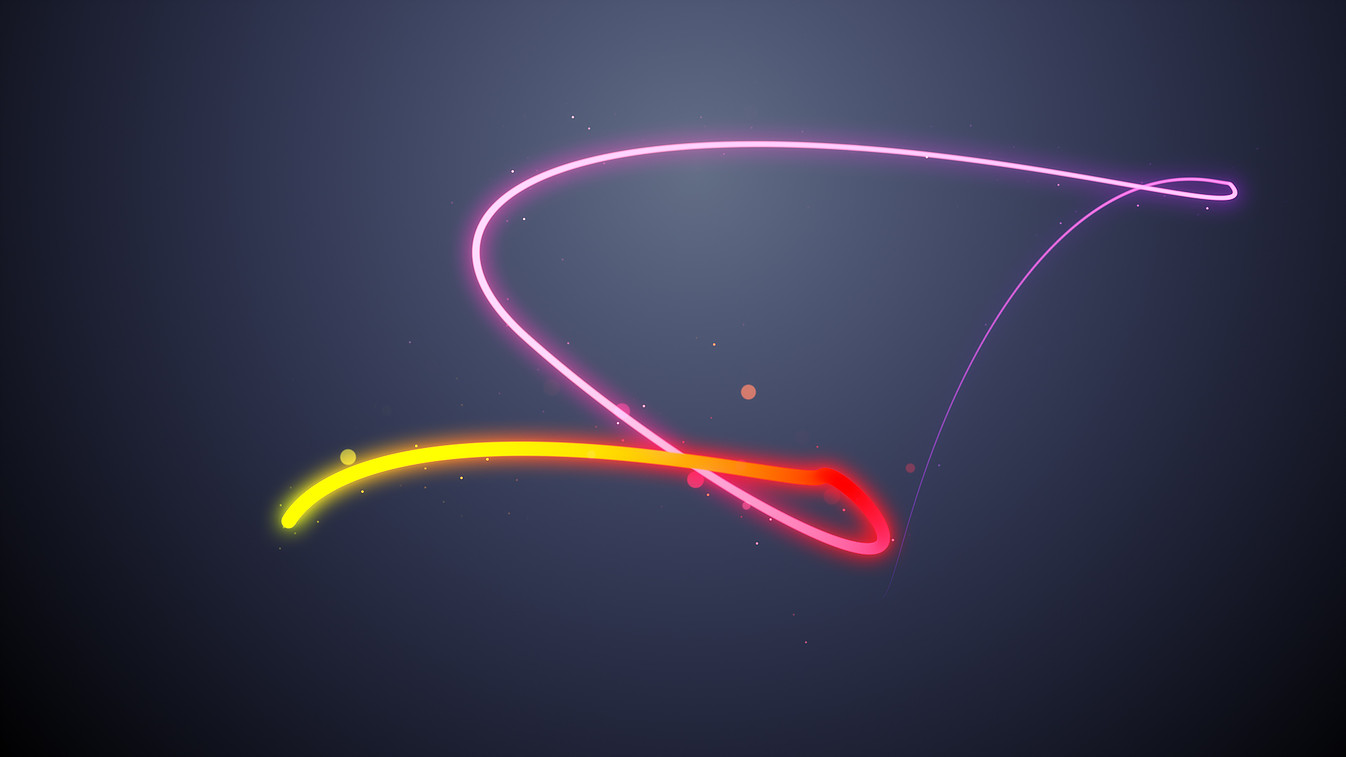 Preset 19 – Dust on the light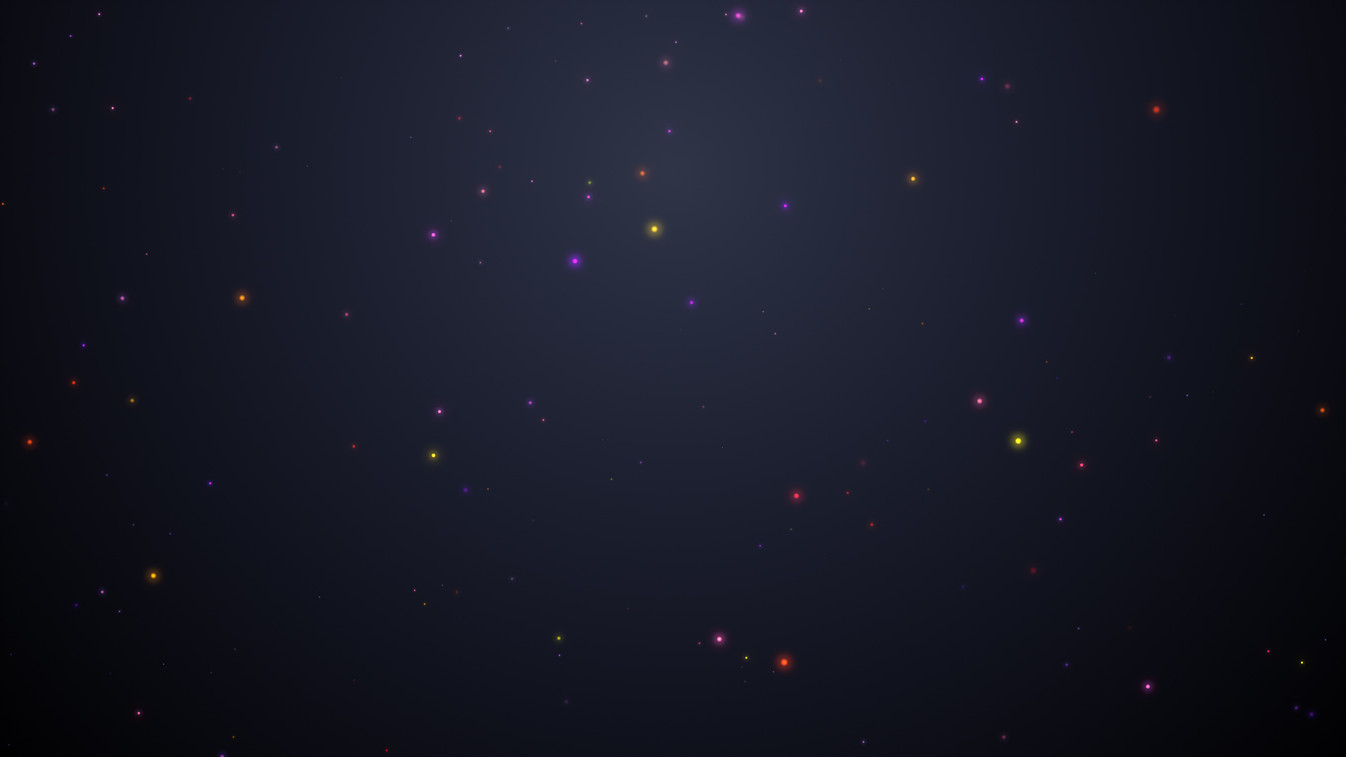 Preset 20 – Magic Seeds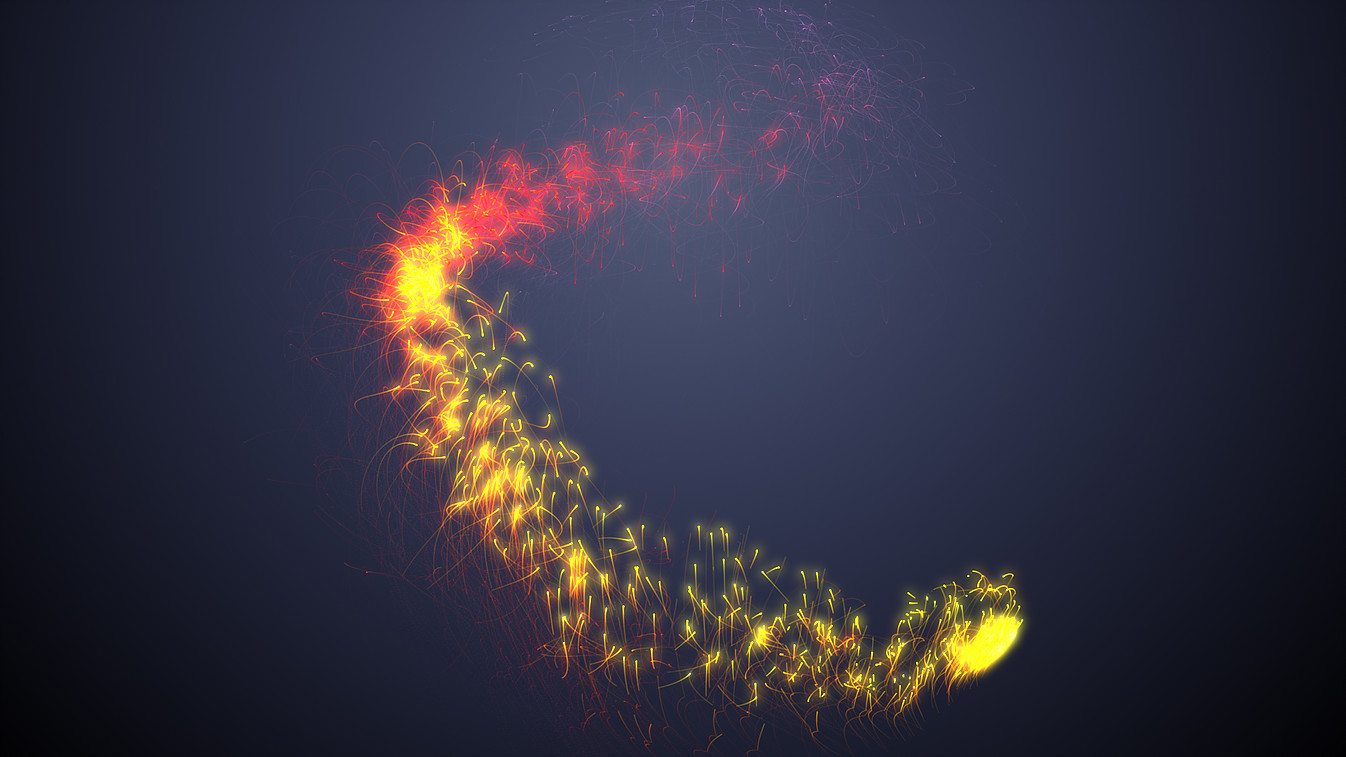 Preset 21 – Dark Tail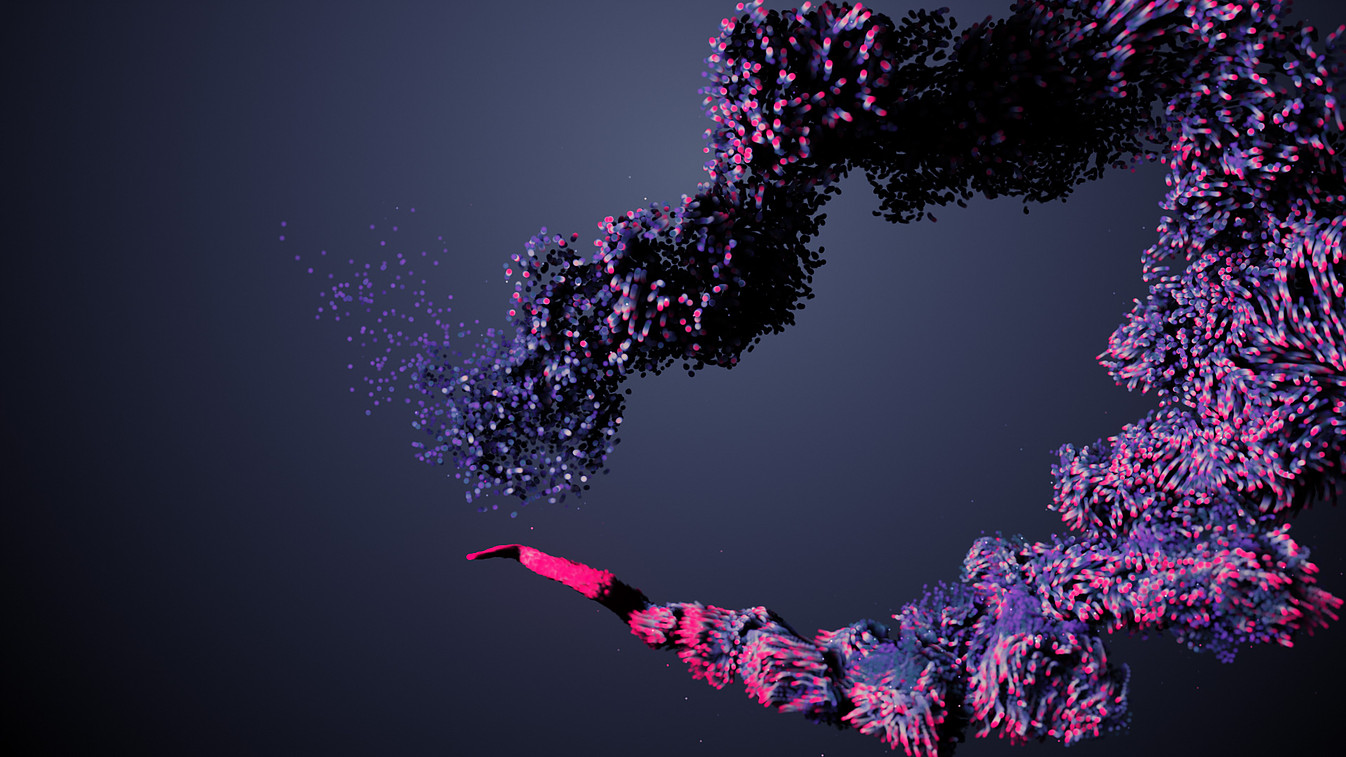 Preset 22 – Magic Smoke II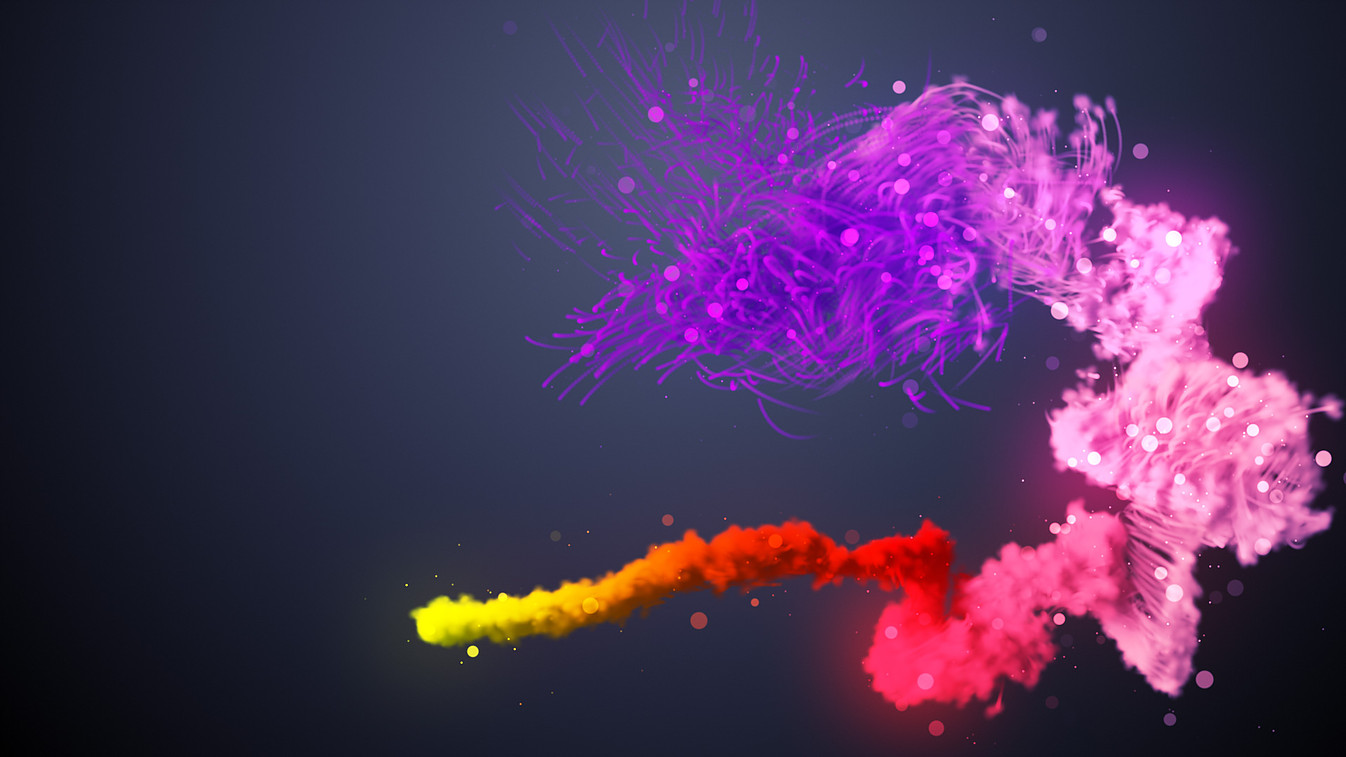 Preset 23 – Golden Pollen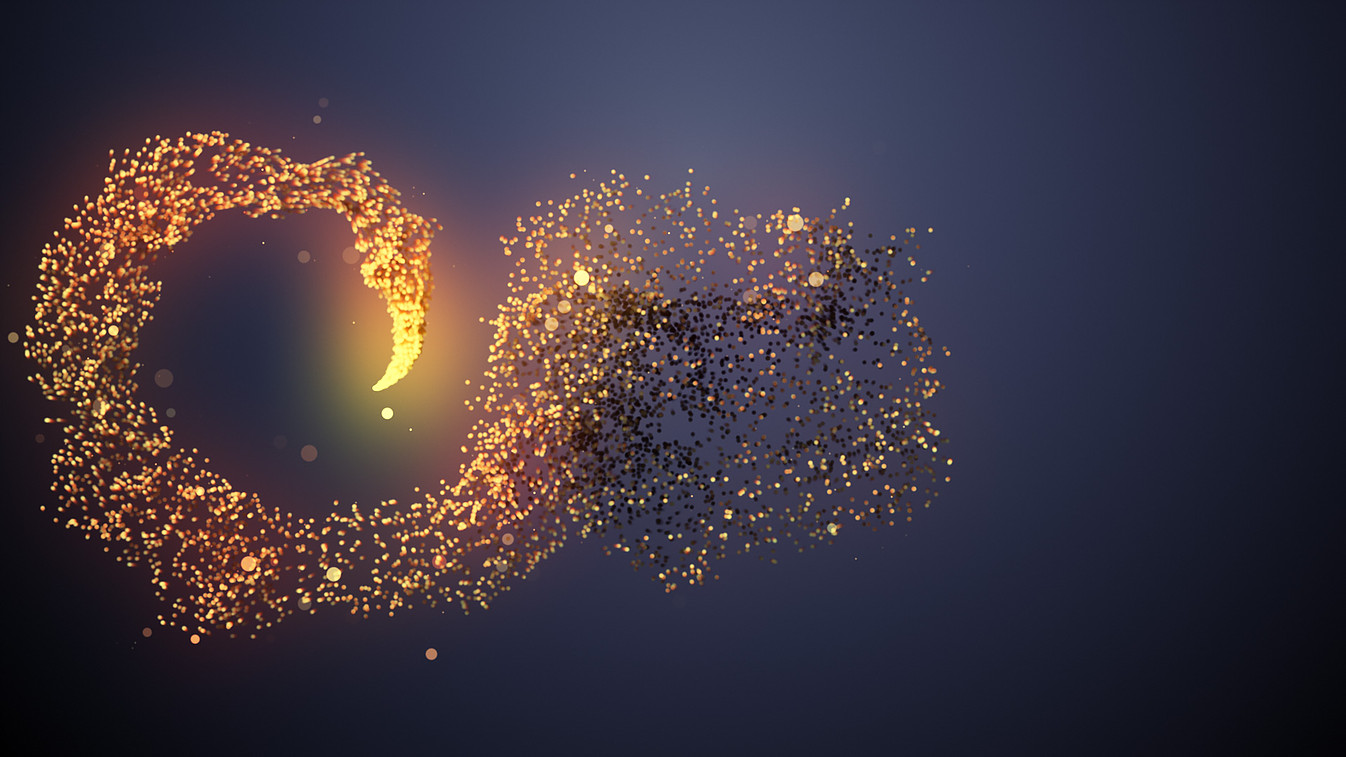 Preset 24 – Fox's Tail II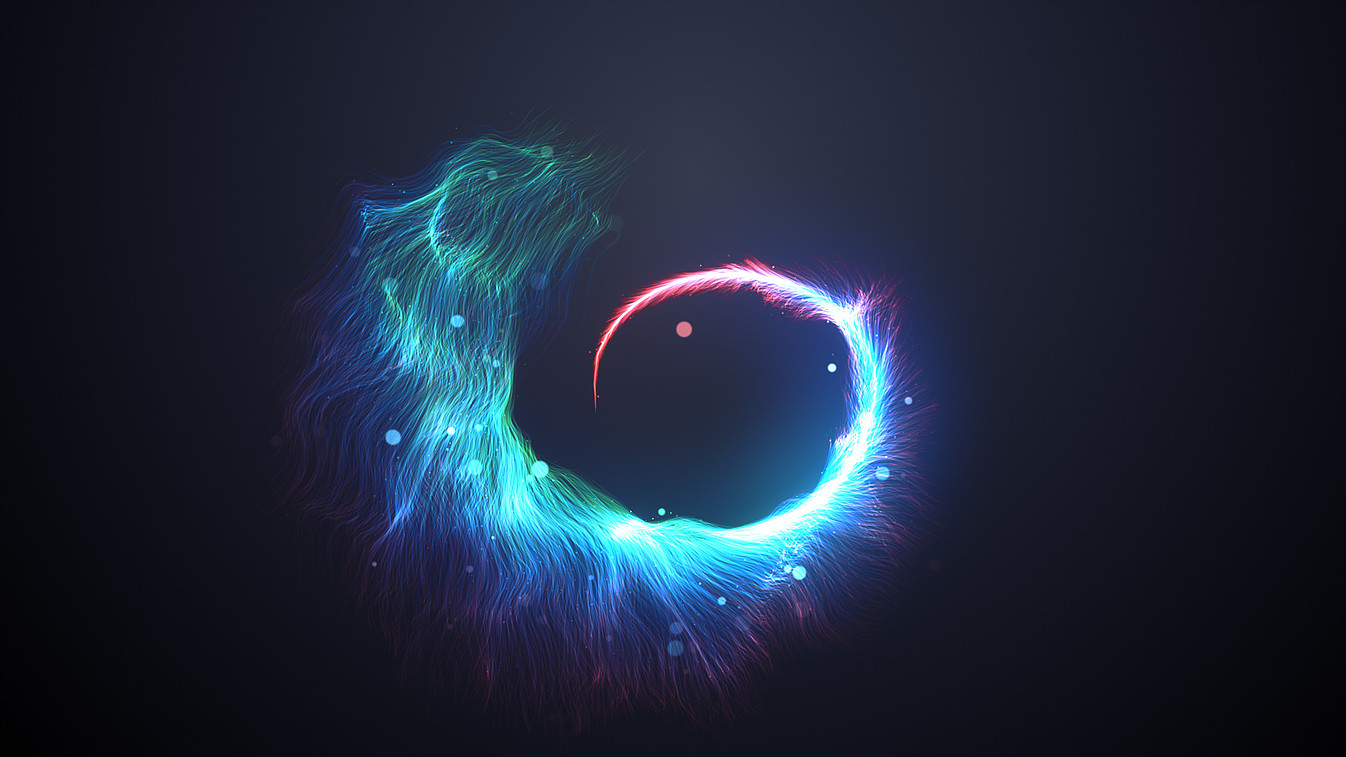 Preset 25 – Sun Dust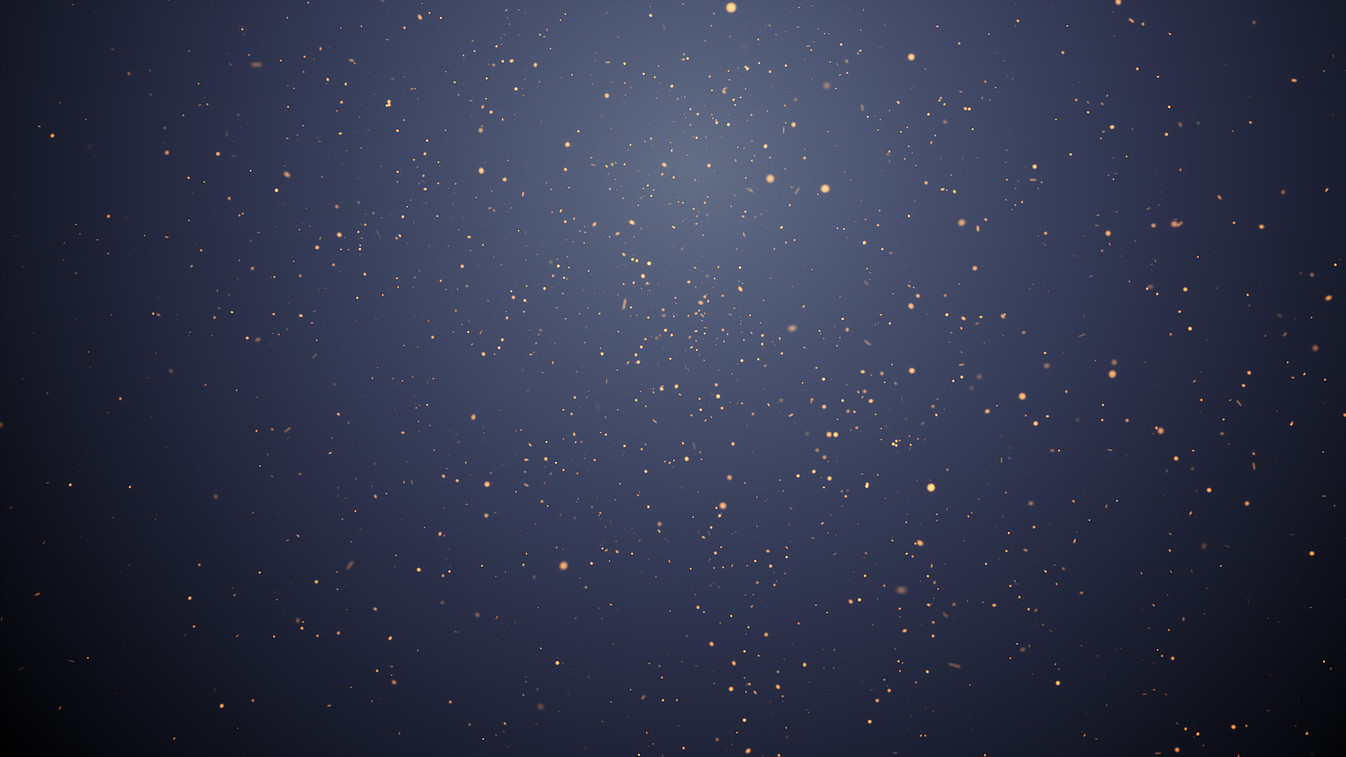 Preset 26 – Jellyfish Light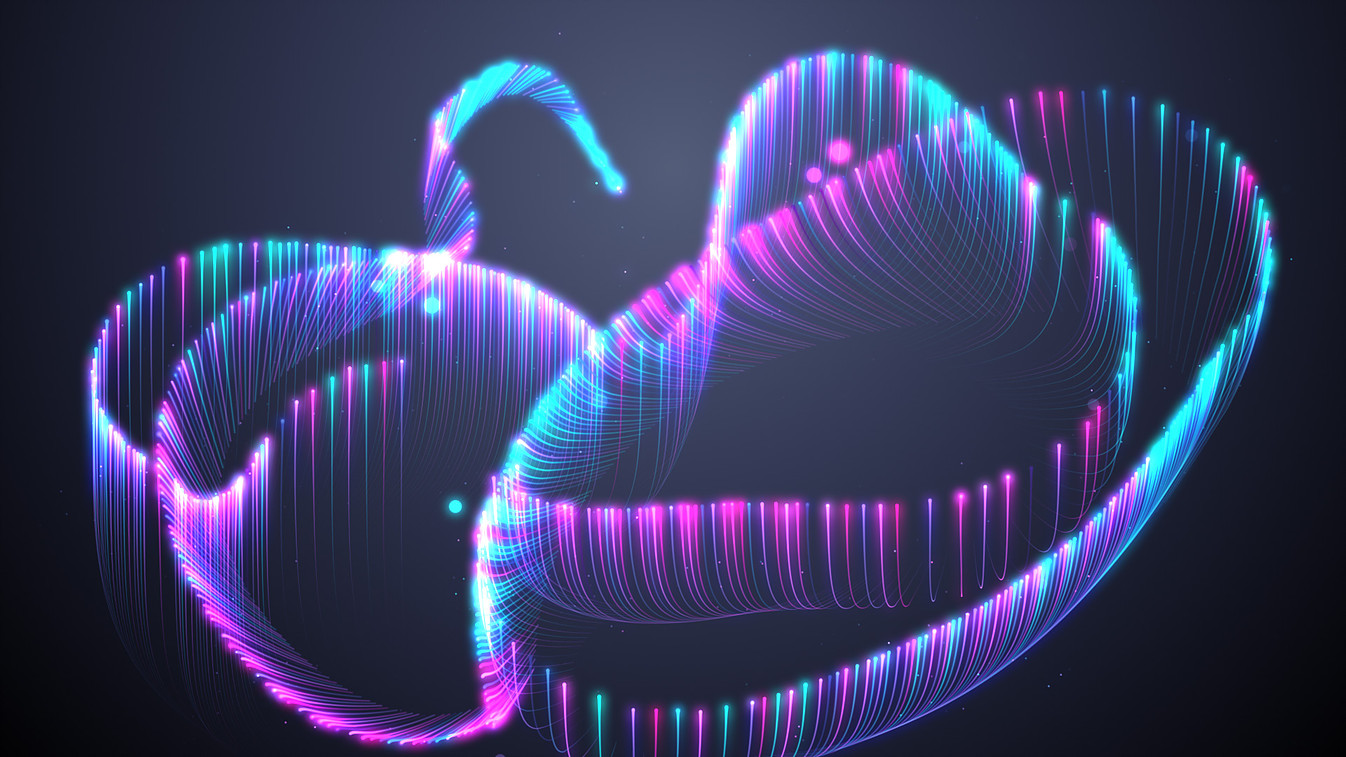 Preset 27 – Dragon Feather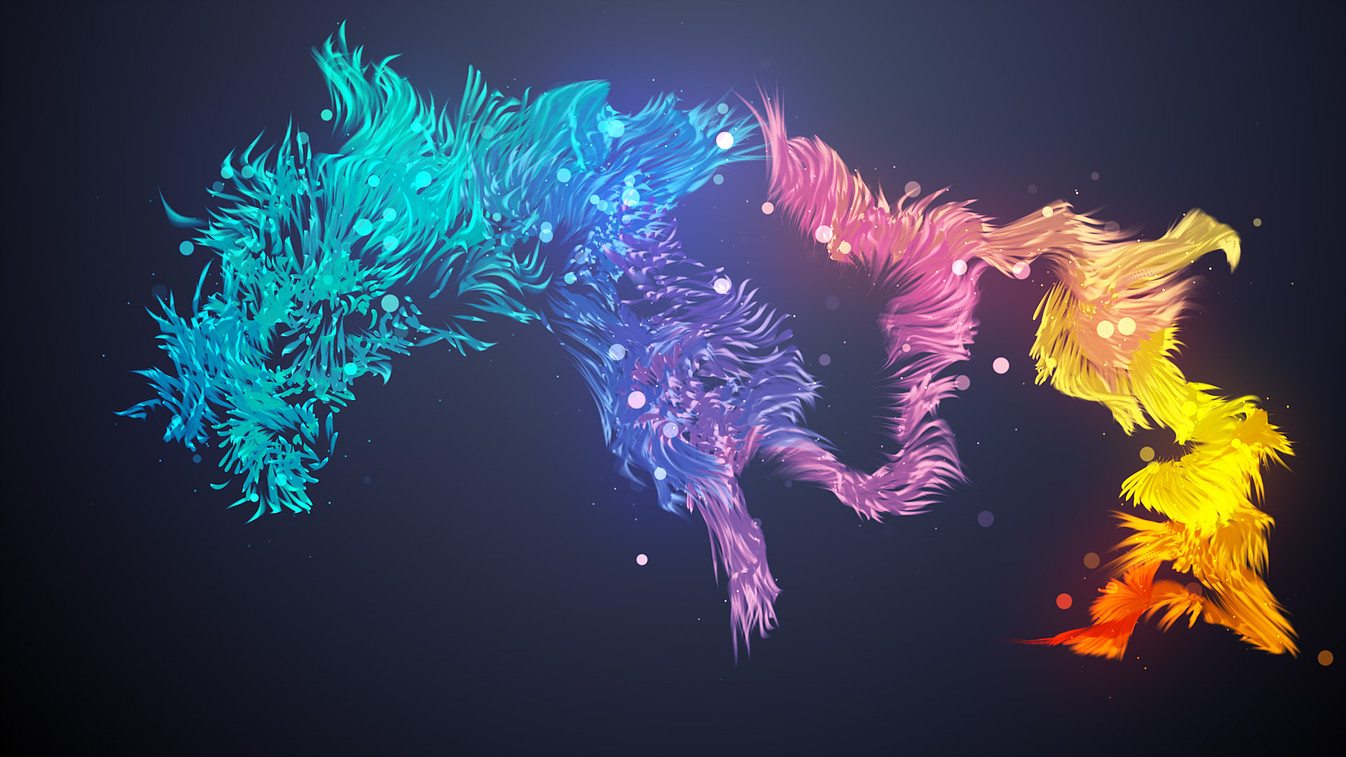 Preset 28 – Electric Eel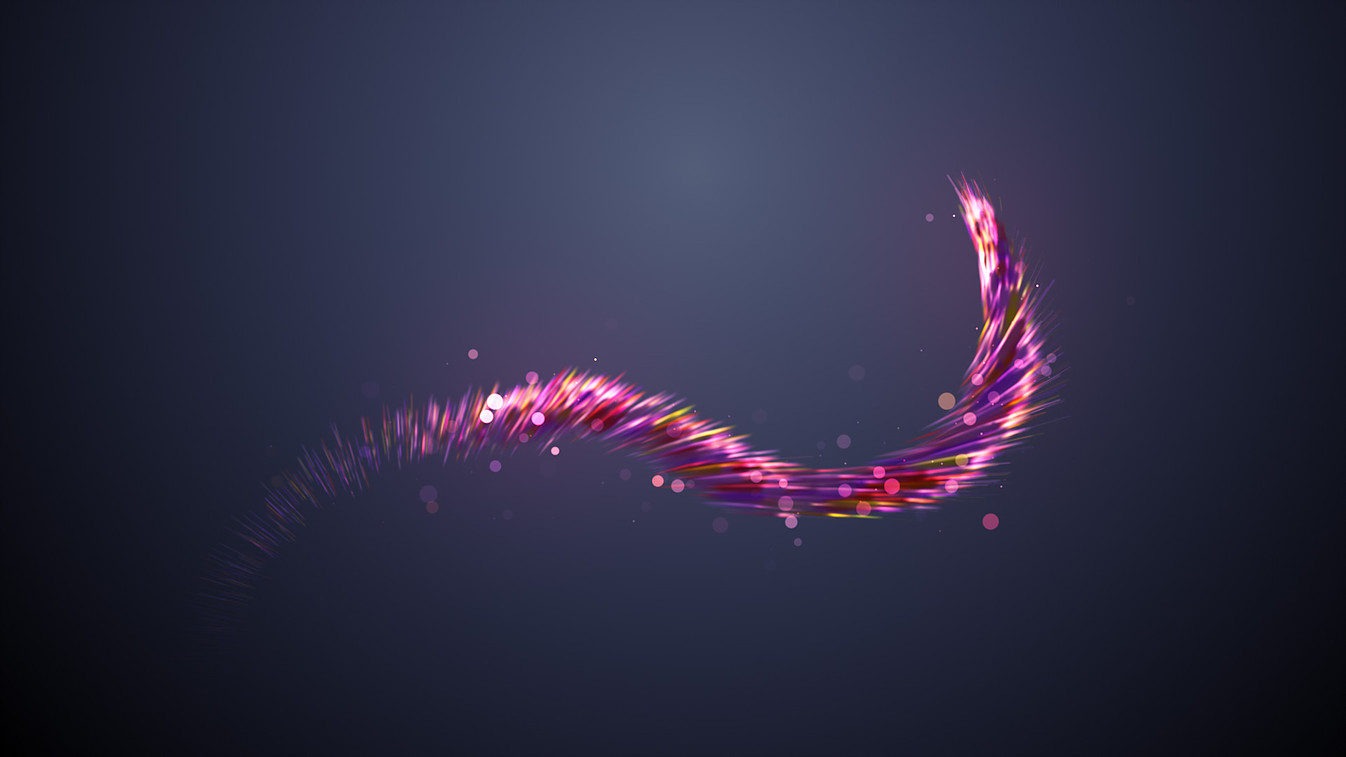 Preset 29 – Cosmic Fire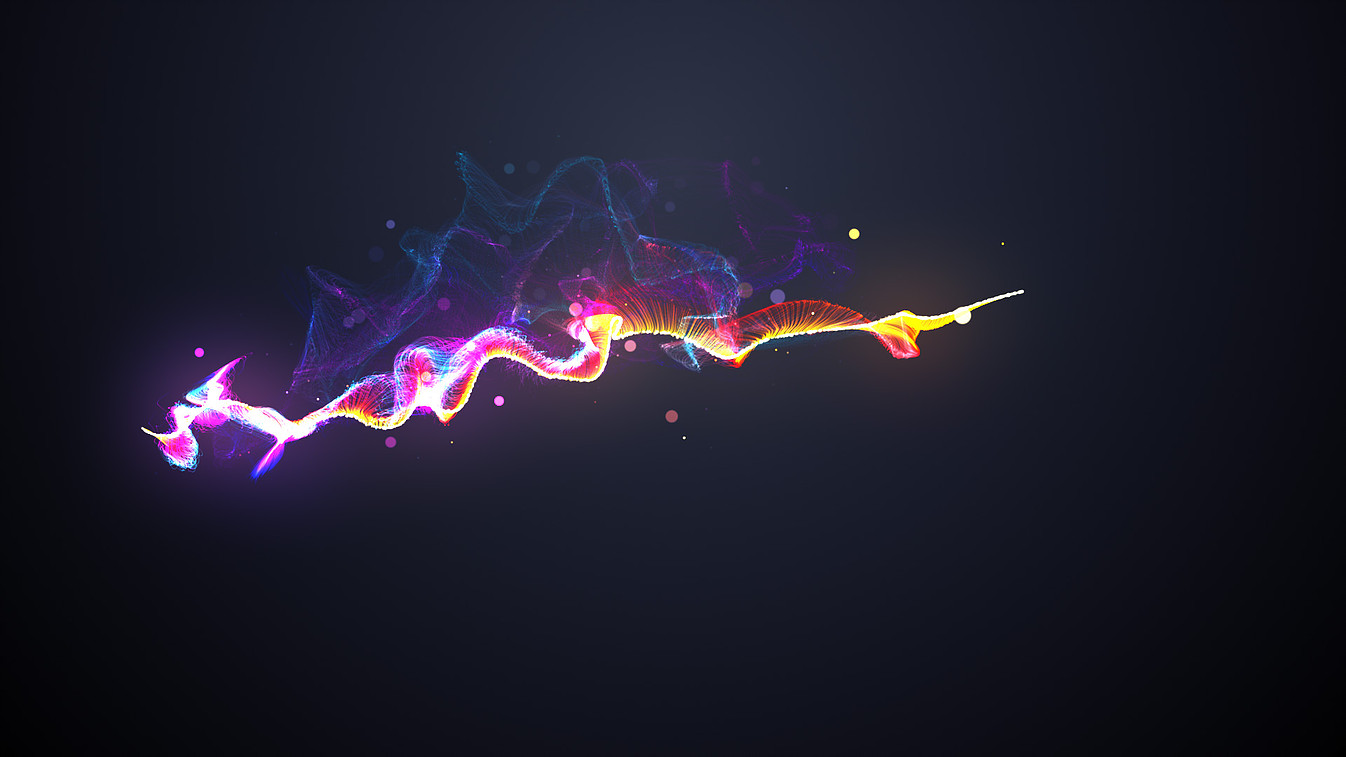 Preset 30 – Smoke Trail