Technical specifications
Mixed on different site specifications
Files Included
Premiere Pro Project Files
Software Version
Premiere Pro CC
Last Update
02 November 18
Reviews and comments
Review should contain at least 150 characters. For short review use comments.
Description
From VideoHive
5 parts of the program
Opening
Introduction
Broadcast_1(+News footage_1)...
Summary
End
4 types of shots
Wide shot
Two-shot
American shot
Medium shot
The tutorials:
01.Rplace the footage of broadcaster.
02.Replace the footage of large screen..
03.Replace the News footage.
04.Replace the text content of the scroll screen.
05.Change the color of the light-box with "color controller".
06.Change Depth of Field.
07.Edit the lower 3rds.
08.Edit the program.

Footage and music:
The News footage and music from the preview are not included,you can find them here:
port rock trailer kit
Broadcast Package Bundle 104
Inside The Eiler Fire
Greece Protest Against New Austerity Bill
Other Notes:
270°panoramic virtual studio by Element 3D v2:
Virtual Studio 103

Screenshots: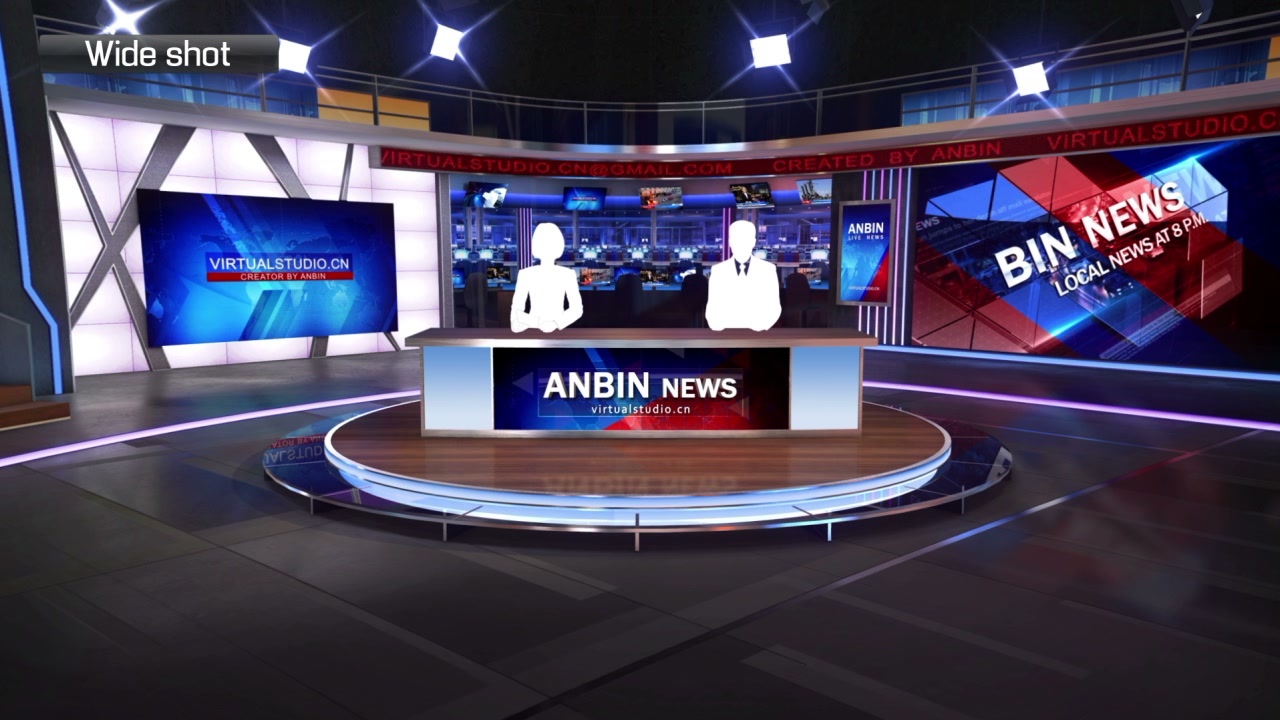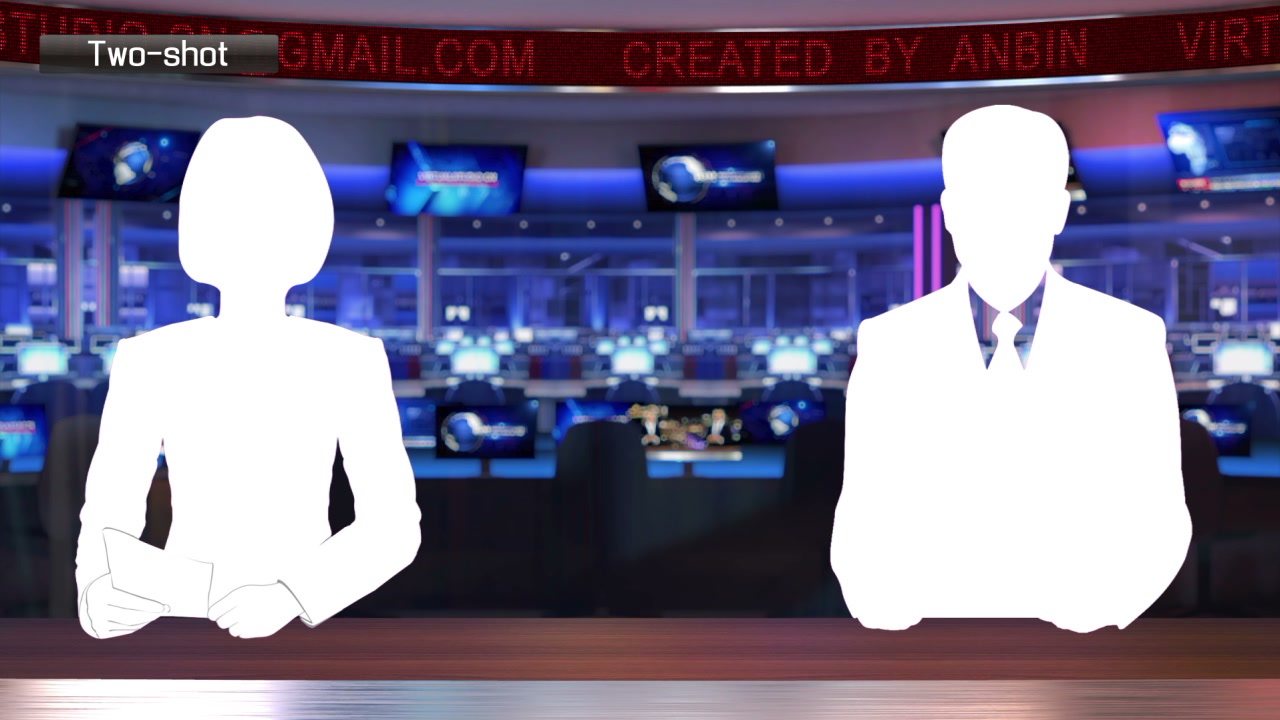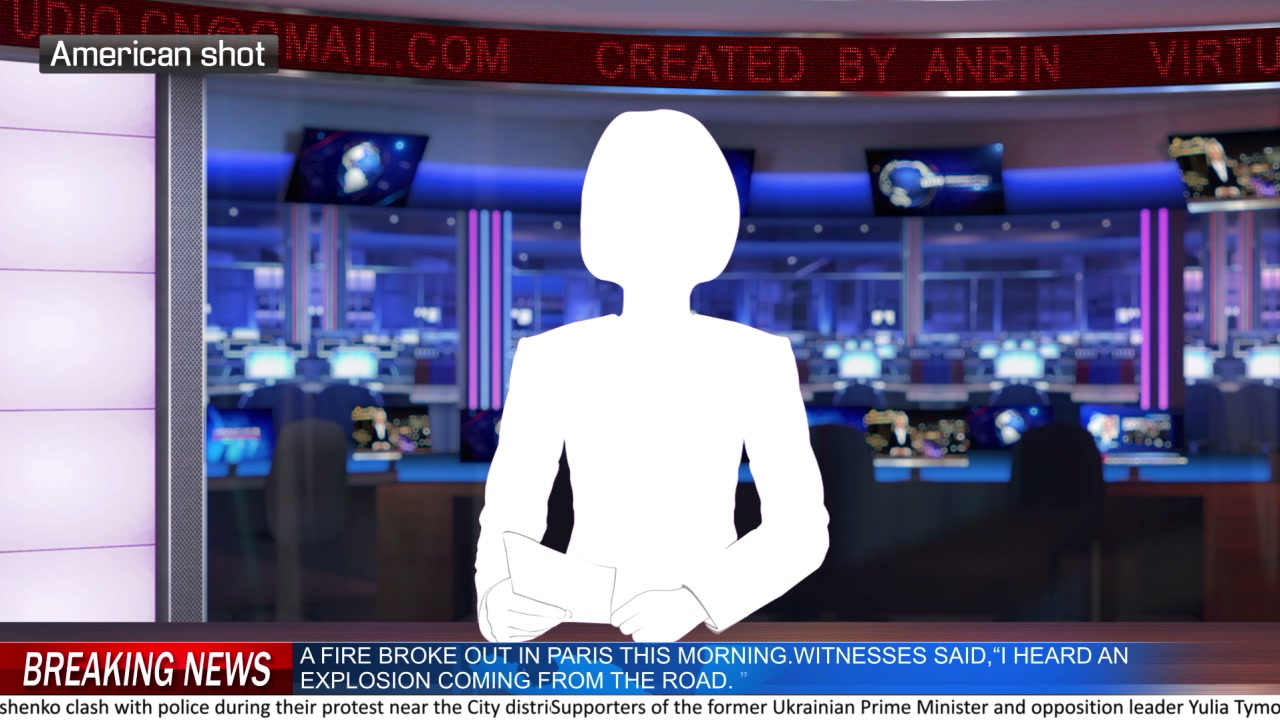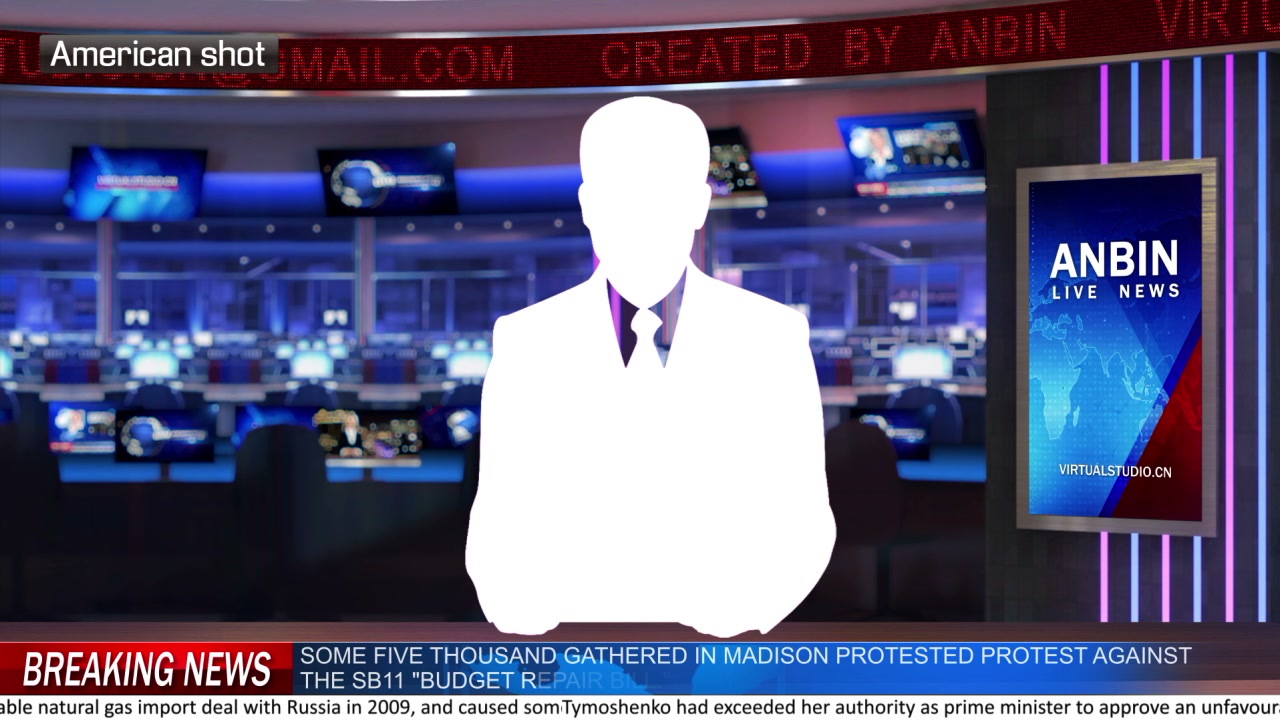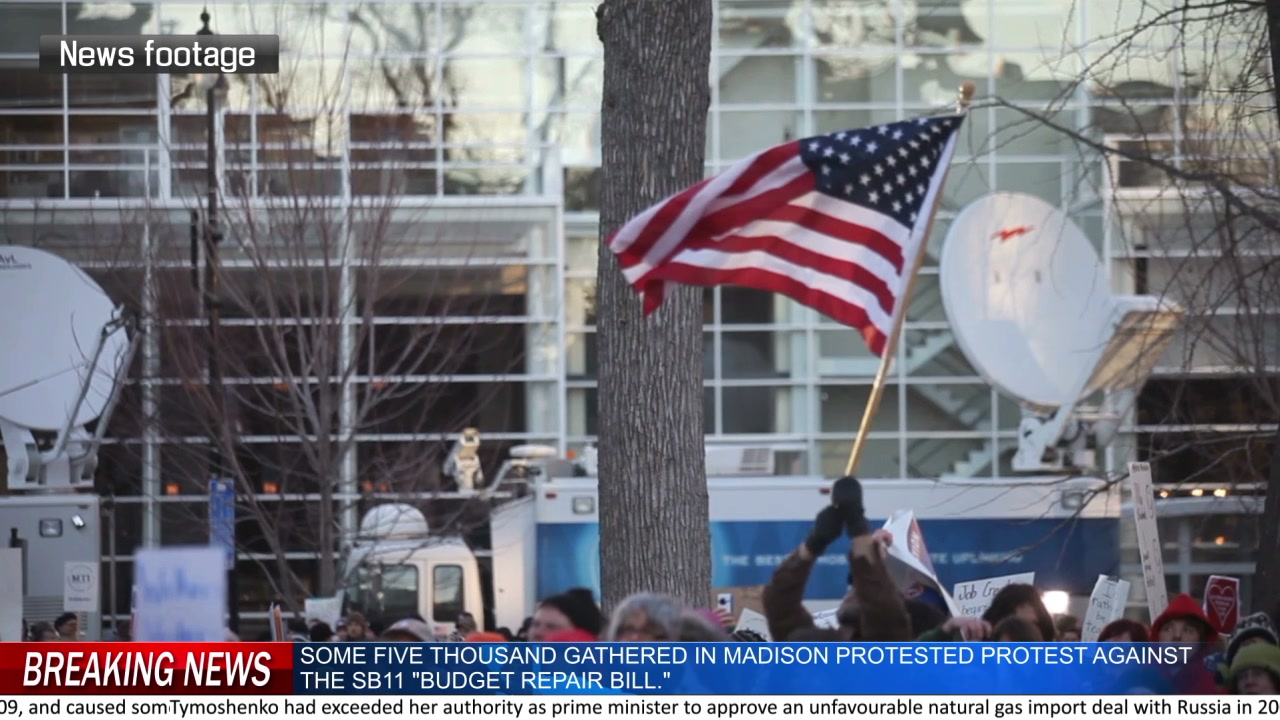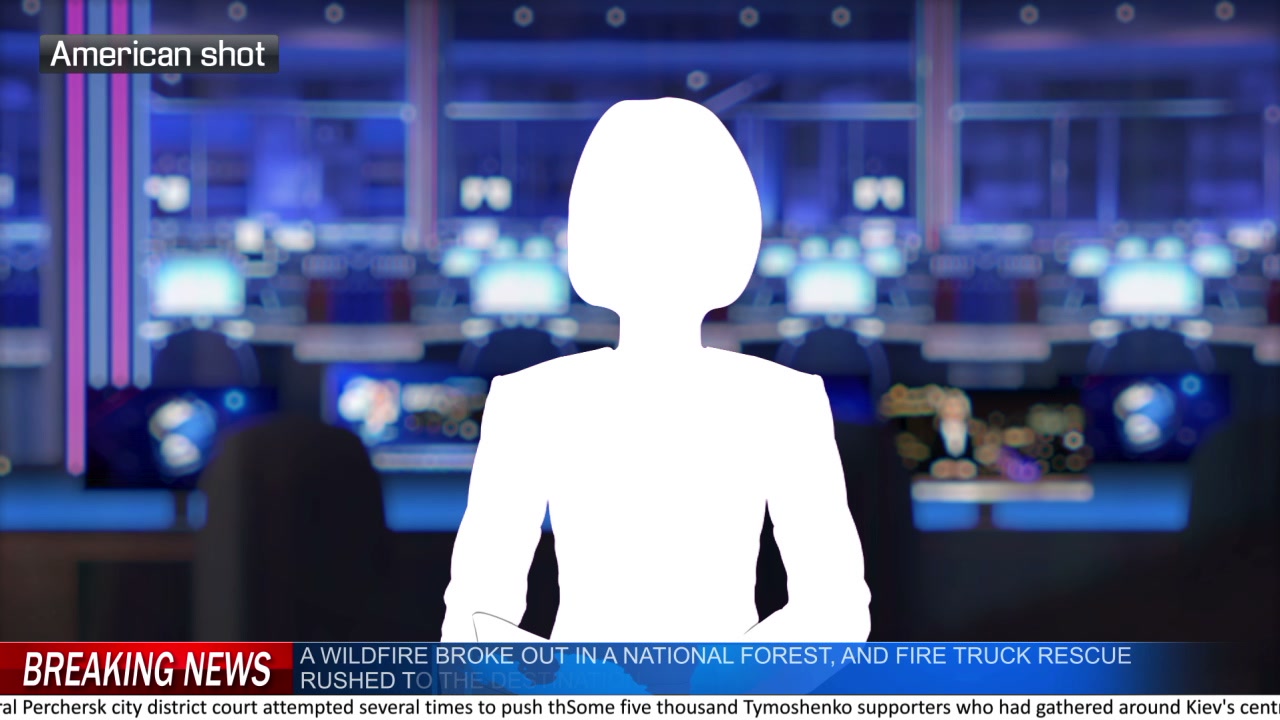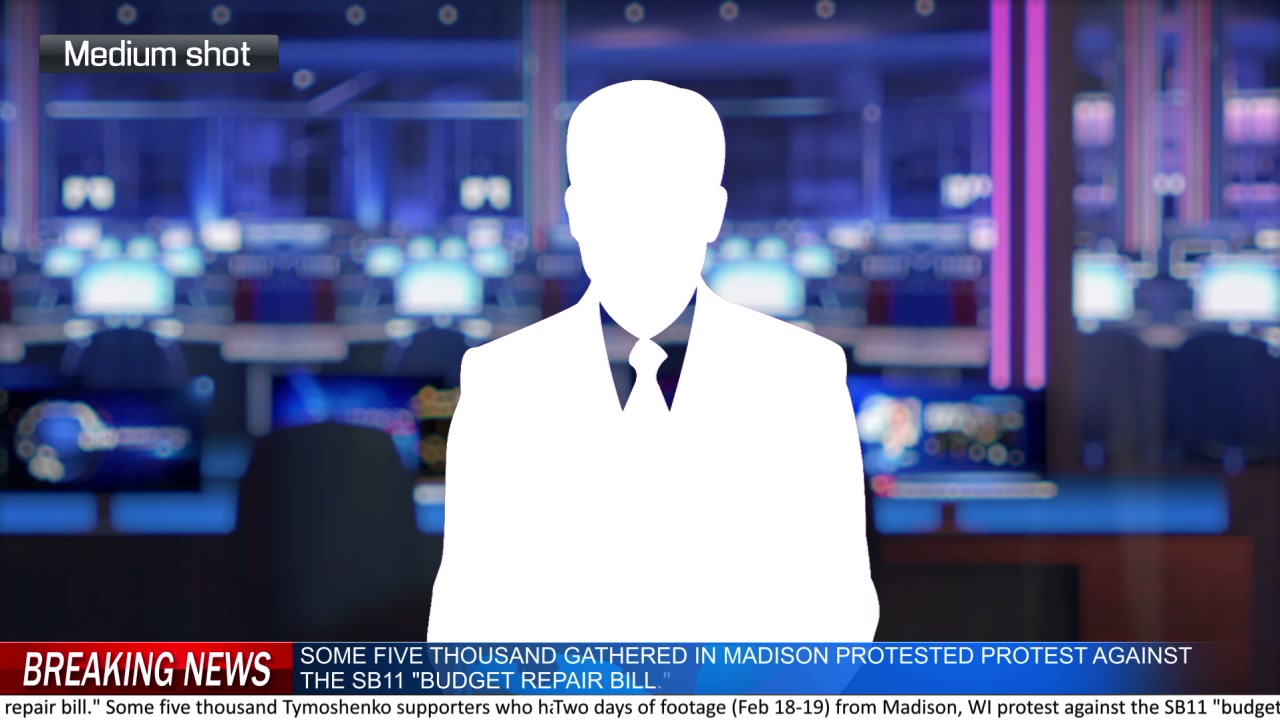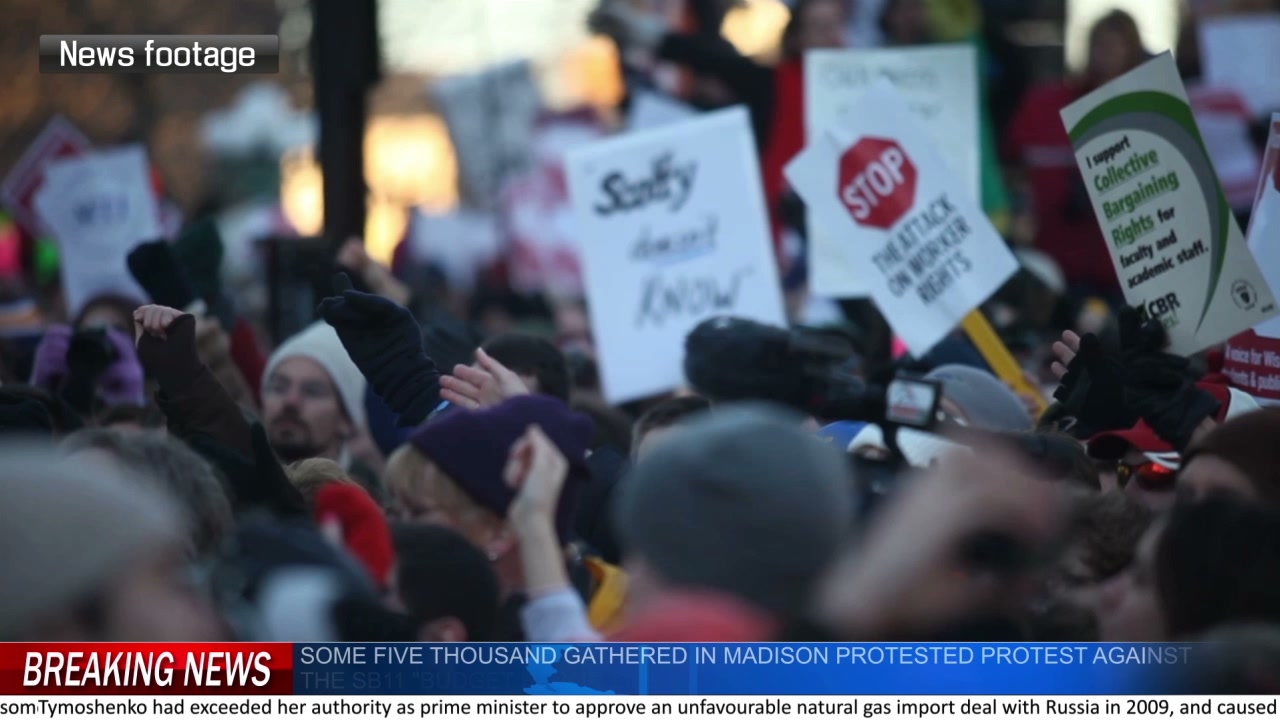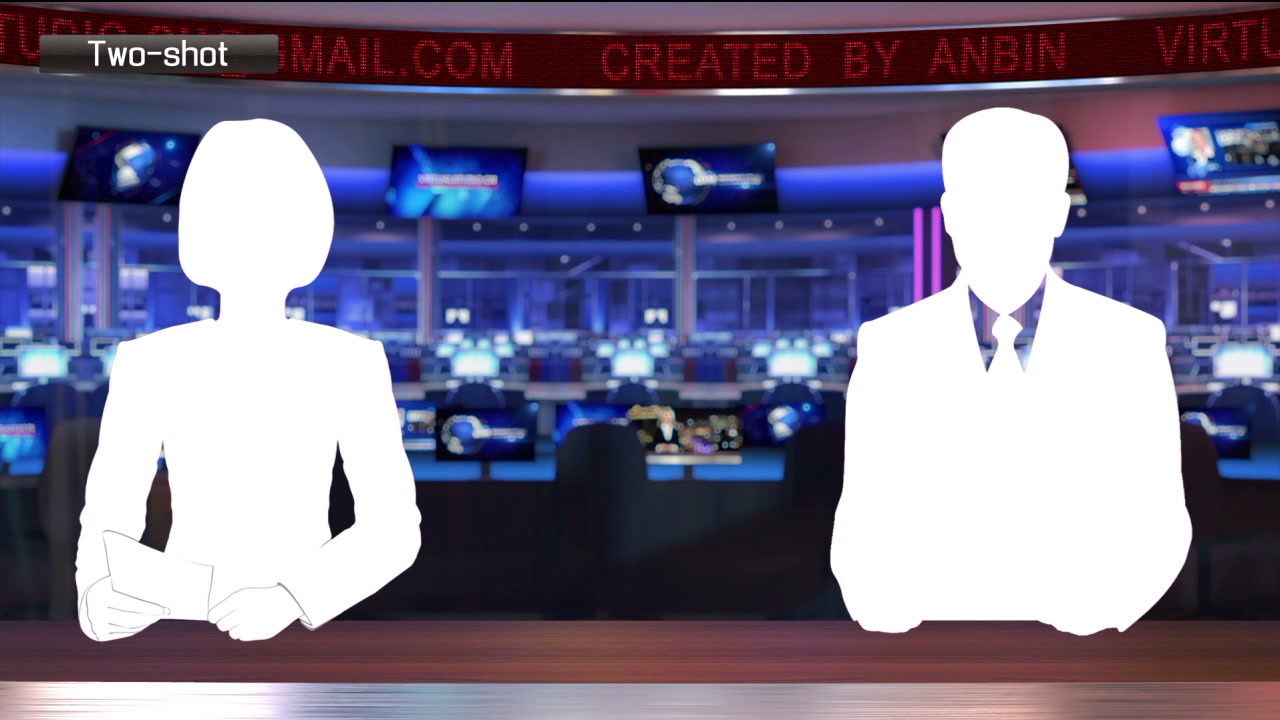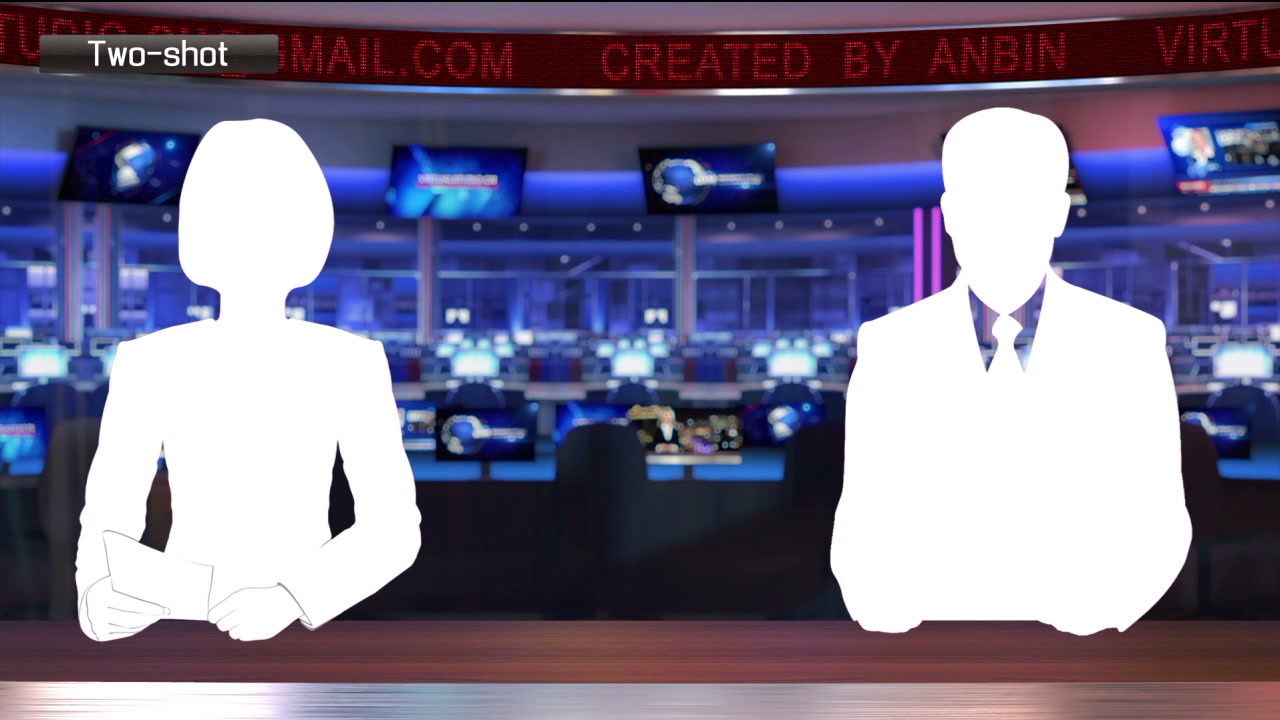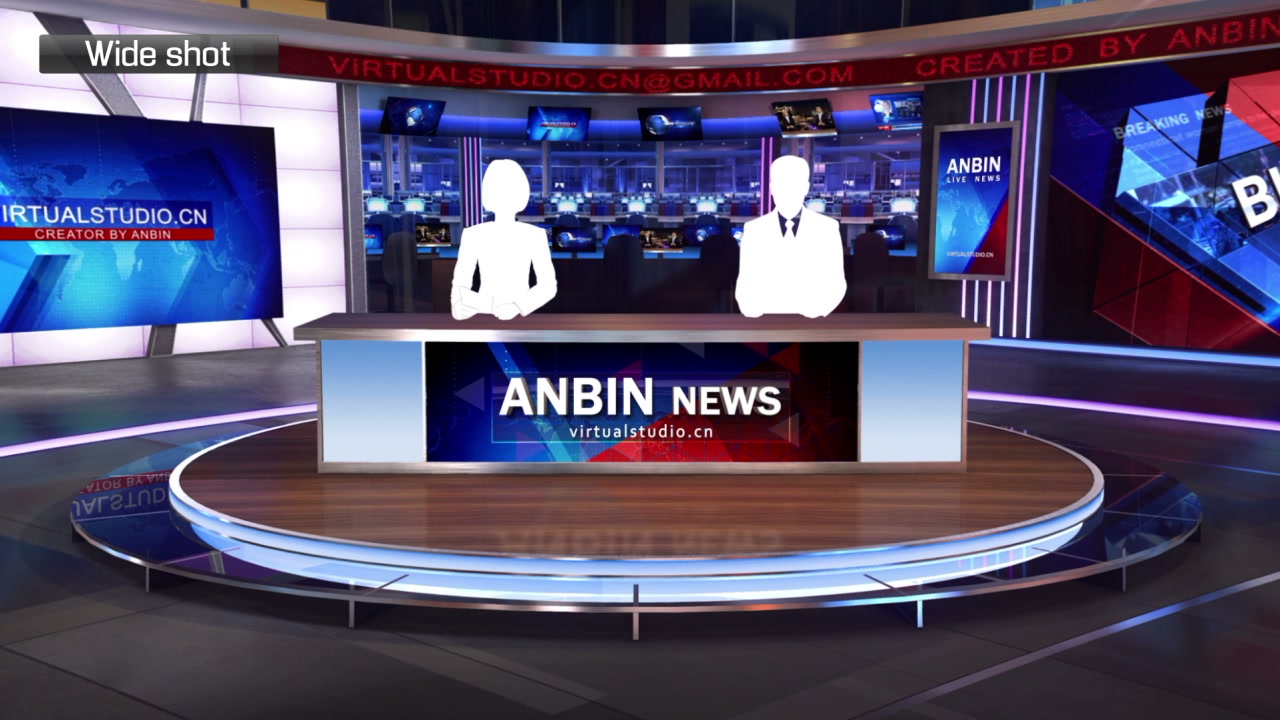 Rate the project from download section if you liked it.